A Liverpool Hope University academic has appeared on BBC Radio Five Live to discuss the terrifying dangers of stalking and coercive control, actions perpetrated by abusive partners.
This week sees the airing of a new ITV documentary - Tonight's Controlled by My Partner? The Hidden Abuse.
The programme focuses on coercive control as a 'pernicious' form of domestic abuse, and follows the life of ITV presenter Ruth Dodsworth, whose own husband - Jonathan Wignall - was jailed following a nine-year campaign of controlling abuse, harassment and stalking of his now ex-wife.
The TV show comes as the Home Office proposed new guidance for police to help them to better deal with perpetrators of controlling or coercive abuse.
Dr Emma Katz, a Senior Lecturer in Childhood and Youth at Hope, is a world leading expert on domestic violence.
She's conducted ground-breaking research into the harmful effects of abhorrent 'coercive control', work that has also shone a light on the devastating effects this abuse can have on children and young people.
And speaking with BBC radio host Naga Munchetty, Dr Katz defined coercive control as a 'pattern of behaviour which a perpetrator imposes on a victim or victims'.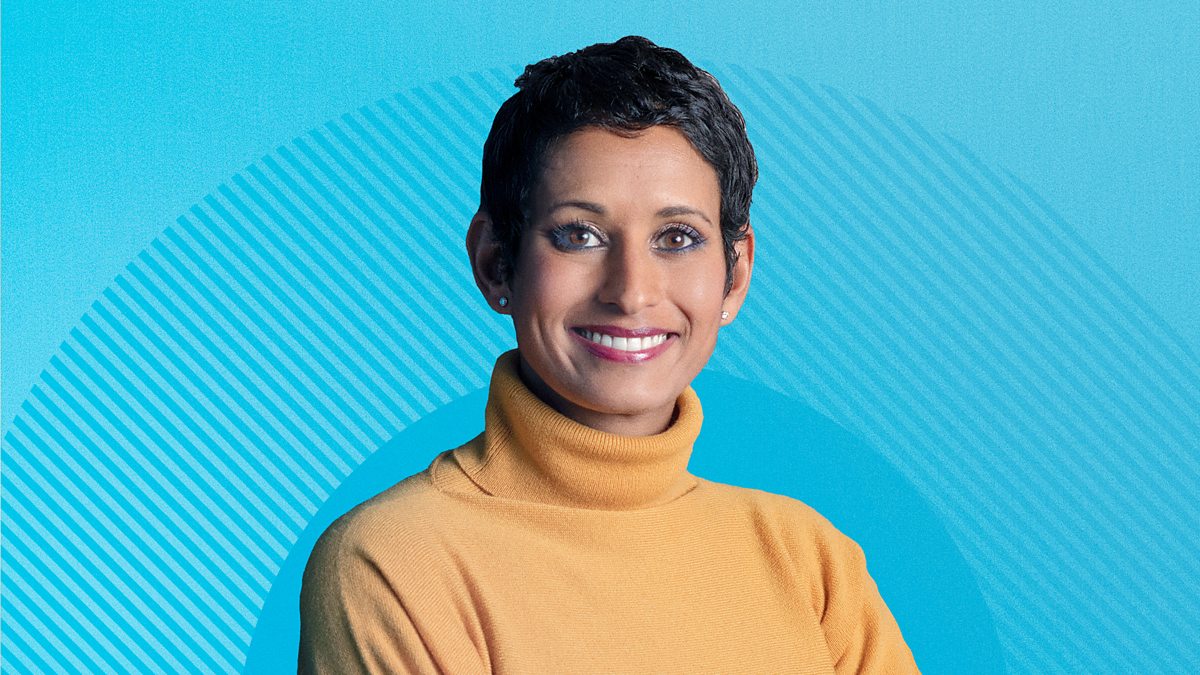 She added: "It's about the perpetrator wanting to control the day-to-day lives, autonomy and decision making of their partner, and sometimes also their children, making them fearful of behaving in a way which is different from what the perpetrator wants.
"The perpetrator makes them fearful by behaving in a menacing and threatening way. If they don't comply with what the perpetrator wants, the victims will be punished.
"That punishment might be physical but it also might be emotional, such as saying horrible things, or even a financial punishment, such as taking the rent money and spending it frivolously so that the victim is frantic about how you're going to pay their rent."
Dr Katz, author of upcoming book Coercive Control in Children's and Mothers' Lives, described how victims are living in 'daily fear' without the decision making power that 'all human beings, adults and children, should have'.
And on the subject of child victims, Dr Katz added: "People tend to think that when children are living with domestic violence, or domestic abuse, that the worst thing that's happening to them is that they might witness their dad hit their mum - and coercive control does seem to be predominantly male perpetrated though there are male victims.
"But the worst thing is not just witnessing violence - indeed the perpetrator may not even be violent - because the perpetrator can be incredibly harmful in other ways.
"The children will be affected by every aspect of what the perpetrator is doing. If mum can't move about freely in the community, if she has to account for her whereabouts at all times, then she can't take the children out and about either.
"So many of the mums and children I've spoken with have said that, for the children, their life was just school and home, school and home. They couldn't go to their friend's house, they couldn't go to birthday parties, the children can't necessarily play freely in their own home because the perpetrator won't tolerate mess or noise.
"And while perpetrators might want to play the parent and spend time with their children when they want to, when they don't want to play the role of a parent, they instead want their children to disappear into the wallpaper and pretend that they have no needs."
Dr Katz also had advice for victims and survivors of coercive control.
You can listen to the full interview here (fast forward to 1 hour and 12 minutes).