The winners of Liverpool Hope University's first-ever 'Big City Art Challenge' have been announced.
The inaugural competition was launched earlier this year, with a host of prizes available, including craft supplies and art kits.
The Challenge was open to both young and old, and applicants were asked to submit a work that represented their hopes and dreams for the future, or which depicted something that made them happy.
Those themes were chosen as being particularly important as the UK began to emerge from the midst of a bleak global pandemic.
And entries spanned a whole range of artistic forms, from traditional painting to embroidery, jewellery making and sculpting.
The winner in the 3-7 year old age group was Kira Rowlands, who submitted a brightly-decorated sculpture of a guitar, alongside the lyrics to 'Bring Me Sunshine', a song made famous by comedy duo Morecambe & Wise.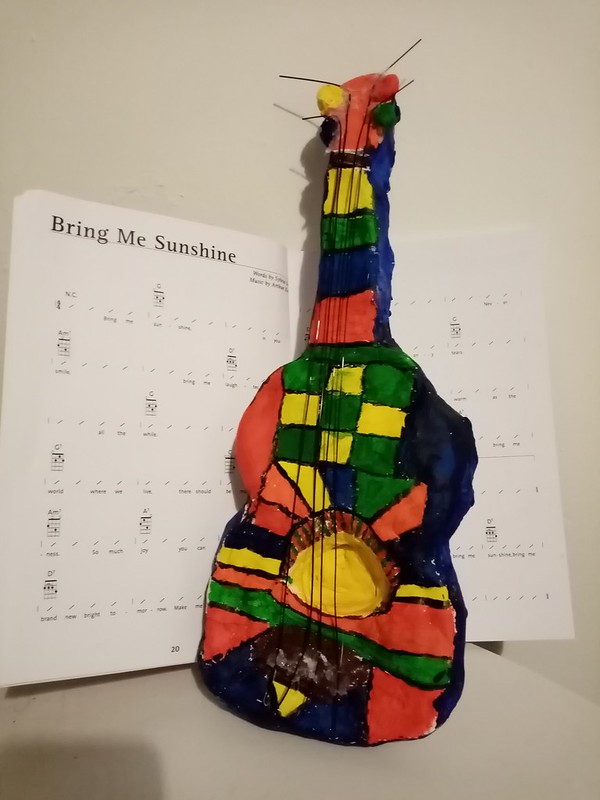 The first prize in the 8-12 year category was won by Evangeline Nesbitt McCrone, who wowed the judges with a stunning blue butterfly, accompanied by the simple word 'Rebirth'.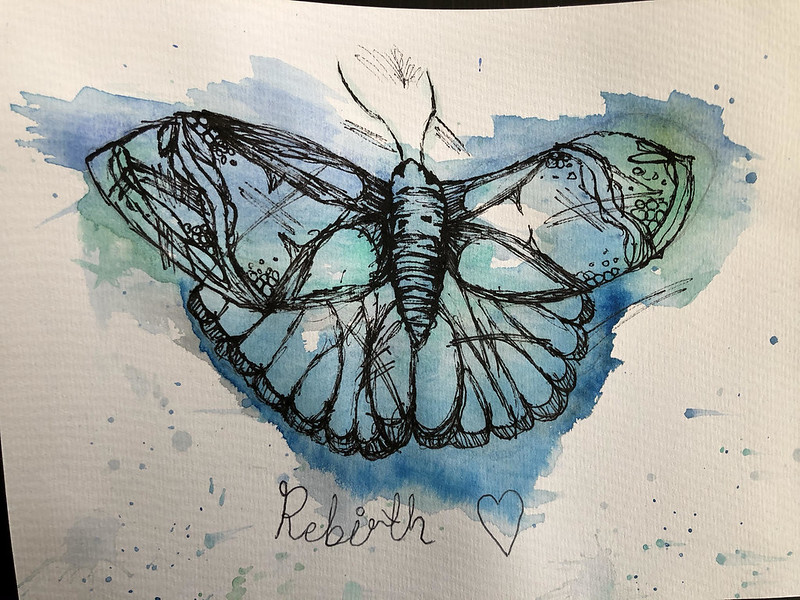 In the 13-18 year group, a magical image of a mystical young girl bathing under a moonlit sky won the main prize, having been painted by Eve Hankinson.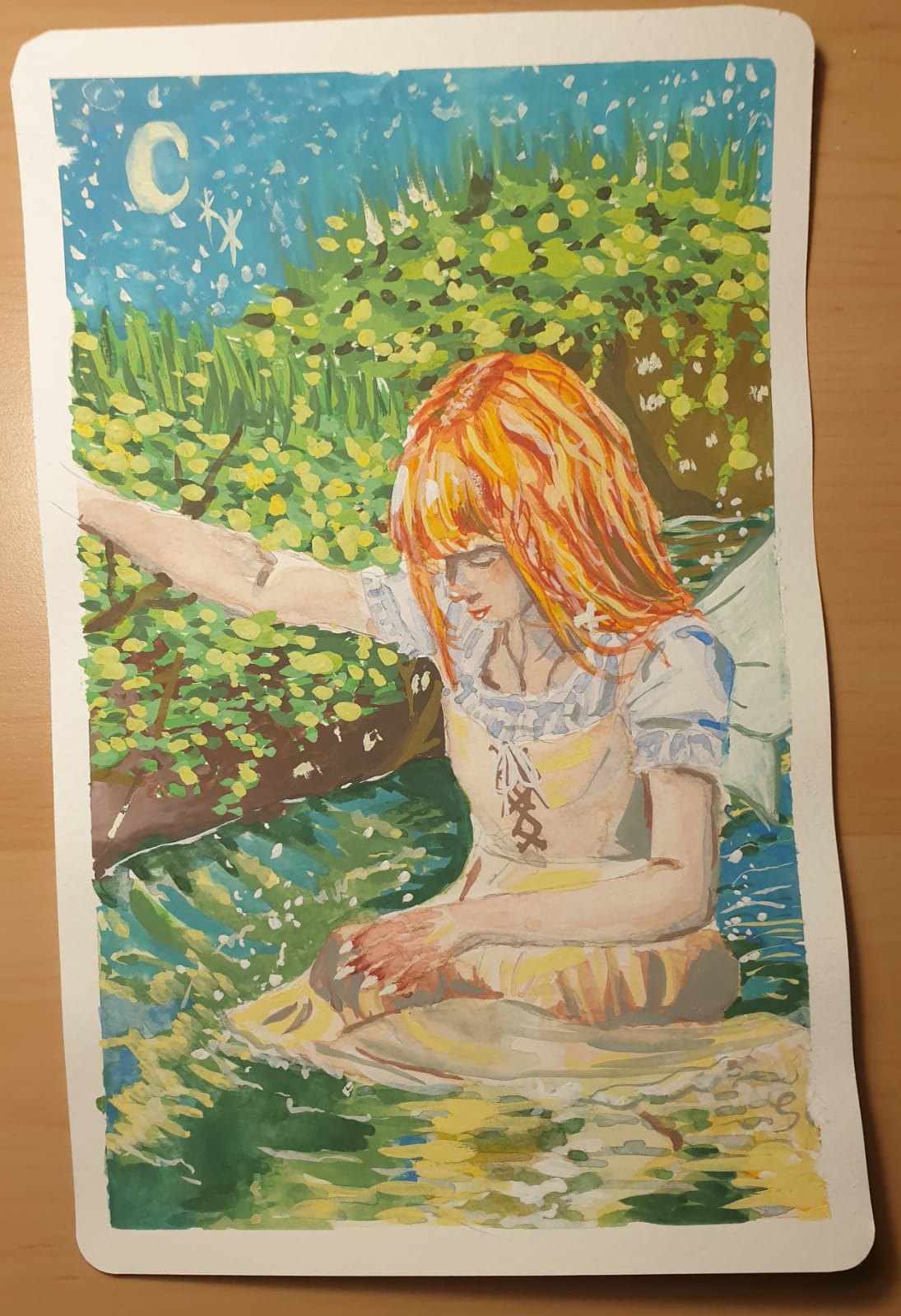 And first prize in the 19+ age bracket was won by Lisa Zempel, whose evocative image of a someone gazing out of the window, clutching a travel guidebook and daydreaming about all those journeys denied to so many people throughout the pandemic, was applauded by the judges.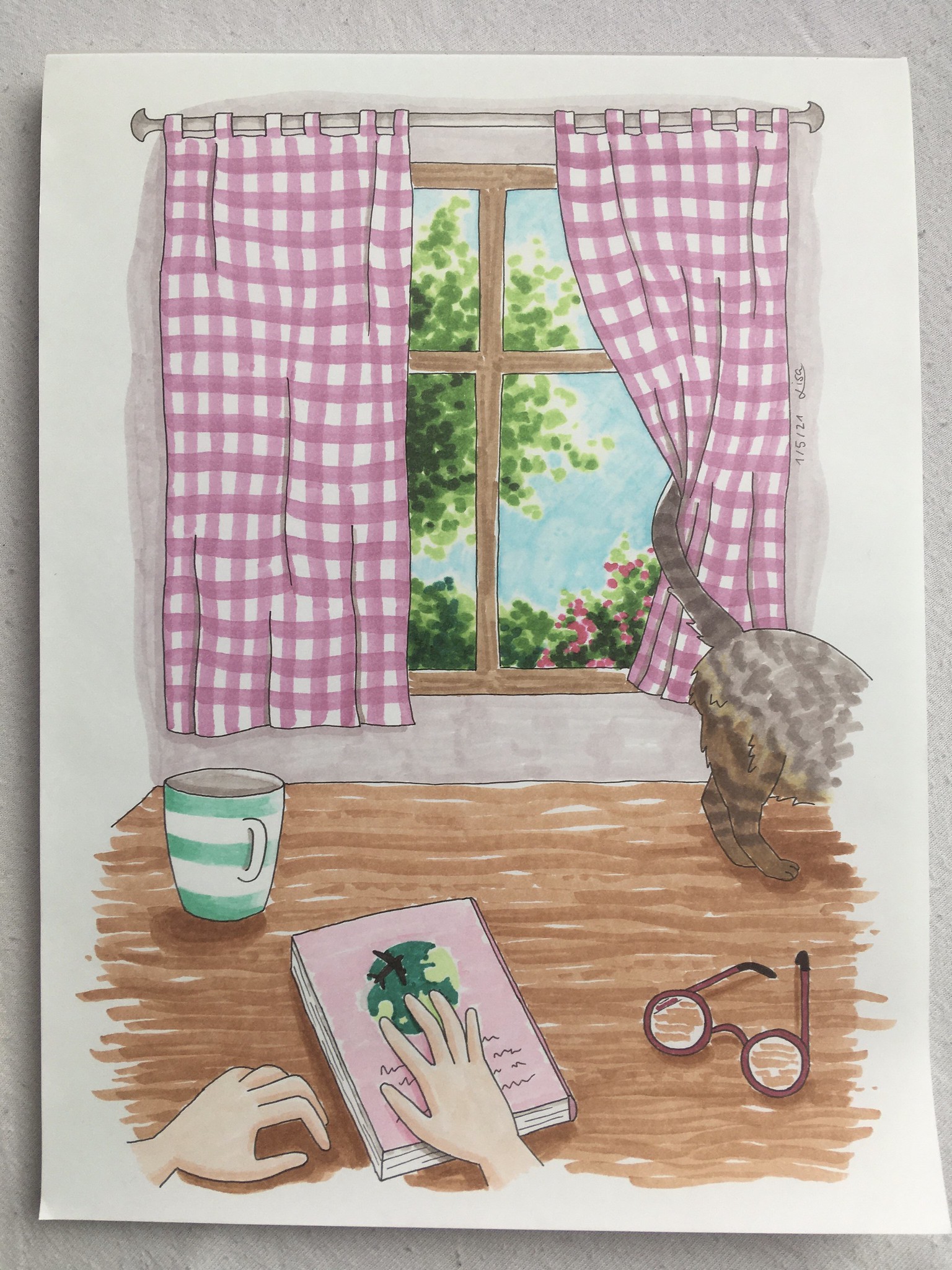 There was also a special prize awarded to a unique group entry from a class of Year 6 pupils from Corinthian Community Primary School, located in Stoneycroft, east Liverpool, who created a tree using chicken wire, papier mache and tissue paper.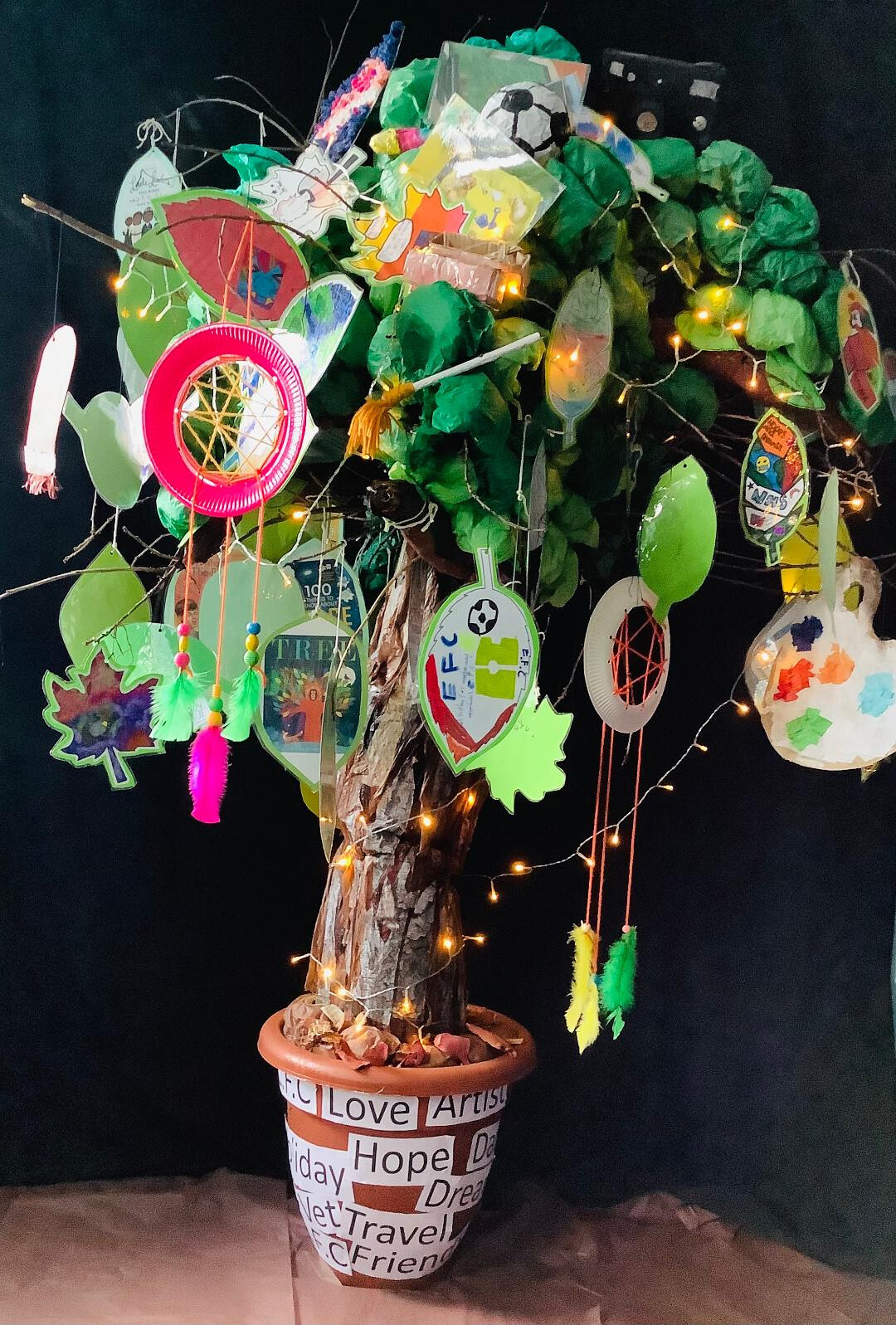 The class's hopes and dreams were then represented using individual artworks, which grow along the branches and onto the leaves.
The tree is being displayed in the school's library so that other children can be 'inspired' by the hopes and dreams of Year 6.
Dione Roye, a student at Hope and member of the Community Engagement Team, who organised the Challenge, says: "We've been absolutely blown away by the standard of entries to the competition.
"It's also incredible that we had so many varied submissions using lots of different artistic mediums.
"And I know the judges had a tough time deciding on the eventual winners.
"In our eyes, every applicant deserves to be applauded and which is why each and every person who submitted a piece of work will be receiving a special certificate of participation."
The panel of judges included Alison Patterson, Senior Professional Tutor in Teacher Education at Hope with a specialism in Art and Design, and Brenda Cameron, Secretary of the Friends of Childwall Woods and Fields organisation, which is an ally of the Hope Community Engagement Team.
All Prizes - from lino cutting kits to needle felt packs - have been sourced from Childwall Emporium.
You can view a wide selection of applicants and winners by visiting this special flickr album.
Challenge co-organiser Lisa Mottram, of Hope's Personnel Office, added: "Thank you all once again for entering and congratulations to all of you on your wonderful submissions."
Liverpool Hope University's Community Engagement Team is committed to coordinating, co-producing and supporting a wide variety of community-based projects - whether it's a charity fundraiser or an initiative or event in the city where volunteers are needed.
You can email the Hope Community Engagement Team on hopecommunityengagement@hope.ac.uk
** Hope's Community Engagement Team would like to offer special thanks to the Childwall Emporium store for helping to source the competition prizes.