A new book from Dr David Torevell will be introduced at a special launch event happening at Hope Park on Friday 24th June.
Training the Body – Perspectives from Religion, Physical Culture and Sport is the latest offering from Dr Torevell, who has edited the book alongside Clive Palmer from the University of Central Lancashire, and Paul Rowan from Beaulieu Catholic School in Jersey.
The book is described as the first to 'examine the body in training in the context of religion, sport and wider physical culture, offering important insight into the performative, social, cultural and gendered aspects of somatic discipline and exercise'.
It presents a series of 'fascinating thematic and case-study led chapters from around the world… and is fascinating reading for any advanced student or researcher with an interest in the body, physical cultural studies, the ethics and philosophy of sport, the sociology of sport, religious studies, Asian studies, or philosophy'.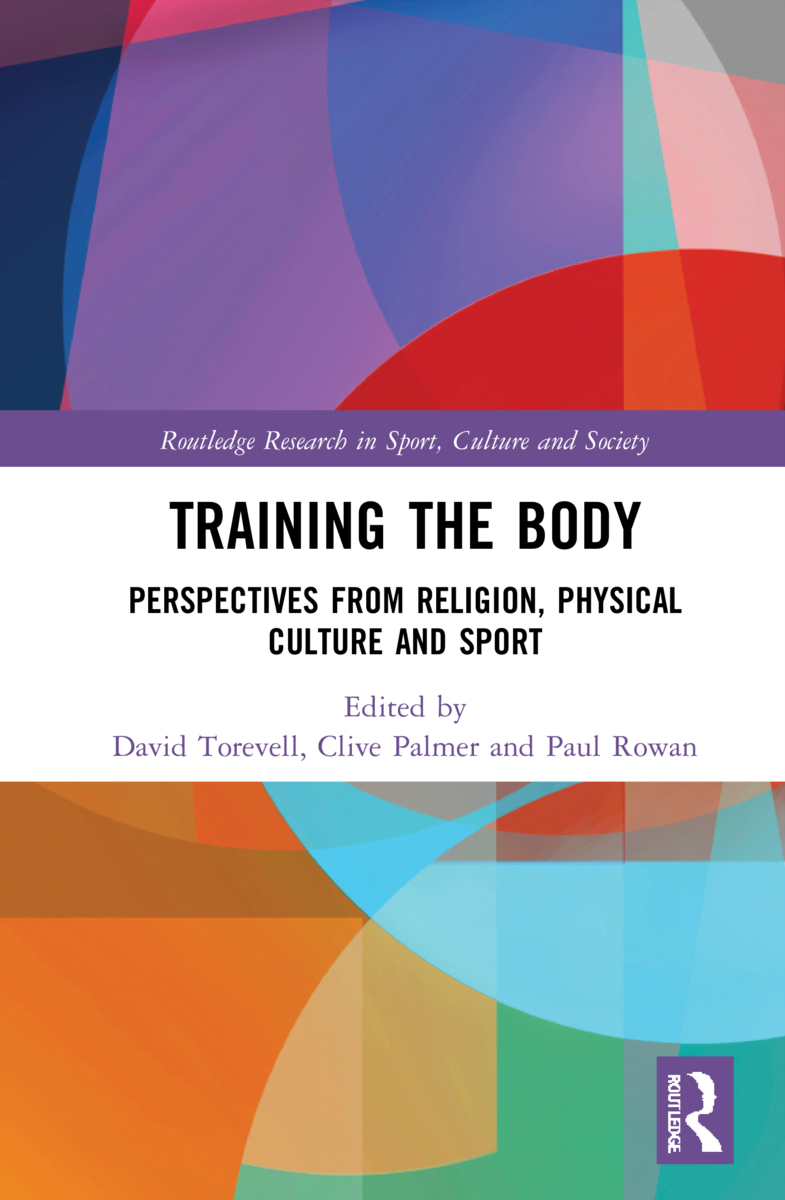 Dr Torevell is the former Head of Theology and Religious Studies at Hope, and is now an Honorary Senior Research Fellow.
In October 2021, he launched two new books; Literature and Catholicism in the 19th and 20th Centuries, a collection of essays which take readers on a 'journey into the Catholic literary imagination', and New Insights into Literature and Catholicism in the 19th and 20th Centuries.
If you would like to attend the book launch on Friday 24th June, please contact Dr Torevell on toreved@hope.ac.uk.
The evening will begin with arrivals from 6 – 7.15pm, and the event will be held in the EDEN Arbour Room, Hope Park.
Books will be available for purchase on the night (cash only).