THIS Liverpool Hope University student has landed his first teaching job before even completing his studies - and on his first interview at a local school.
Now Jack Freeman is on a mission to make a positive change to the lives of underprivileged youngsters who he'll meet in the classroom.
Jack is the first person in his family to ever go to university.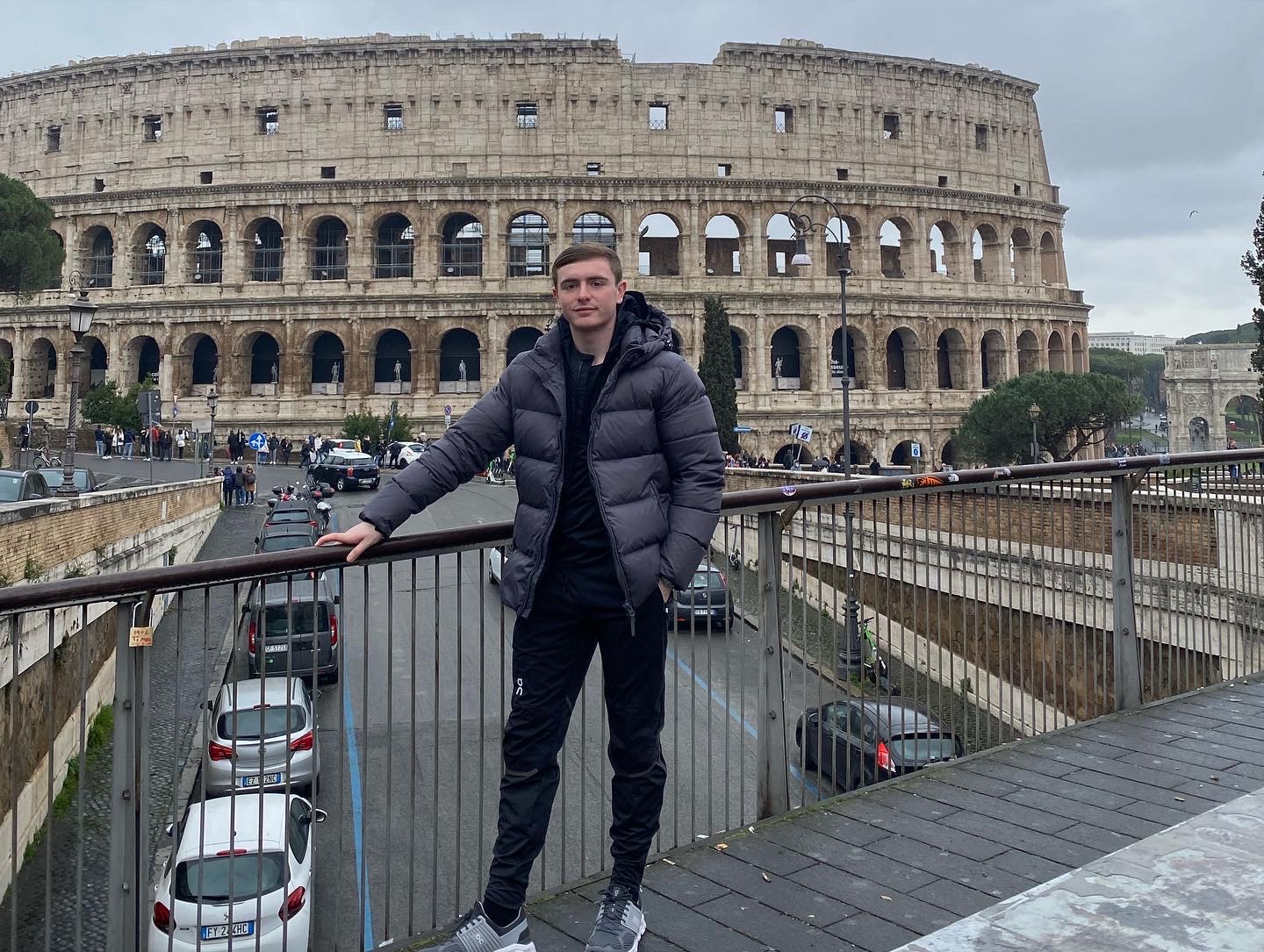 Hailing from the port town of Bootle, north Liverpool, the 22-year-old says a career helping the development of disadvantaged pupils really 'resonates' with him.
He initially studied for an undergraduate degree in Business Management at Hope before embarking on a PGCE at the university to enable him to teach Business Studies.
He'll complete that PGCE in June this year - but has already secured a teaching role at Calderstones School, a comprehensive in the south of the city with what Jack describes as a 35 per cent 'pupil premium' population - ie, those who attract extra government funding to improve education outcomes.
Jack reveals: "The school has a really diverse catchment area.
"You'll have kids being dropped off in Range Rovers, and other children who might have only had one meal the day before.
"But that's what really resonates with me, as working with disadvantaged young people gives me the opportunity to make a difference. It's certainly a nice challenge.
"And, for me, it's what makes teaching so special."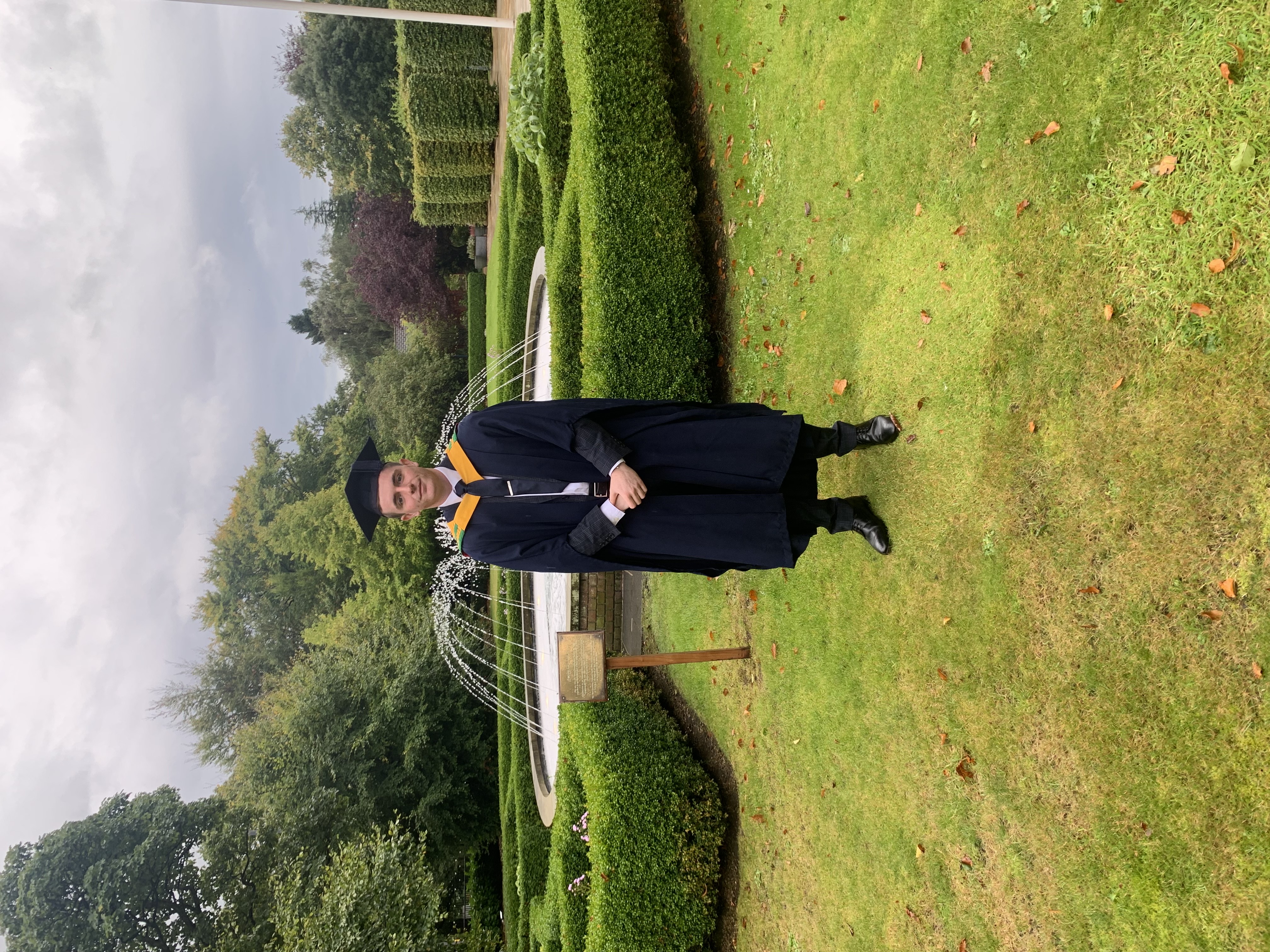 Jack has enjoyed two teaching placements while completing his PGCE - the first actually being at the secondary school where he himself was a student.
He laughs: "It was weird calling my old teachers by their first names, but it was also great to be in familiar surroundings.
"My second placement was also brilliant, too. I think going into any classroom for the first time can be a bit of a baptism of fire but I've enjoyed it."
The job at Calderstones School will see Jack being able to teach both Business and Economics, something he relishes.
And he says that finding out he'd been given his first job in education was a 'surreal' moment for him.
He adds: "I saw the job being advertised and I thought, 'I'll give it a go'. The worst case scenario was that I'd get some application-writing experience and maybe some interview experience.
"It wasn't that I'm not confident in my abilities, I just think that sometimes having more experience might win the day.
"But in the end I got a phone call from the school while I was in my car telling me I'd been successful - and that the panel had reached their decision quite quickly.
"I was blown away and honestly didn't know what to say. I'd spoken all day, I'd interviewed and I'd also taught lessons, but this was a time for me to finally run out of words!"
Besides his studies at Hope, Jack also played for the university's football team, joining the side as a right back.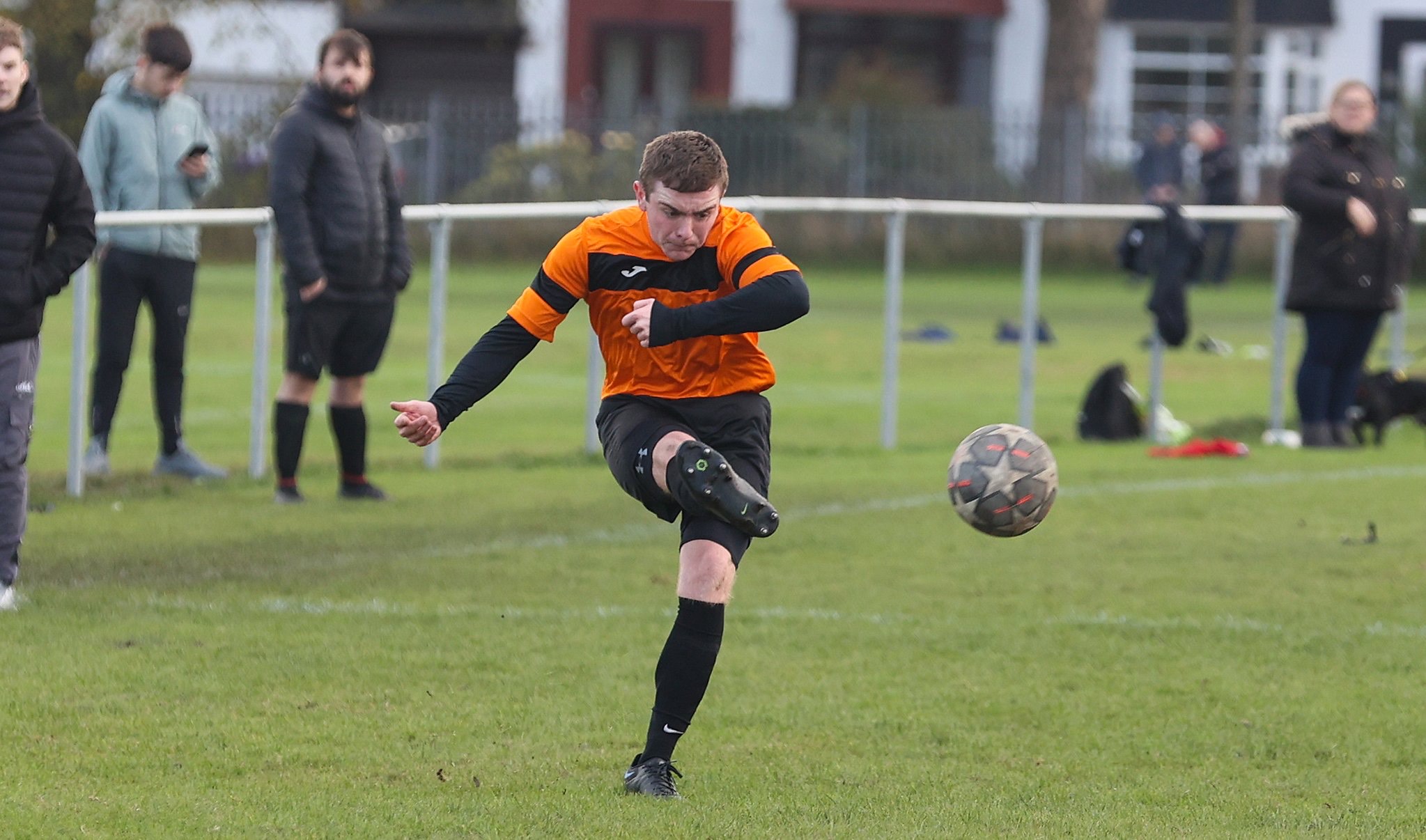 And he says that making connections through sport was vital, seeing as he was living at home with his family rather than being in student accommodation.
He explains: "With me living at home, I honestly didn't know what to expect from being at university. But I found that it was still a really good experience, particularly when it came to the diverse people I met on campus.
"Being part of the football team helped me. It gave me a nice separation between studying and socialising, and sport is a big part of the culture here at Hope.
"Being involved with the team - and travelling to away games in particular - gave me the chance to metaphorically 'move through the university', meeting lots of new people along the way."
Speaking about Hope in general, Jack says he'd recommend it to others.
He adds: "I enjoyed the fact that the Hope Park campus, where I was based, isn't located in the middle of the city but instead in the suburbs to the south.
"Tutorial groups are smaller, more intimate, and you feel as if you have a more meaningful relationship with your tutors, allowing you to get any support you might need.
"The lecturers all knew me personally and were always willing to help."
Kathryn Austin, Secondary Business Tutor at Hope, praised Jack for his knowledge and enthusiasm.
She said: "Jack has really thrived this year, putting into practice all the research-informed teaching theories he has learned during the course.
"He has fantastic subject knowledge, with a keen interest in the Business finance topics that students typically find challenging. Jack is keen to develop a business mindset in his students, so that they can think deeply about real world business challenges.
"Jack's Business students learn a lot during his lessons and I'm sure that he will go on to inspire many of them to become successful business leaders of the future - or perhaps even Business teachers themselves one day."