A first-of-its kind theatre performance will see audience members leaving their phones on and turning the volume up.
Because the show - a music theatre work, being created by an academic at Liverpool Hope University - will piggy-back on the audience's personal devices to create an immersive 'hive' sound system.
The production - being developed in conjunction with sound engineers at the BBC Research and Development team - will be an adaptation of author John le Carré's 2008 novel A Most Wanted Man.
But Professor Stephen Davismoon - Dean of the School of Creative and Performing Arts - says his version will see a unique twist on the experience which makes it a 'world first'.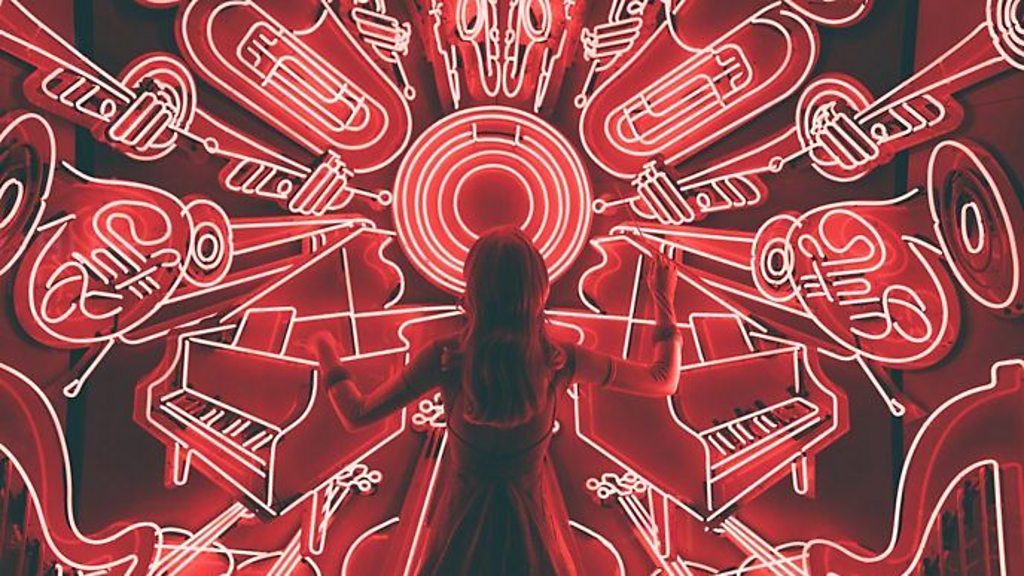 Describing how the show will feature extensive music layering, Prof. Davismoon explains: "In terms of the technology being used for this theatre production, we believe it's a world first - which is incredibly exciting, and groundbreaking.
"The production will use very little in the way of props. Instead the actors will perform against projected images and videos.
"And the sound will be a mixture of fixed digital sound as well as live digital sound - alongside live singing and instrumental music.
"I've been working with the BBC R&D department on a new usage for something called 'Audio Orchestrator'. The idea is to use several tablets and phones that are linked together by way of a cloud. It allows you to hear different aspects of a story from different areas of a room or theatre space.
"The idea here is that we'll ask audience members to turn their phones on. Depending on where they're sitting, the audience will be split into different zones with different types of sounds. It's like a hive. Elements of the soundscape will come directly from different areas of the audience.
"If we have a seascape backdrop, for example, if there's a foghorn it might come from one area of the theatre while the sound of water lapping on the dock might come from another area entirely.
"And - in a profound way - it will change and challenge the performers because they will, at times, have to react to something they've heard, not from another actor, but from someone in the audience. They might even hear responses to their conversations coming from an audience member's device."
Collaborating with Prof. Davismoon on the project is Scott Boyd, Professor of Theatre at Middle Tennessee State University, US, and the BBC's Lead Research & Development Engineer Jon Francombe.
The production is due to arrive at Liverpool's Royal Court Theatre in April 2022.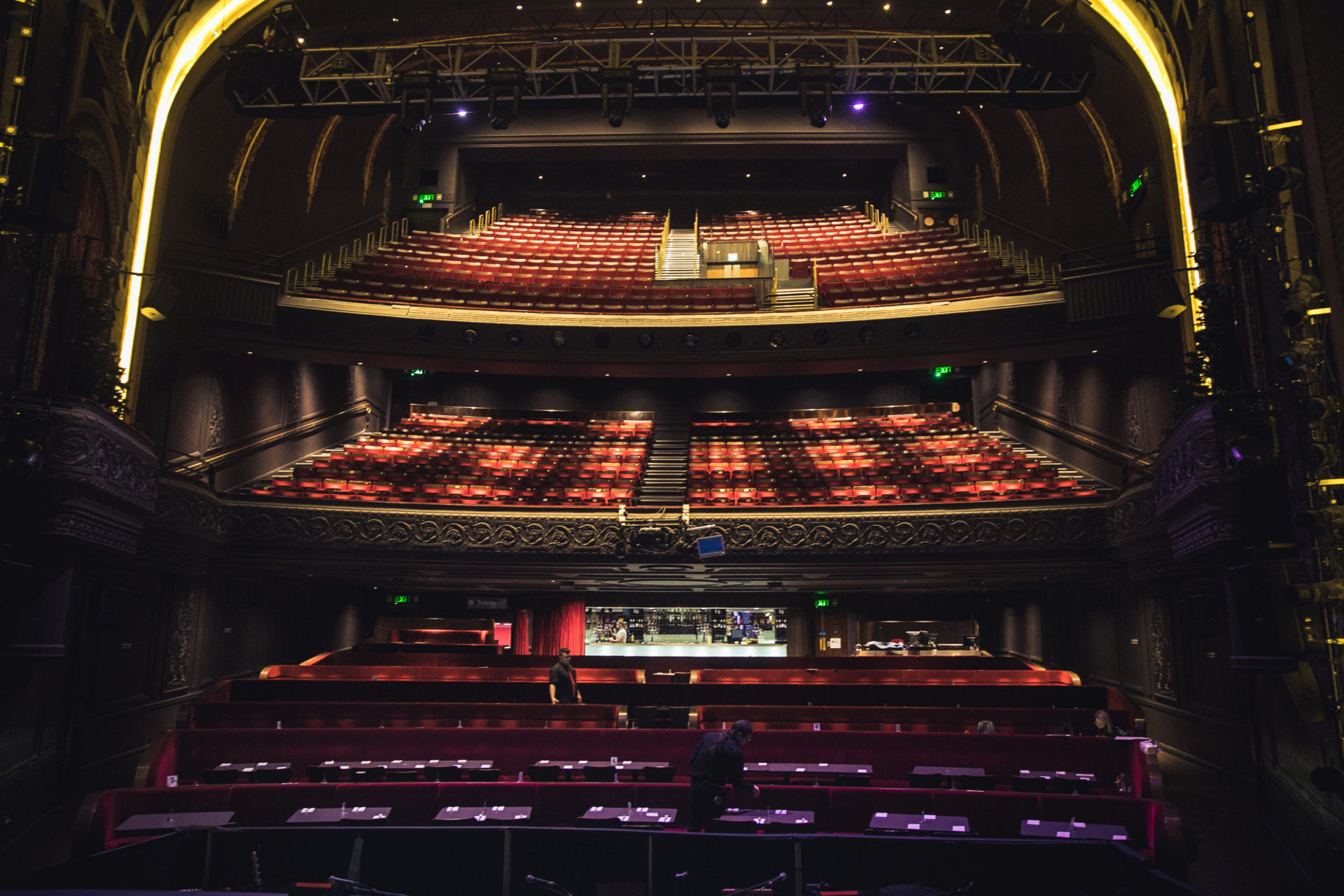 The conductor is Stephen Pratt, an Emeritus Professor of Music who was Head of Hope's Music department from 1991 to 2012, while it's being directed by Hope Professional Tutor Sharon Byatt.
As for what drew him to the le Carre novel in the first place, Prof. Davismoon says it's a tale that transcends time and borders.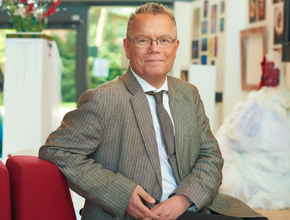 He adds: "A Most Wanted Man is, I think, a fabulous novel, based on the true life experiences of a man named Murat Kurnaz. This was a young guy of Turkish descent who, while growing up in Germany, became more and more interested in the Islamic faith.
"He decided he wanted to do a tour of Pakistan, going on a spiritual pilgrimage to visit important mosques and so on. He didn't tell his mother as he didn't want to worry her.
"Then, he made a phone call to his family from Pakistan to let them know where he was. His mother went crazy with worry and phoned the authorities, and he ended up being suspected of being a terrorist and was eventually shipped to Guantanamo Bay - where he was imprisoned and tortured for the next five years, even though his innocence was proven very early on.
"Kurnaz's story is one of extraordinary forgiveness, as he doesn't hold any malice towards his torturers or imprisoners despite his horrendous treatment.
"In his novel, le Carre uses Kurnaz' experiences to create Chechen character, Issa, who'd escaped from Russian and Turkish prisons before turning up in Germany and immediately being suspected of being a terrorist by the German secret services.
"All Issa wants to do is claim the wealth that his father has left him to do good for society - to open hospitals and schools, while he wants to train as a doctor.
"He's a man of peace, almost childlike. Very few believe him. And he ends up being… a most wanted man - an innocent individual facing extraordinary state power. It's a story of innocence, betrayal, fear and love, and in a way, is completely timeless."