DIM the lights, turn off Netflix and steel yourself for some spine-chilling reading - because here's 'Five Novels to Horrify You Hugely This Halloween'.
That's according to Dr Paul Johnston, a Lecturer in Creative Writing at Liverpool Hope University.
Dr Johnston knows his way around gripping literature; he's the author of no less than twenty crime fiction and thriller novels, including 2019's Impolitic Corpses, a futuristic, dystopian work that features Johnston's long-running protagonist, investigator Quint Dalrymple.
And if you're looking for some written chills as we approach All Hallows' Eve, Dr Johnston has some blood-curdling recommendations for you.
He says: "Please allow me to introduce myself, I'm a man of wealth and taste…well, taste, at least. Let me now introduce you to five horror books that will make this Halloween terrifically terrifying."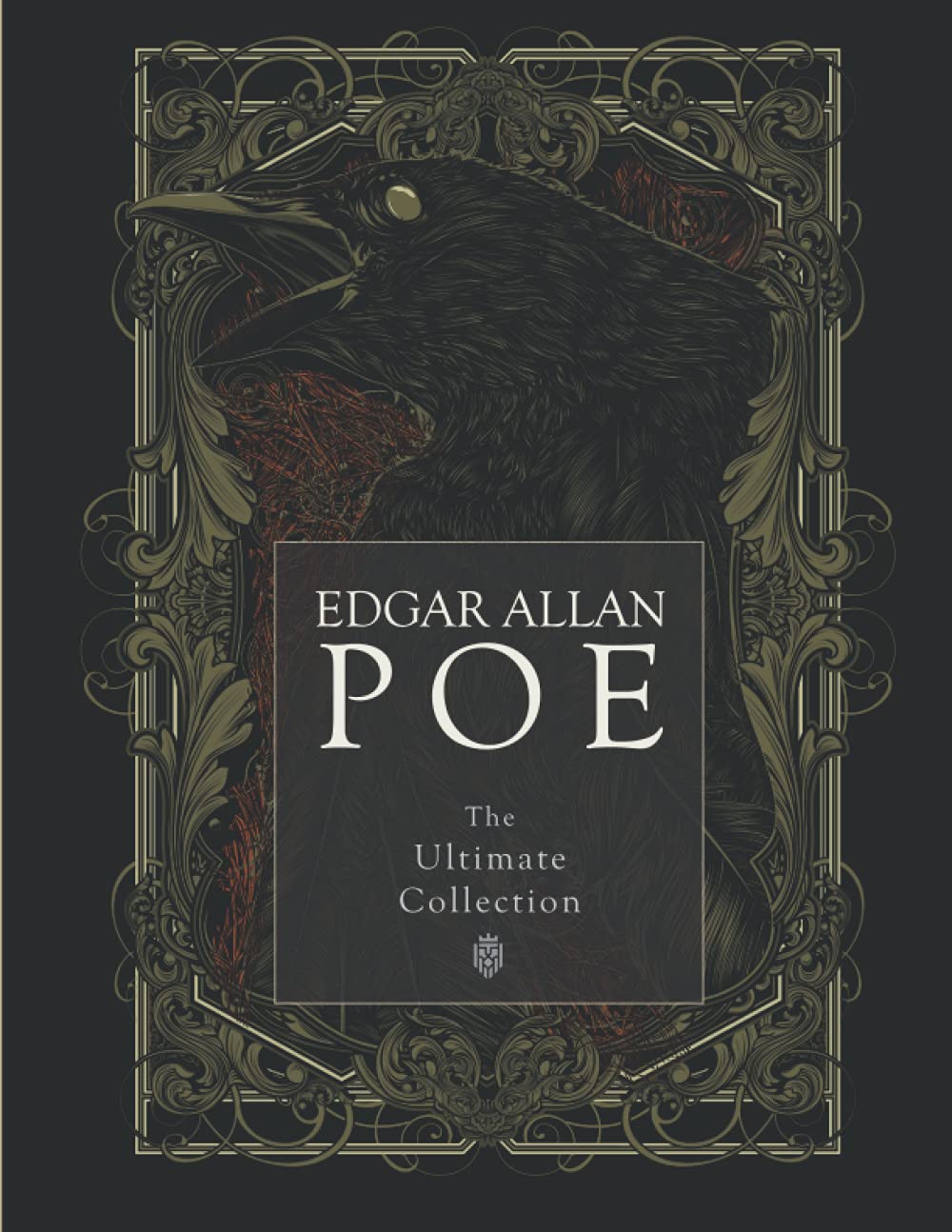 Edgar Allan Poe – Short Stories (1830s-1840s)
The first great writer of heart- stopping stories, or 'arabesques' as he called them, Poe covered most horror themes – madness, the body and its weaknesses, the supernatural. My favourite short stories are 'The Cask of Amontillado', 'The Masque of the Red Death' (no connection to Covid, oh no), and 'The Tell-Tale Heart'. Read him if you dare…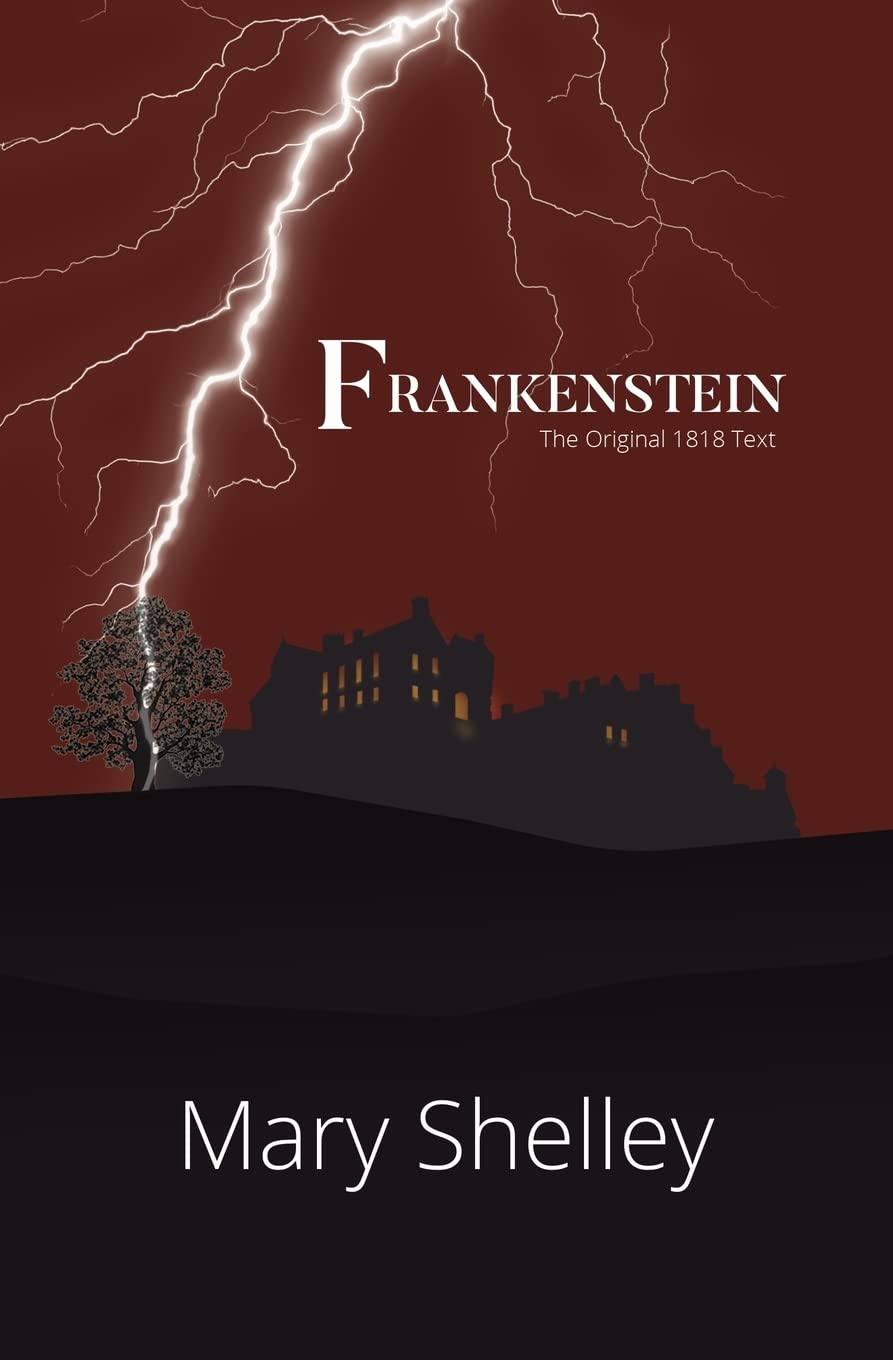 Frankenstein, Mary Shelley (1818)

Mary Shelley was only 21 when Frankenstein was published. This novel is often seen as science fiction, but who said that genre couldn't be frightening? (Have you seen Alien?) In any case, the creature is a truly monstrous creation that wreaks terrible revenge on his maker. A highly literary work, Frankenstein raises many questions that still concern us today. A creature made of parts from different dead bodies - a tad creepy, wouldn't you say?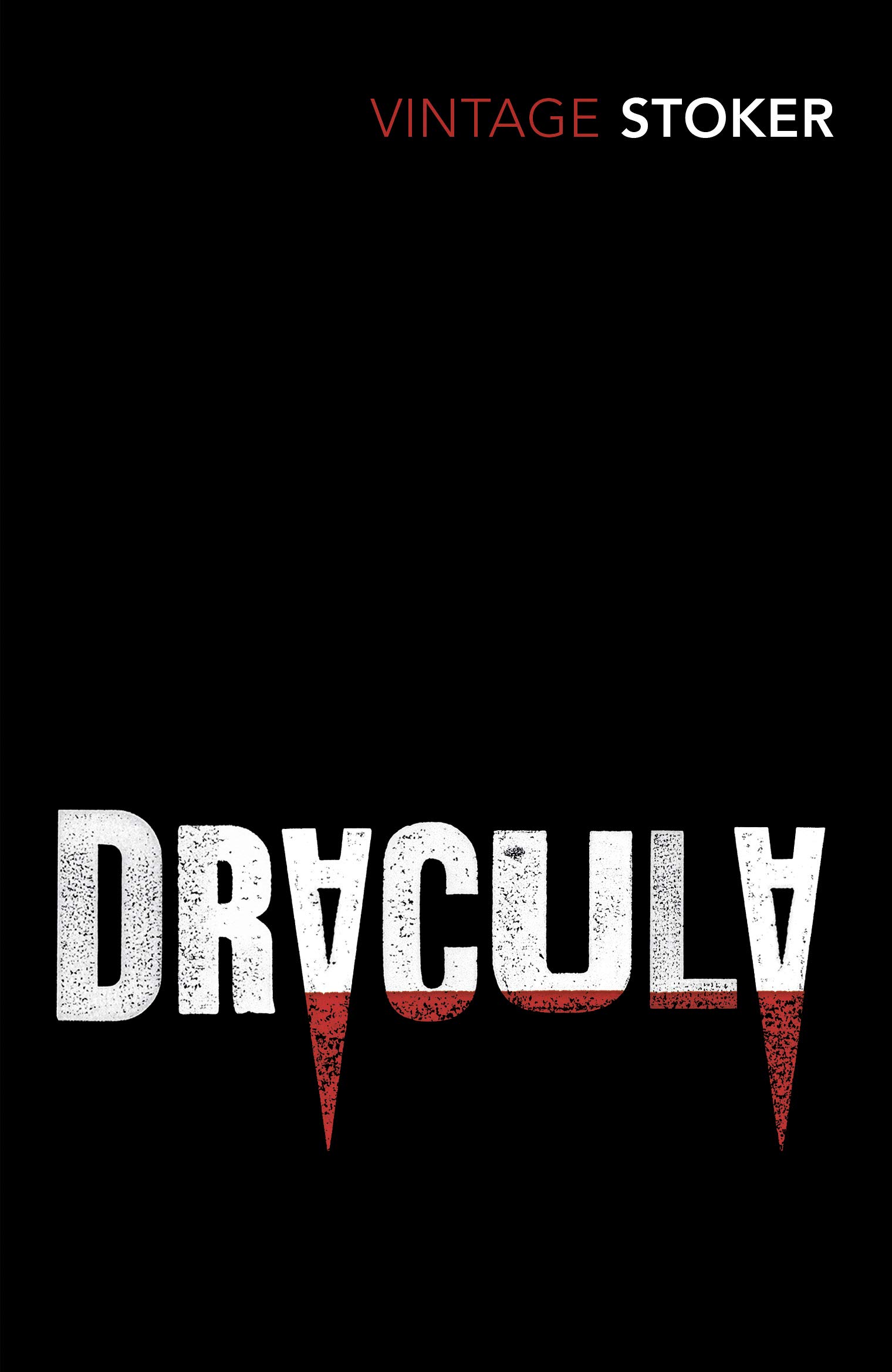 Dracula, Bram Stoker (1897)
Dracula may seem old hat because of the numerous film versions. Make no mistake – the novel is another, much more evil animal. It infects you with the Count's vile miasma while tempting you with the prospect of immortality. The catch? You're always hungry for blood – from flies, rats and, predictably, attractive young women. Oh, and men with sharpened stakes and hammers are looking for your coffin.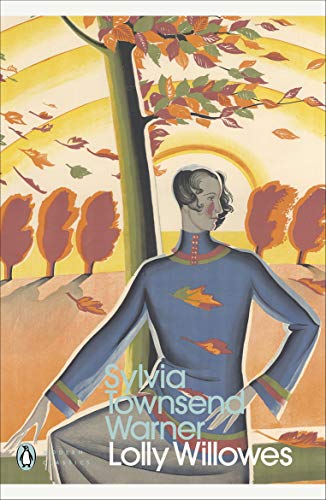 Lolly Willowes, Sylvia Townsend Warner (1926)

This is the ultimate witchcraft novel in that the protagonist, Laura, willingly becomes a witch and meets a certain very Satanic figure. Unlike most horror stories, evil is seen in a positive light – which is, naturally, the most terrifying thing of all. Get familiar with this ground-breaking novel. I mean, get a familiar…miaow.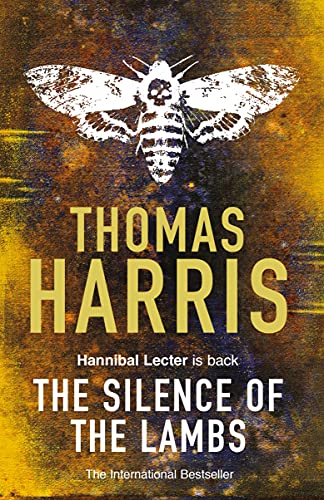 The Silence of the Lambs, Thomas Harris (1988)
What will come next in this list? Stephen King, surely – how could I miss out the modern master of horror? Quite easily, actually. I prefer Thomas Harris's The Silence of the Lambs. The movie is a masterpiece, mainly because it closely follows the novel. But Clarice Starling and the man with the disgusting diet, Hannibal Lecter, are deeper characters and their disturbing relationship is truly strange. Lecter, in a cell at the start, and the active serial
killer, Buffalo Bill, were based on real murderers, which only increases the reader's dread. And the reason that the lambs were silent introduces unexpected poignancy. The doctor will eat you now…
** To learn more about studying Creative Writing at Hope:
https://www.hope.ac.uk/undergraduate/undergraduatecourses/creativewriting/