AN exciting new art project will explore the impact of the global pandemic on people from across the globe.
Liverpool Hope University music graduate Max Richardson is working on a unique piece of sound art that's been commissioned by Cheshire-based creativity hub Chester Bandstand.
He's recording the thoughts of a wide range of individuals, who've all had very different experiences since the onset of Covid-19, before turning it into a 30 minute long acoustic journey.
The contributors hail from as far away as Australia and America and also include people from here in the UK.
And Max, who studied for both an undergraduate and Master's degree at Hope, wants to reveal a thought-provoking narrative of life under the shadow of a deadly virus.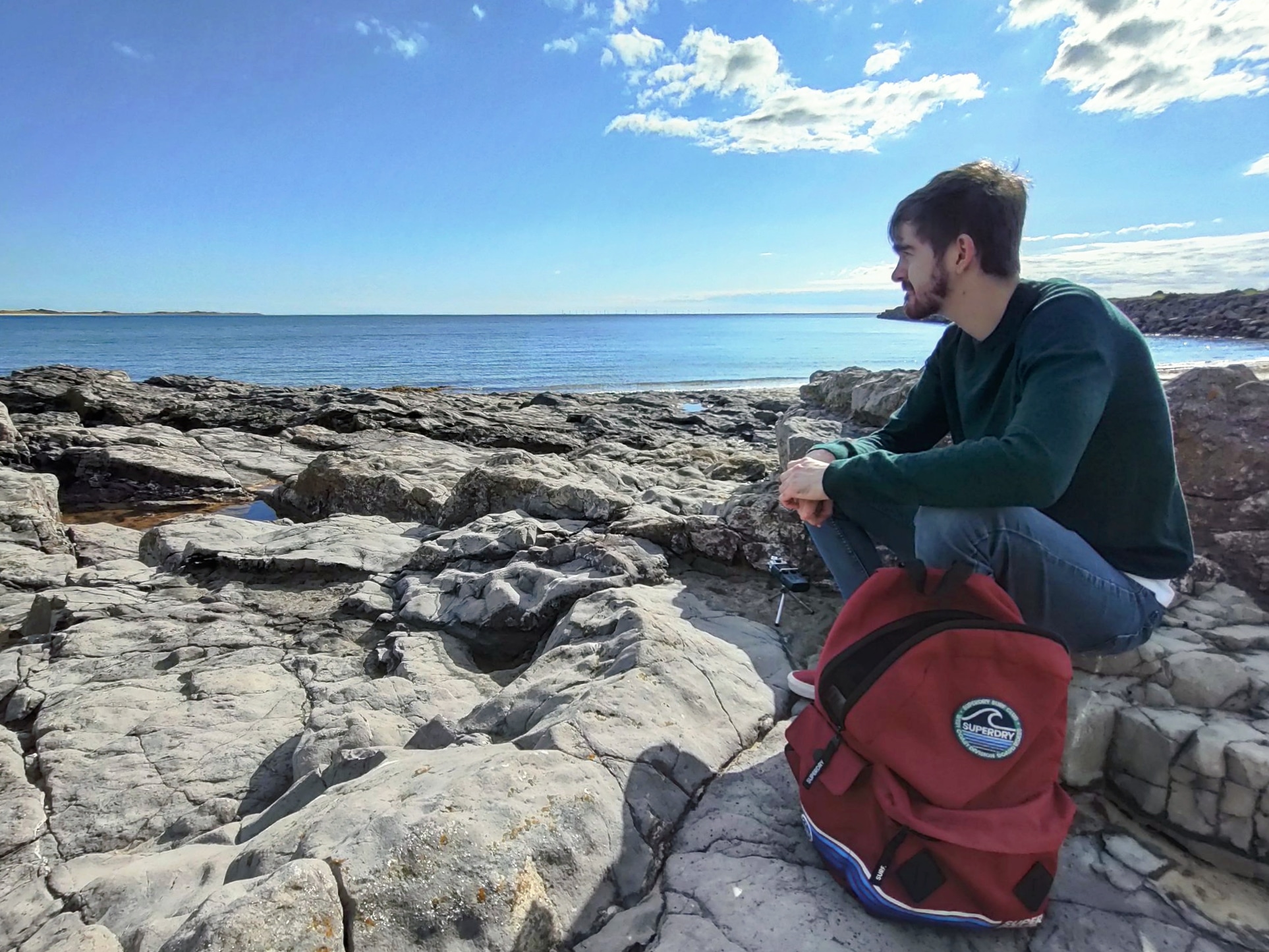 The 24-year-old, who completed his Master's in Electroacoustic Composition in 2020, reveals: "The idea was to create a sort of sonic time capsule of real people talking about themselves, and what's happened to them, since Covid-19 first hit.
"The pandemic has affected people in really different ways, and it's important this project reflects that. Personally speaking, Covid-19 hit me pretty hard. I found myself unemployed for lots of the pandemic. Of course, others tragically lost people close to them, which is devastating.
"And yet some individuals actually had a much more positive experience, spending their days baking and taking advantage of increased family time.
"I wanted to ask people to send me recordings of themselves discussing what they feel about the pandemic and revealing any stories from this period. I'll put it all together, in the form of a soundscape, and show just how diverse the Covid-19 experience has been."
The process began at the beginning of this year.
Max adds: "The person I spoke to from Australia essentially said their life hadn't changed very much at all, as the numbers of Covid-19 cases had been so low where they live. Yet that's clearly in stark contrast to the lived experiences of those here in the UK."
The soundscape itself will feature Max's own musical compositions as well as field recordings, such as birdsong, passing cars, rivers and woodland, which he's been collecting in recent weeks.
Max, from Neston, Wirral, says: "I'm trying to order the stories so that they reveal an overarching journey. It's a delicate balancing act for me. I want to add more sombre music to the more emotional stories but at the same time I don't want to milk that pain for dramatic effect."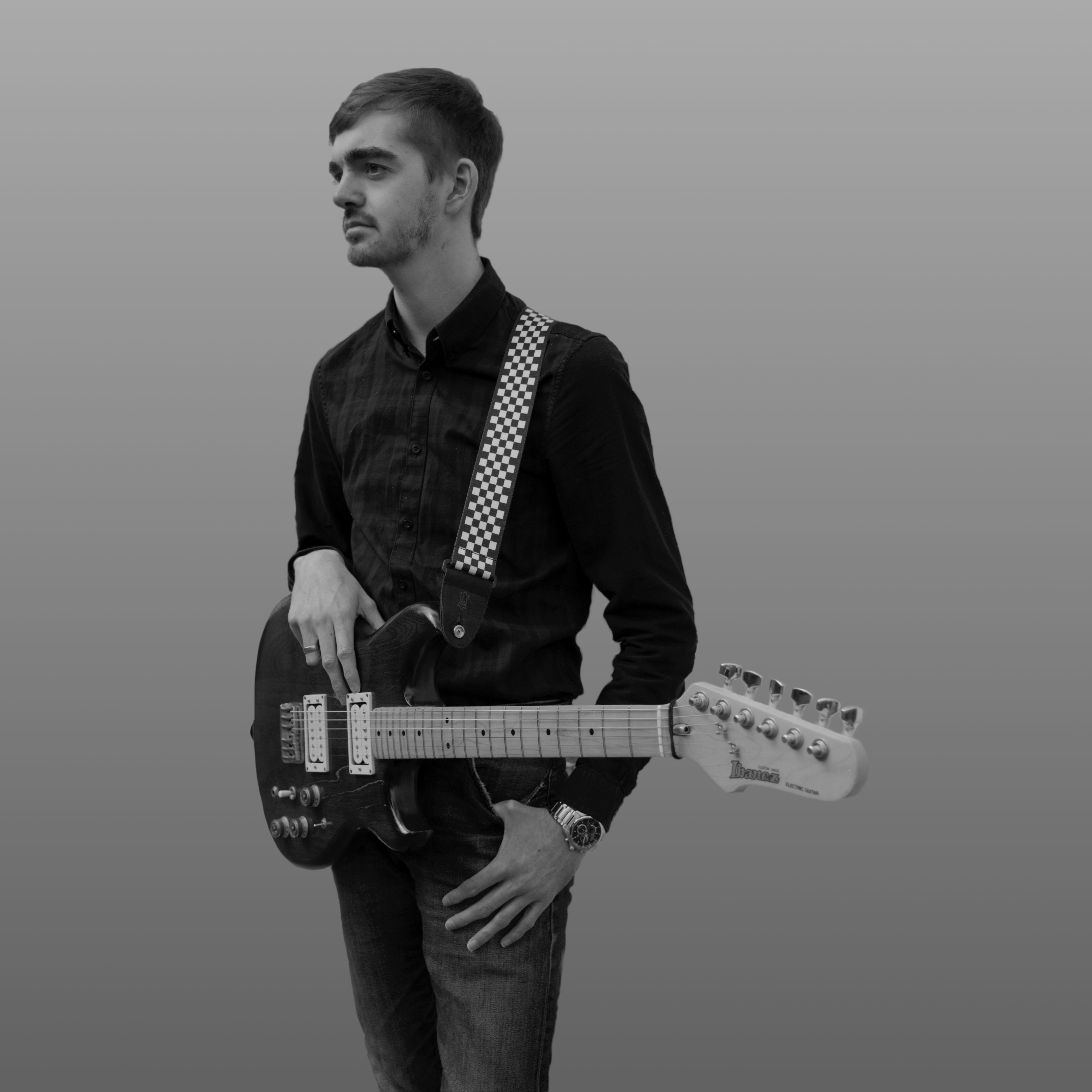 Away from the soundscape, Max is also a shining example of a graduate who has followed his dreams to forge a successful career in music.
After leaving Hope, he enjoyed a successful internship working in the Music Supervision department at long-running Channel 4 soap Hollyoaks.
He was based at the famous Lime Pictures studios, which sits a stone's throw from the University's Hope Park campus, and adds: "When someone dies on Hollyoaks and you hear the dramatic sound kick in, that's us! It was a fascinating few months."
And after cutting his teeth in industry, he's now flourishing as a freelance 'music professional'.
He carries-out 'Mastering' work for performers - which sees him trying to perfect audio in post production - as well as commercial composition jobs.
Max explains: "I get music from an artist and then essentially work on it to get it to sound cleaner. Most recently I've been working on some great lo-fi hip hop from an artist in Atlanta, USA, which is just fantastic.
"I've been doing lots of composition work, too, creating bespoke music for a golf course in America, as well as for an auto and boat dealership, for example. It's really varied - and a bit mad - but really interesting.
"And, for me, social media has been a great platform to promote my services."
Max's own personal musical tastes run a wide spectrum, though he's recently been listening to the Japanese composer Ryuichi Sakamoto as well as the Mercury Prize nominated band Fontaines D.C.
Speaking of his time at Hope, and offering some words of encouragement to other students who might find themselves at a career crossroads, Max says: "Hope's partnership with the Royal Liverpool Philharmonic Orchestrawas something I really enjoyed.
"You had your compositions work-shopped by professionals - and then to hear your pieces played by others in a real acoustic space was just… well, you can't even describe it in words.
"And my advice to anyone else would be to just keep going. Know your strengths and know what you really want to do. That's the most important thing. Then try to take the steps to find achievable goals and projects that you'd be a good fit for.
"I've been fortunate in the way my career has panned out but I think it helps to be determined, and to take advantage of any opportunities - and most importantly not being upset by closing doors."
*** Max is still looking for more people to take part in the project, as the Covid-19 soundscape continues to take shape. So, if you fancy getting involved, you can find Max on Twitter @Maximillius001
**