A Liverpool Hope University graduate has spoken of her joy after releasing the official trailer for her debut film - which is now scheduled for release in 2022.
Phoebe Lorenz, 28, studied Drama and Theatre at Hope, graduating in 2014, before going on to complete a Masters in Professional Acting at London's respected Academy of Live & Recorded Arts (ALRA).
And after a year-long struggle to bring her 'shared baby' to life, in the midst of a global pandemic, she has revealed the tantalising first glimpses of I'm Still Ethan, which tells the story of an eight-year-old boy facing the full weight of society's prejudices after his father is sent to prison.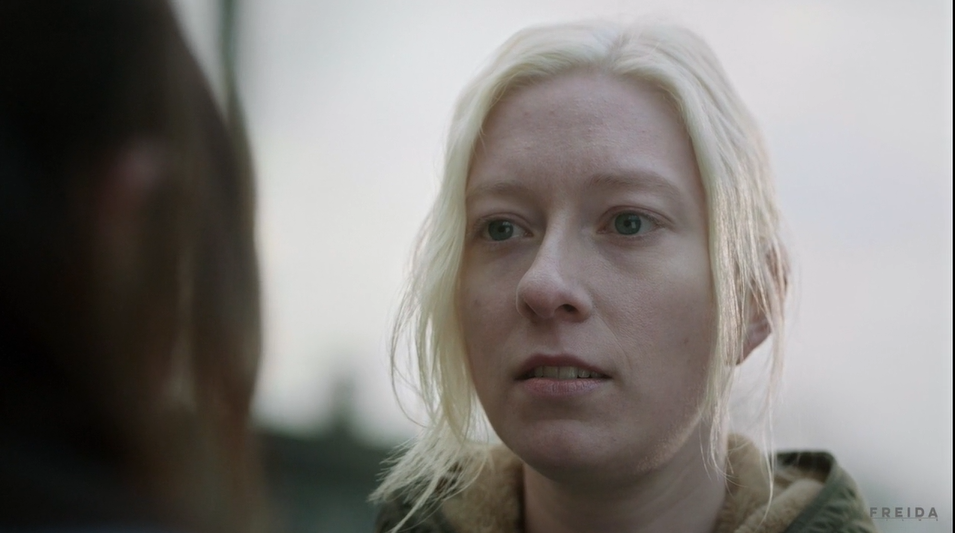 There are also some big names attached to I'm Still Ethan, which is produced by co-writer Amelia O' Loughlin of Freida Films.
Starring alongside Phoebe, who appears as Ethan's mum, is acclaimed actor Dave Johns, who played the lead role in Ken Loach's Palme d'Or winning I, Daniel Blake.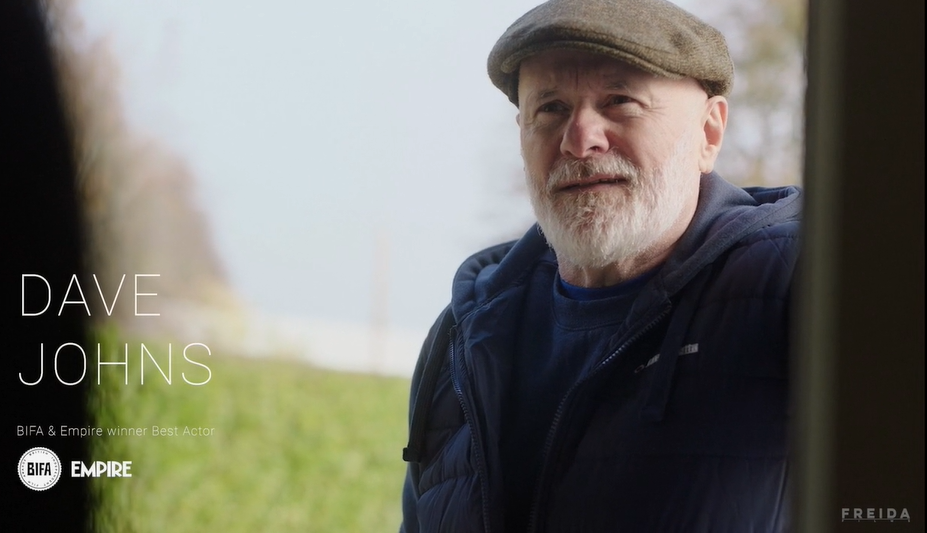 Meanwhile the short film's music will be provided by Mercury Prize nominee Kae Tempest.
Phoebe, from Barnard Castle, County Durham, says the trailer's release marks another step in a long and emotional process to bring their creation to life.
She says: "The journey to I'm Still Ethan has been a complete whirlwind and I don't even think I've had the chance to sit back and take it all in.
"What Amelia O' Loughlin and I have managed to achieve in a year - and during a global pandemic - I can't even explain.
"It definitely makes the all-nighters and 18 hour days we pulled to get this baby here all worth it!
"And that's been the most amazing thing about all of this - finding yourself surrounded by so much passion - whether that's been in knocking down every hurdle we've faced, or my local community who gave their time, money and support. Or, my friends and family who listened to my ramblings for hours on end and the incredible charities who work wonders on the ground with children and families affected by the issues.
"I'm Still Ethan is filled with so much love that's hard to even comprehend."
Phoebe, who was part of the Global Hope volunteering initiative during her time at the University, gives great thanks to the fellow creatives who saw something in the project and wanted to be a part of it.
She adds: "I mean, working alongside long-time inspiration and fellow North-Easterner Dave Johns was a dream come true - I've been a fan ever since I, Daniel Blake.
"Plus, Kae Tempest's work is just magic, it's like liquid gold to my ears. From the first time Amelia played me "Hold Your Own", I knew that was the song we had to use.
"The fact that they are involved, is another 'pinch me' moment that I haven't fully processed yet."
I'm Still Ethan is currently being submitted to film festivals worldwide and is set for release early in 2022.
To watch the trailer, head to either YouTube or Vimeo.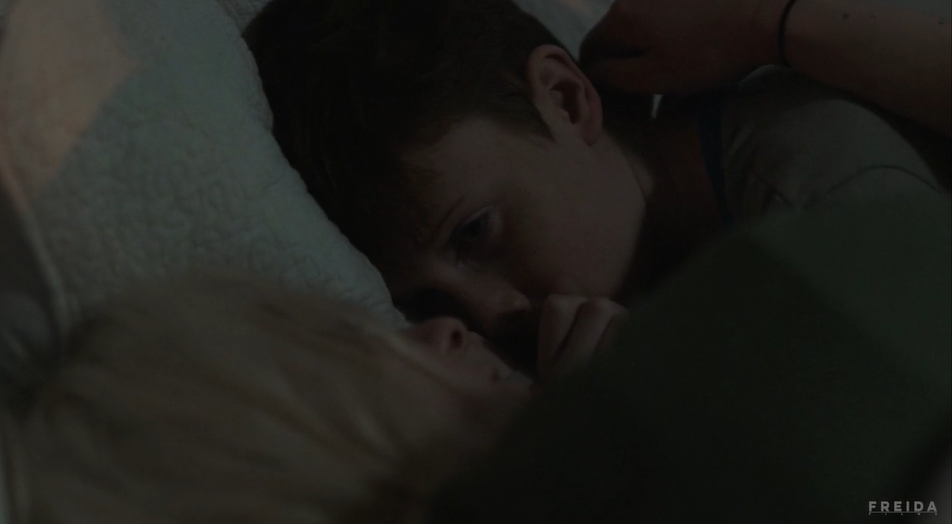 In a previous interview with Hope, Phoebe discussed further details of the film's plot, revealing: "You follow Ethan and his mother's story as they attempt to come to terms with this 'new normal' way of life. And it's also highlighting the fact that the families themselves are almost given their own sentence to serve when loved ones are locked away.
"They face judgment from their friends and peers. Ethan finds himself isolated at school. And we hope we can really shine a light on this important issue."
**
I'm Still Ethan is produced by Freida Films in association with Enon Films and G4S/HMP Parc and with thanks to Crest Advisory and NEPACS, a North East charity which has been supporting people affected by imprisonment for over 135 years.