A paid work placement could really complement your studies at Hope - and here's how the University's dedicated team can help you secure one.
Liverpool Hope University places a huge emphasis on developing and preparing students for the world of work.
This focus on employability is one of the key missions, with a plan to expand the already-extensive portfolio of career opportunities over the next five years.
To this end, Hope has a dedicated Careers & Employability team, which offers support in everything from CV writing and network building to closing skills gaps and mastering the art of professional social-media platform LinkedIn.
And part of the team's remit is finding students paid work placements - to both enhance their professional experiences and support student bank balances.
It might be a traditional work placement, a summer internship or a graduate internship. And the team will work with students both before and after such a placement to really help them succeed in the role.
Here's everything you need to know.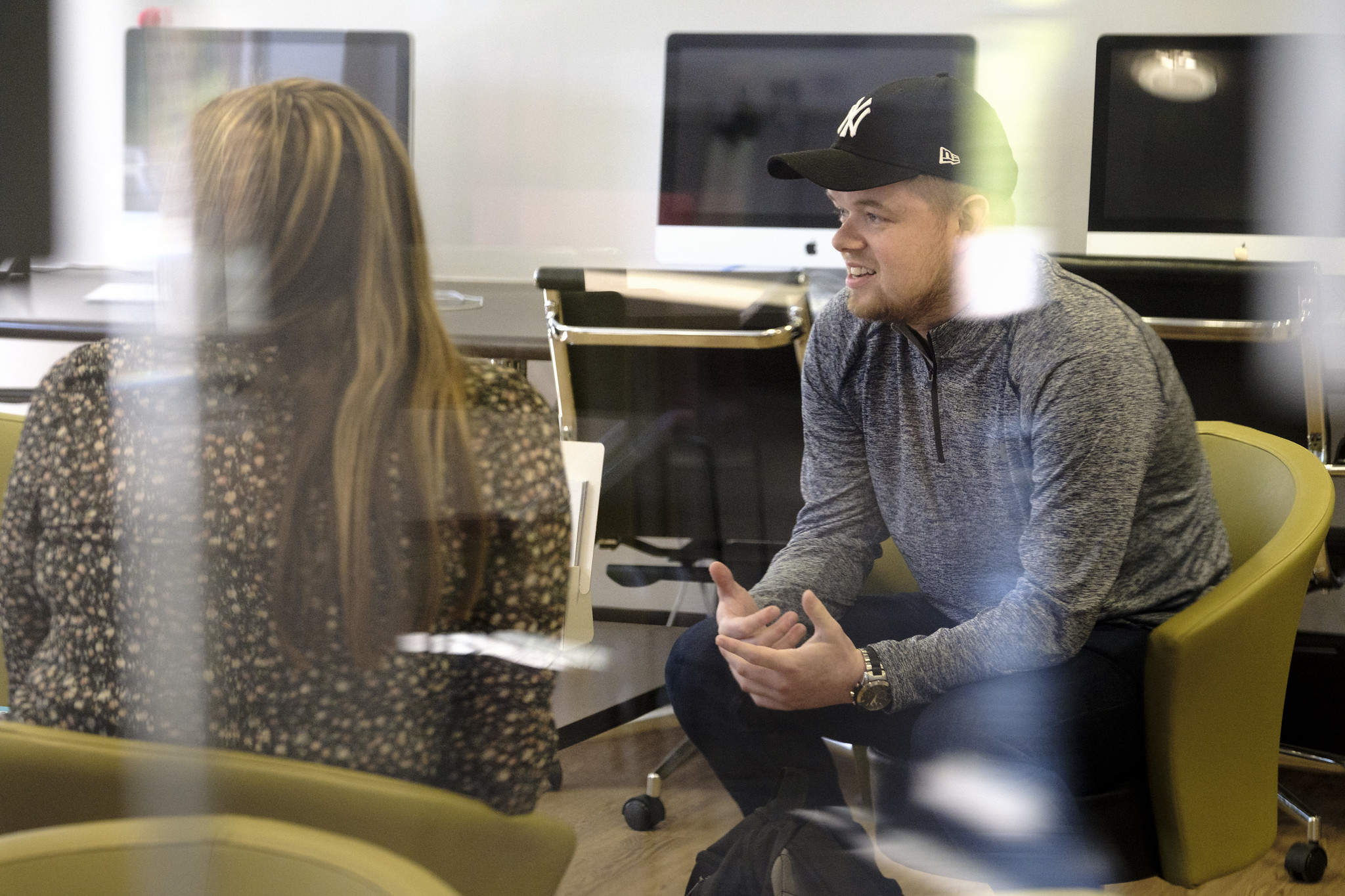 Who can get a work placement?
Jen Ratcliffe is a Placements Officer at Hope. It's her role to liaise with employers in the region - in dozens of different fields and industries - in order to identify placement opportunities for Hope students.
Jen explains: "Any student at Hope, no matter what you're studying or what year you're in, can reach out to us and request a work placement. We can't guarantee we'll be able to secure a placement in precisely the role you want, but we'll certainly endeavour to find something that fits the bill.
"And it's important to stress that, unlike mandatory placements that form part of a degree programme - such as the ones undertaken by those on the Hope Social Work degree - we're looking at extracurricular placements that sit alongside a student's studies, not as part of their course."
All you need to do is email careers@hope.ac.uk to get the ball rolling.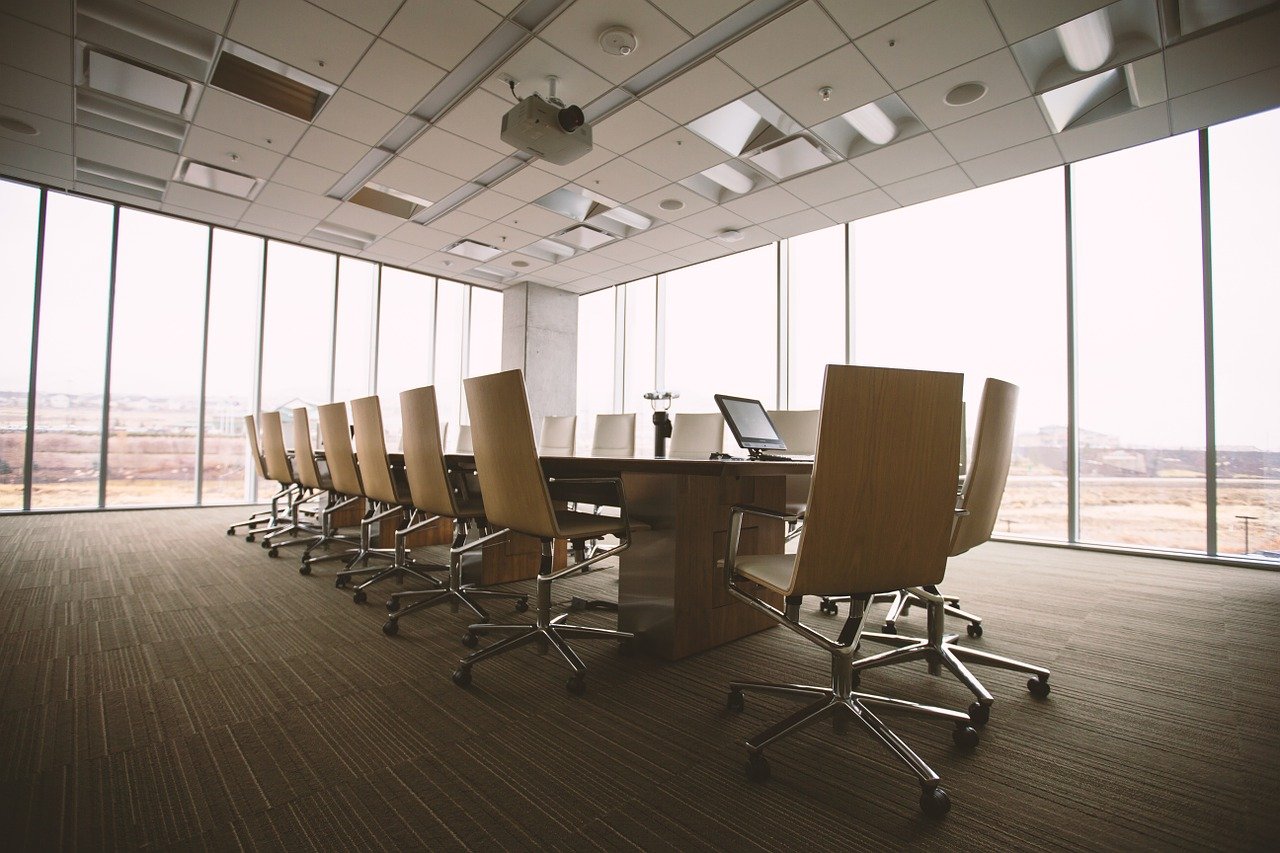 What sort of placements are on offer?
The breadth of placement opportunities that arise is vast.
Jen adds: "The placement doesn't have to be aligned to your course in any way. You might be studying Politics, for example, but fancy learning what a career in marketing entails. We can help you with that, identifying a potential placement with a local marketing agency, for example.
"Equally, we can help you with a placement that is aligned to your degree. It's all about us putting-out feelers to industry, via our extensive network of connections, and seeing what opportunities are available in the local region."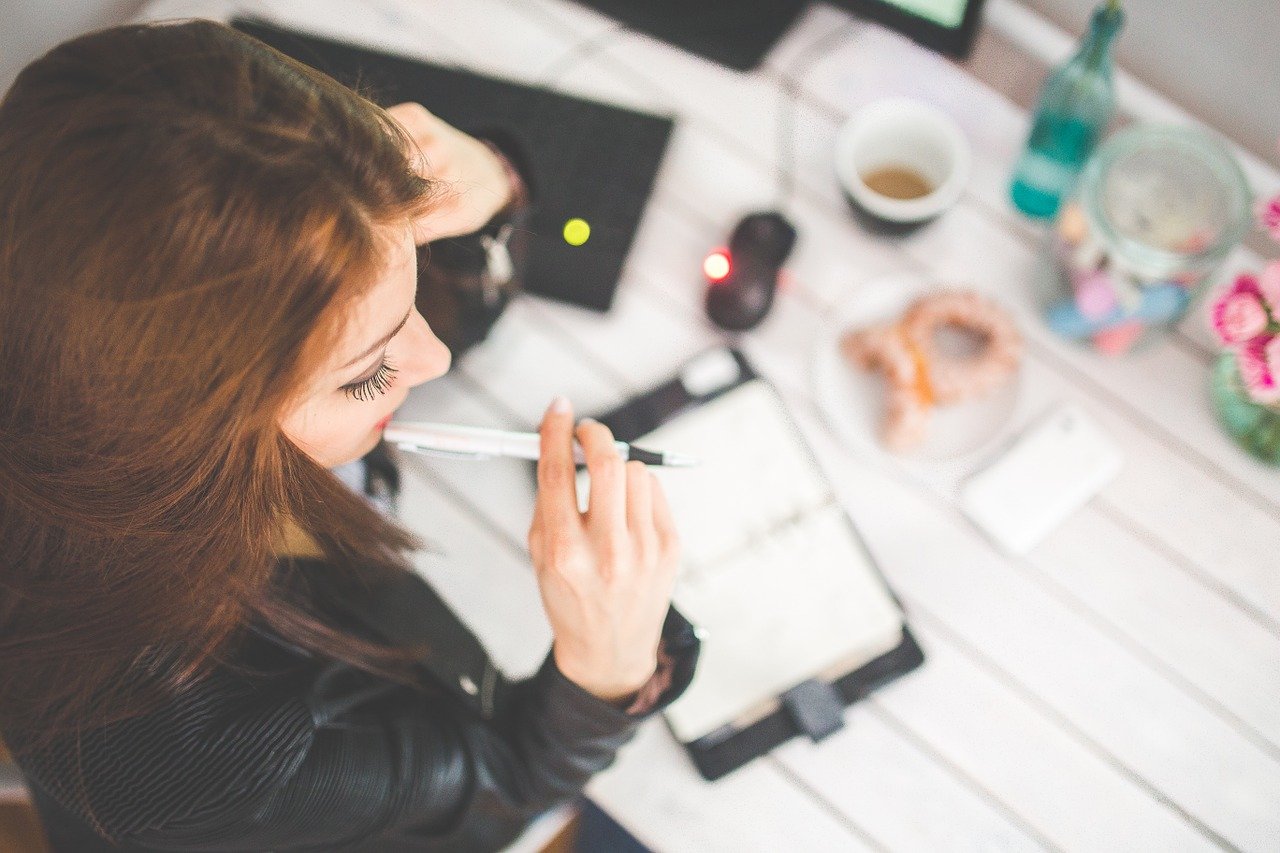 What kinds of firms have offered placements recently?
The Hope Careers & Employability team reach out to, and have long-standing relationships with, a whole host of different firms, from Liverpool FC's charitable arm to global accountancy firm BDO.
And Jen explains how the team also seeks out SMEs (Small and medium-sized enterprises) as well as new start-ups in particular - and for good reason.
She adds: "We see this as a really important reciprocal relationship. A start-up or SME might desperately need employees for a short period of time - they could have a particular project lasting three months, for example - and might struggle to recruit staff for such a period. Z
"But that's where a paid work placement fits in perfectly.
"The student gets valuable experience in the workplace while the employer is able to tap-in to a dedicated workforce supplied by Hope.
"In recent months we've found students work experience placements with SMEs specialising in all sorts of different industries, from yoga and mindfulness to self-defence classes as well as the travel and hospitality sector. The actual work experience placement itself saw students getting to grips with marketing, website development and even video production. "These are really valuable skills to add to a CV. And students are getting paid for their time, too."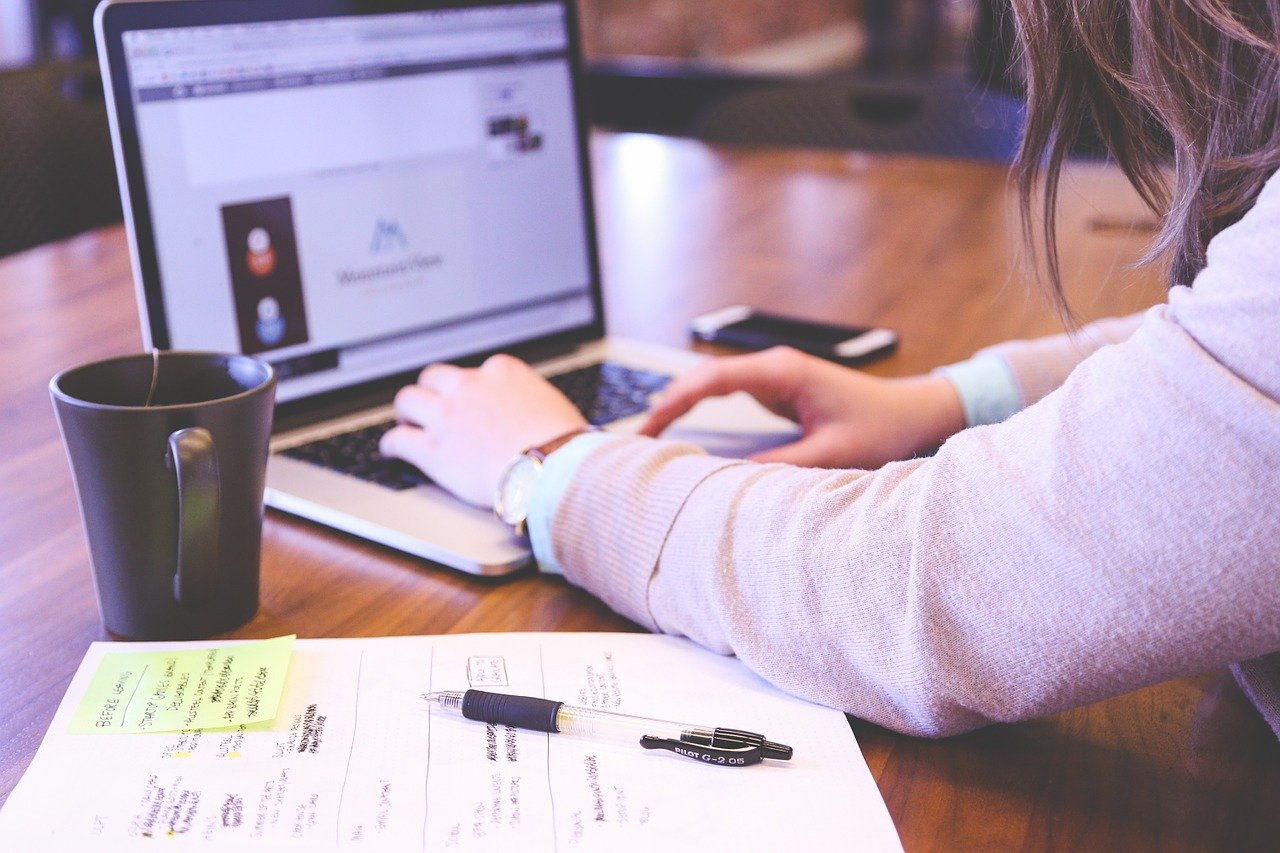 What else is on offer from the Careers & Employability team?
Networking is a big deal for the team - whether that's at in-person events or through LinkedIn, a platform Jen sees as crucial for a student to get to grips with.
She says: "It's never too early to start building networks and LinkedIn can help you get ahead when it comes to gaining work experience, researching companies, staying up to date with sector news and connecting with others.
"We can offer students help on advice when it comes to LinkedIn, because it really is an important tool when it comes to approaching an employer and saying, 'These are my skills - and this is why you should hire me'."
** The Careers & Employability team also hosts regular events and workshops, designed to ensure graduates have the best possible chance of landing their dream job when they leave higher education.
And you can also read about the success stories of past graduates, via the Blogs page.
You can follow @HopeUniCareers on Twitter to see all the latest openings and opportunities.
Head to https://liverpoolhopecareers.com/
And email careers@hope.ac.uk