This social worker is calling for other males to join the profession - as he speaks out to end the gender 'imbalance' in the industry.
Dedicated Lawal Oriola is a social worker specialising in helping adults in the community, and has been working for Blackburn with Darwen Borough Council since the beginning of 2020.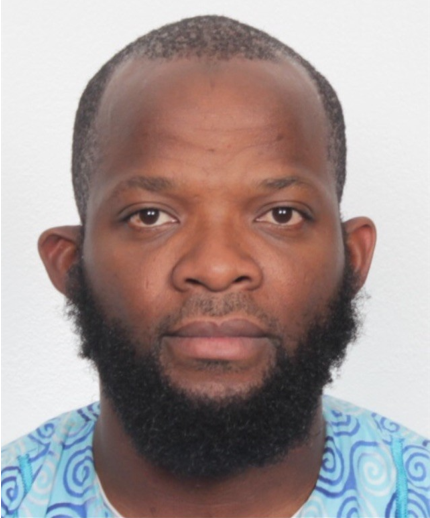 But the 37-year-old, a graduate of Liverpool Hope University, says he's in the minority when it comes to social work professionals - because he's a man.
In fact, there's a stark shortage of male social workers across the UK.
A Government report on the Children and Family social work workforce, published in February this year, found 86% of those employed were female.
And Lawal, from Bolton, Greater Manchester, wants to see other males follow his route into a career that he says is rewarding as it is demanding.
He explains: "The lack of male social workers in the profession is very noticeable and it does concern me.
"Of course, there's an argument to say that it shouldn't matter how a social worker identifies in terms of gender, because they can still provide the same care.
"But I believe it's much more complicated than that.
"The idea of social work within the community is that people expect a female. When they see a male social worker, they're often surprised.
"That's because, historically speaking, social workers were traditionally female and so this preconceived idea still exists.
"But I believe that, more than ever before, we need a gender balance going forward. We're living in a changing world. And we need a diverse range of people going into social work, whether you're male, female, trans or non-binary - or however you identify.
"In my experience, a lot of the younger male service users can respond well to a male, 'brotherly' type figure in a social worker. If they don't have a good relationship with their mum or their sister, they might be looking for a male role model.
"And there will be things a teenage boy will be more comfortable saying to a male social worker - and vice versa - whether that's problems in terms of sexuality or intimacy or mental health issues. And that's really important - because a high level of openness leads to a social worker being better equipped to provide care.
"In my view, social work has to be representative."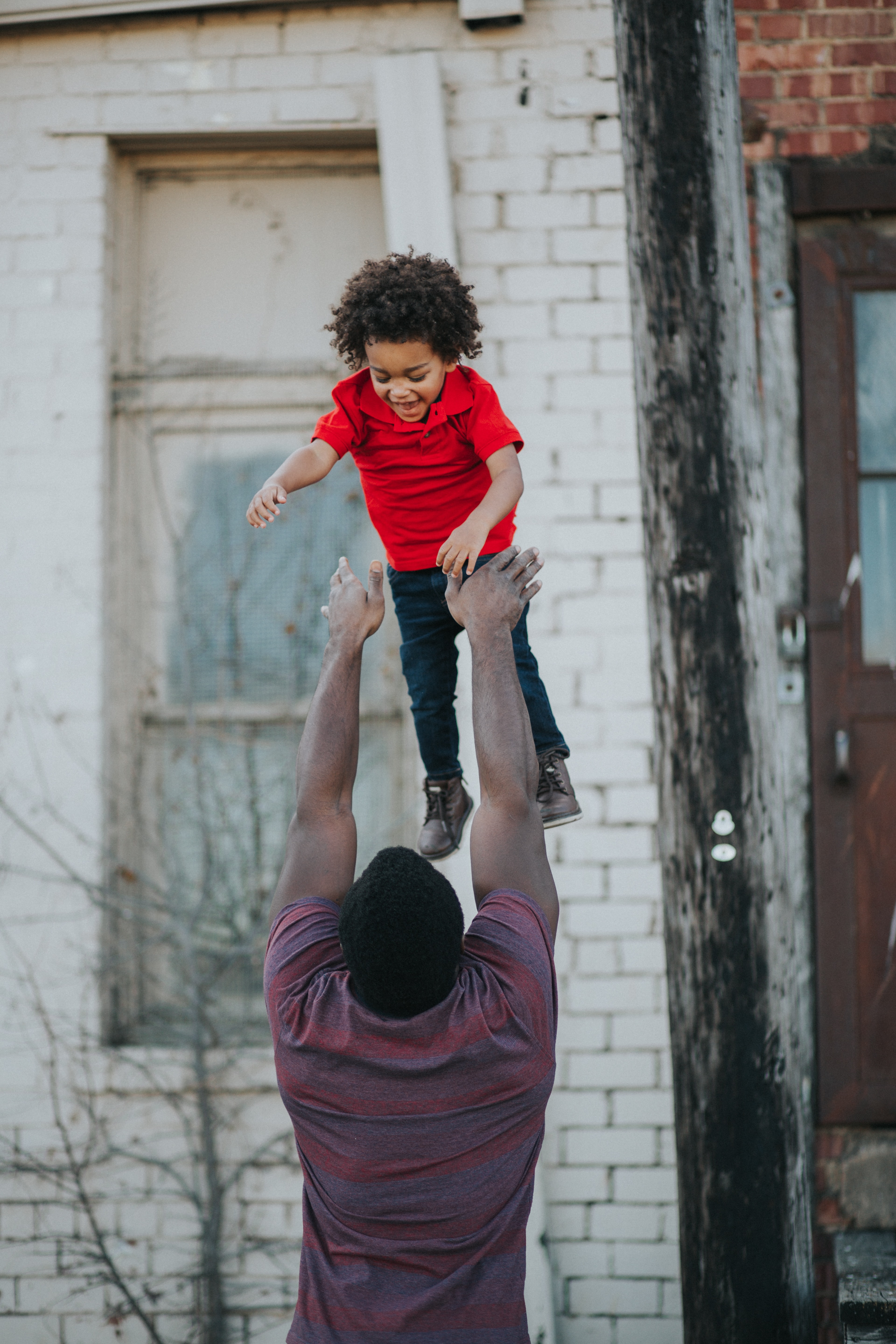 Again, the figures back-up Lawal's thoughts.
According to the Health and Care Professions Council (HCPC), there were 74,751 registered female social workers in England in 2019, compared with just 16,173 males.
Lawal's own journey into social work began in his home city of Lagos, Nigeria, before he moved to Finland and studied for a BA in Social Work at the Laurea University of Applied Sciences, graduating in 2009.
Living in Helsinki, he worked with adults with intellectual disabilities - typically as a result of brain injury or brain damage - until 2014.
And after going on to become a support worker in England, he ultimately studied for a Master's in Social Work at Liverpool Hope University, graduating in 2019.
Before joining the Council, he also worked for the charity Together for Mental Wellbeing.
His roles there were as an Independent Mental Capacity Advocate (IMCA), someone who is appointed on a person's behalf if they lack the capacity to make certain decisions, and a Relevant Person's Representative, who provides representation and support to people in a hospital or care home and who lack the mental capacity to agree to the care being provided to them.
Speaking about his own motivations for being a social worker, Lawal reveals: "I've always harboured an ambition to help the most vulnerable people in society. It's something that's been with me from my time in Nigeria, where widespread social work is somewhat lacking.
"I wanted to have that chance to support people in lots of different ways, too. I've been an advocate, I've been a carer, I've been a support worker, and this wide range of roles has given me a real insight into the lives of people who need that help.
"If you are thinking about a career in social work, it's good to have a depth of experience."
There are other ways in which the social work landscape in the UK might need to change.
Liverpool Hope University, where Lawal studied for his Master's, recently launched a Black Access to Social Work pathway, in a bid to encourage more people from diverse communities to study Social Work at the University. It's been launched to counteract a lack of race representation among Liverpool City Council social work teams.
And if you are thinking about a career in social work, Lawal says you need to go into it with your eyes wide open - because it can be a challenging profession.
He says: "On a busy day, I'll be visiting four or five different people.
"I might go out, complete an assessment of someone who needs support at home, then I'll go back to the office to complete a report. In the meantime, I'll take a call from someone else who needs support, and their care needs to begin in just a few days' time.
"Then, on top of that, another service user might call to say their mother is unsafe, and they need urgent support. I might have to stop writing my original report and then call for crisis care.
"While liaising with crisis care, at the same time I'm having to call a care home to say. 'Are you able to take this emergency case?' I'm also liaising with my managers, working on how the funding for this person will work.
"Long story short, you're often juggling four or five things at once. It's a challenging job where you're having to make a string of important decisions in a very short space of time.
"But because you're helping people, and you're making a real difference, it's also incredibly rewarding."
Lawal says that in a typical week, he'll most commonly deal with elderly people with either a mental or physical impairment. He explores all the different options for care with the service users, finding ways to keep them safe, while also protecting their individual rights.
And finding the right solution is often a tricky balancing act.
Lawal explains: "We might have a situation where, for example, an elderly female has had a nasty fall at home, and the family is concerned about her safety.
"The female wants to stay at home, and doesn't want to go to a care home. So our assessment of how to best support this individual needs to consider the implications of depriving this individual of her liberty by taking her out of her home.
"But what happens if she goes out, falls in the street, and is unable to call for help? What about the social isolation that comes with her being at home on her own? All of these things need to be carefully considered. It's a very difficult process and you need to be extremely switched-on as a social worker and prepared to deal with these complex situations."
Blackburn with Darwen Borough Council are committed to making sure positive male role models from the social work profession bring about a real change in perception when it comes to the roles and expectations of males.
The Council's Caring Dads programme, for example, is an initiative for men who have abused, neglected, or exposed their children to domestic violence - helping to change attitudes while breaking negative patterns and cycles of behaviour.
To find out more about studying Social Work at Liverpool Hope University, head here:
https://www-hope-ac-uk.ezproxy.hope.ac.uk/undergraduate/undergraduatecourses/socialwork/