The Liverpool Hope University community has also rallied-round to help those affected by the ongoing crisis in Ukraine.
The School of Law, the Law Society and the Students' Union banded together to collect a huge cache of donations of essential items - including clothes, sanitary products and toys - from staff and students, which is now winging its way to the Polish-Ukrainian border to be distributed to refugees.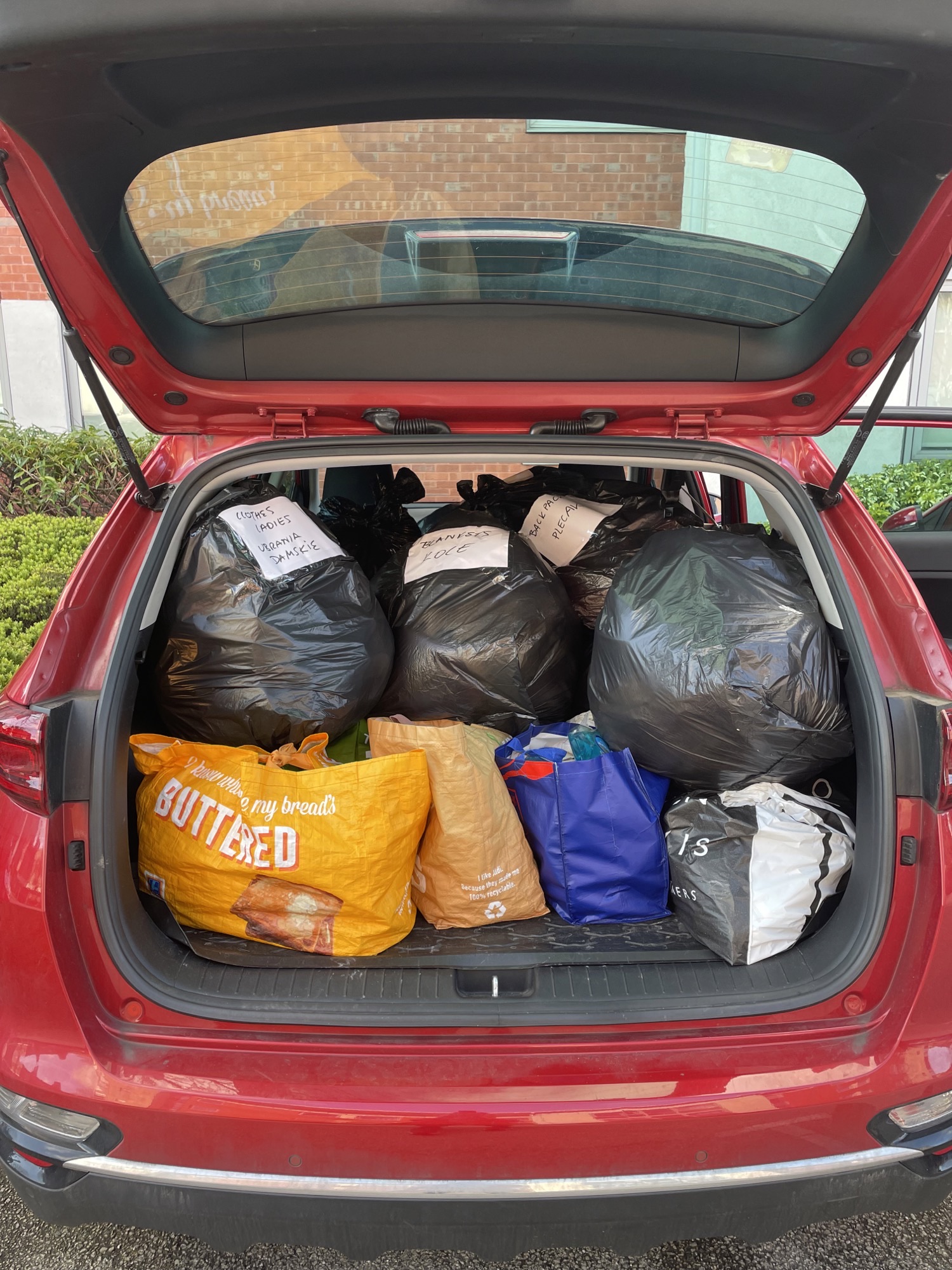 The delivery is being handled by Liverpool's Polish organisation 'Polskie Merseyside'.

Monika Lynch, Professional Tutor in Law at Hope, says: "A huge thank you to Hope Students and Staff for the amazing response to our collection. I was simply overwhelmed!

"We collected two big car-fulls of donations that were taken to the main depot for departure to the Polish-Ukrainian border.

"We also had a special donation from the Hope Facilities and Maintenance Team including boxes of small 'hotel toiletries' and two huge bags of hotel towels, while the Students' Union not only promoted the initiative across the university but also donated lots of hand sanitisers.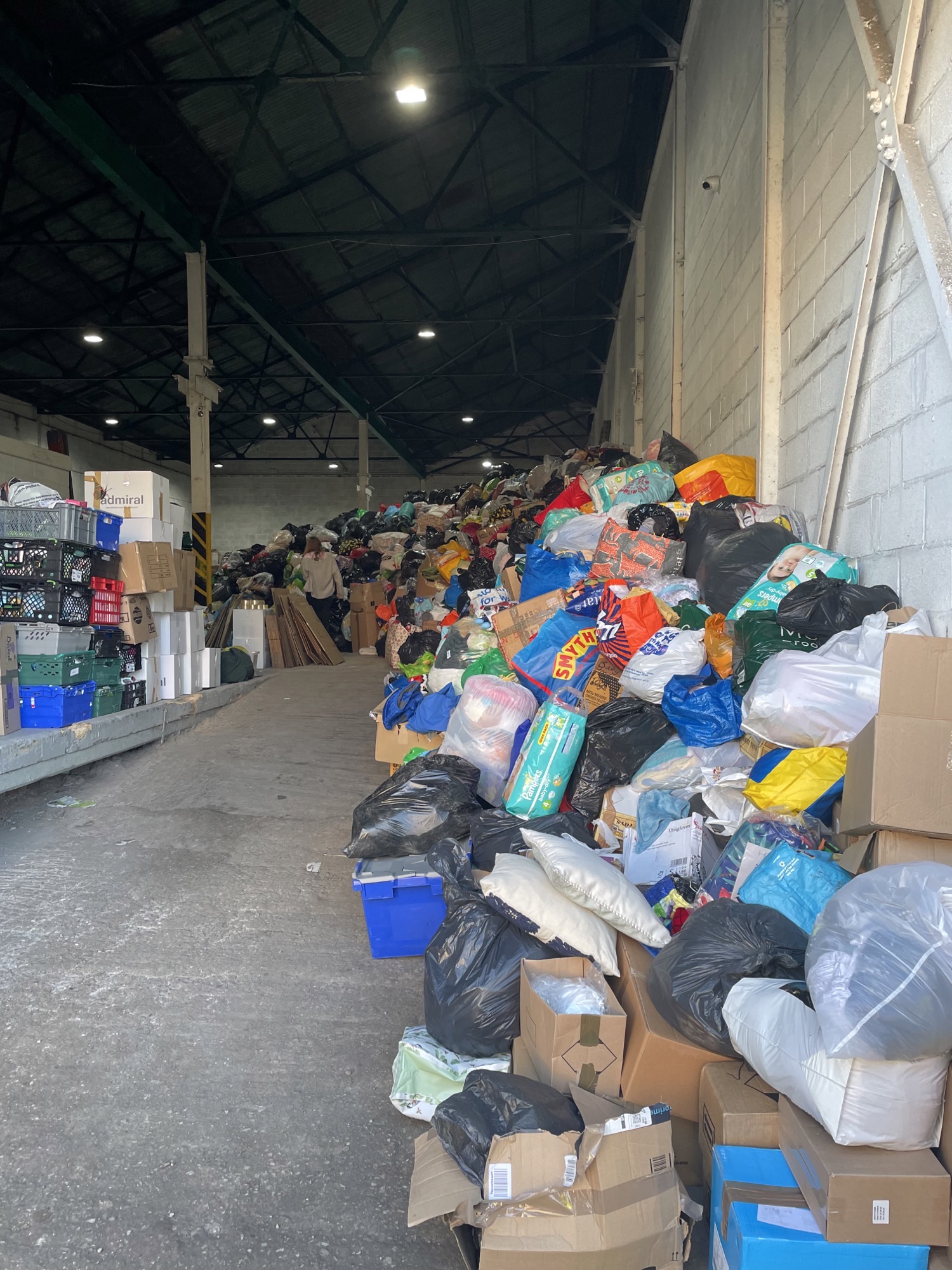 "My special thanks are also extended to two of our students, James Featherstone and Eve Gallagher, who helped promote this action to the Students' Union and who spent a day in a Kirby warehouse sorting through a mountain of donations collected from across Liverpool.

"A big thank you also goes also to the Security Team at the Lodge who helped with moving the donations between the Frances Mary Lescher Building (FML) and the cars, and to Mark Bennett, who helped me with sorting collected items and loading my car, and also to Dr Daria Izdebska, who stepped in with her big SUV when my car was overflowing.

"This was a huge effort and a huge success! Thank you!

"This collection has ended but, as you know, the crisis situation in Ukraine is ongoing. So far 1.5 million people have fled their homes to the neighbouring countries - please continue to help as and when you can."