Liverpool Hope University has revealed exciting new 'net zero' carbon targets for 2040 - in a fresh commitment to a sustainable future.
The ambitious Net Zero plan has been laid out alongside a new Sustainability Policy - and it's the first net zero target Hope has ever published.
In the short term, Hope wants to reduce its carbon footprint by 25 per cent by 2025, a reduction of some 634 tonnes of 'CO2e' - ie, 'Carbon Dioxide Equivalent'.
And by 2040 the University strives to become 'net zero' in terms of both direct emissions - such as those generated by Hope's heating boilers or vehicles - as well as 'Energy Indirect' emissions - ie, those released into the atmosphere as a consequence of consuming electricity.
What's more, Hope also wants to achieve net zero when it comes to other indirect emissions - those that are a consequence of its actions, but which occur at sources and which Hope doesn't own or control - by 2050.
Dr Suzanne Moody, Sustainability Manager at Hope and the author of the proposals, says now is the time where positive action will take the place of policies and planning.
She said: "We've been making great strides when it comes to our sustainability policies and actions.
"But now that we've set these net zero targets - formally and officially - we need to continue the good progress we've made and also accelerate it, getting everyone at Hope involved in the mission.
"We need engagement from the whole Hope community to achieve these targets. But the ball is now well and truly rolling and these are exciting times."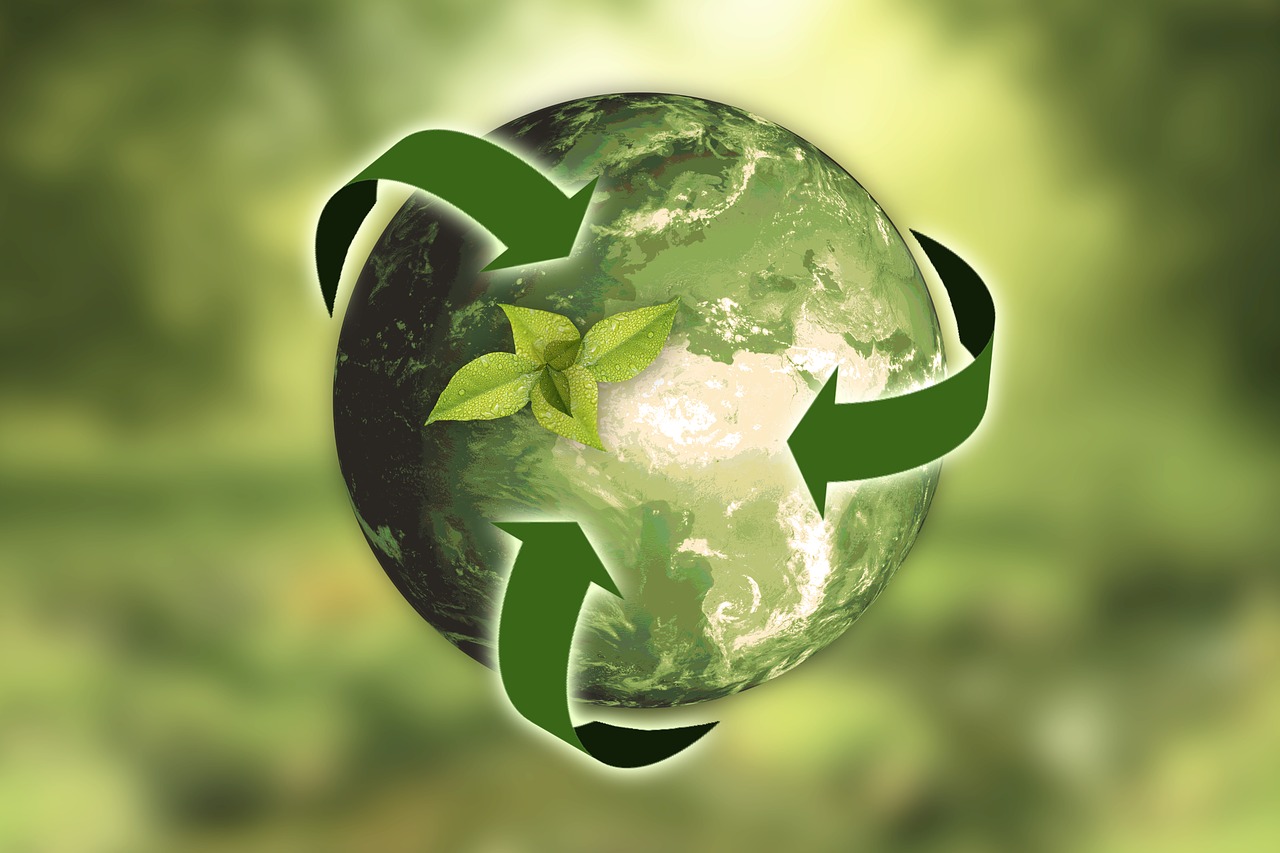 Suzanne points out that Hope has already been working hard behind the scenes to become more sustainable, with some real achievements taking place in the last 15 years.
It might not have been 'visible' to the wider Hope family, but it's all there to see in black and white.
The University's direct emissions and Energy indirect emissions have reduced by 51 per cent since 2005-2006.
Between 2005-2006 and 2019-2020, the consumption of gas decreased by 27.3 per cent, petrol and diesel by 43 per cent, and electricity by 32.6 per cent.
How have all of these reductions been achieved?
Suzanne says it's through a whole host of ways, from the installation of new gas and electricity meters that allow better analysis of energy consumption, to more efficient boilers, a programme of LED lighting and control installation, moving evening and weekend teaching to the most energy efficient buildings, and improving internal waste and recycling bins throughout the campuses.
She adds: "Reducing your carbon footprint is never about just one thing, it's about a suite of projects across the board. We have to look at everything. Sustainability affects everything, and everything affects sustainability."
And how is Hope going to accelerate its sustainability programme?
The net zero plan emphasises some key points.
Avoiding and eliminating waste is key, through increased awareness and engagement, particularly when it comes to staff and students having a 'switching off' mantra when it comes to their powered devices.
Better building insulation, solar gain and shading is a factor, as is reducing the amount purchased.
Energy 'self-generation' will be crucial going forward, harnessing solar power, using battery storage and fitting state-of-the-art Air Source Heat Pumps.
Suzanne reveals: "In terms of what's going on right now, there's major work taking place at St Julie's Hall, Aigburth, which includes the electrification of the heating system as well as the installation of solar panels and new windows.
"When you consider that St Julie's accounted for 15 per cent of Hope's overall gas consumption, these improvements really help us to meet our targets.
"We're also working with all facets of the University - catering, IT, as well as the Schools and Departments - about how we can embed sustainability throughout their operations."
The roots of the sustainability plans really do spread throughout the Hope foundations.
There are even plans to switch all of the gardening equipment from petrol-powered tools to electric powered mowers and blowers.
Planting new trees, moving existing trees to new locations and increasing the biodiversity on campus is also something being actively worked on by Martin Grayshon, Hope's Head of Gardens and Grounds.
Suzanne suggests: "The steps we're taking aren't just about reducing our carbon footprint.
"By making savings, we can release funds to use elsewhere in the University, improving the experience for everyone on campus."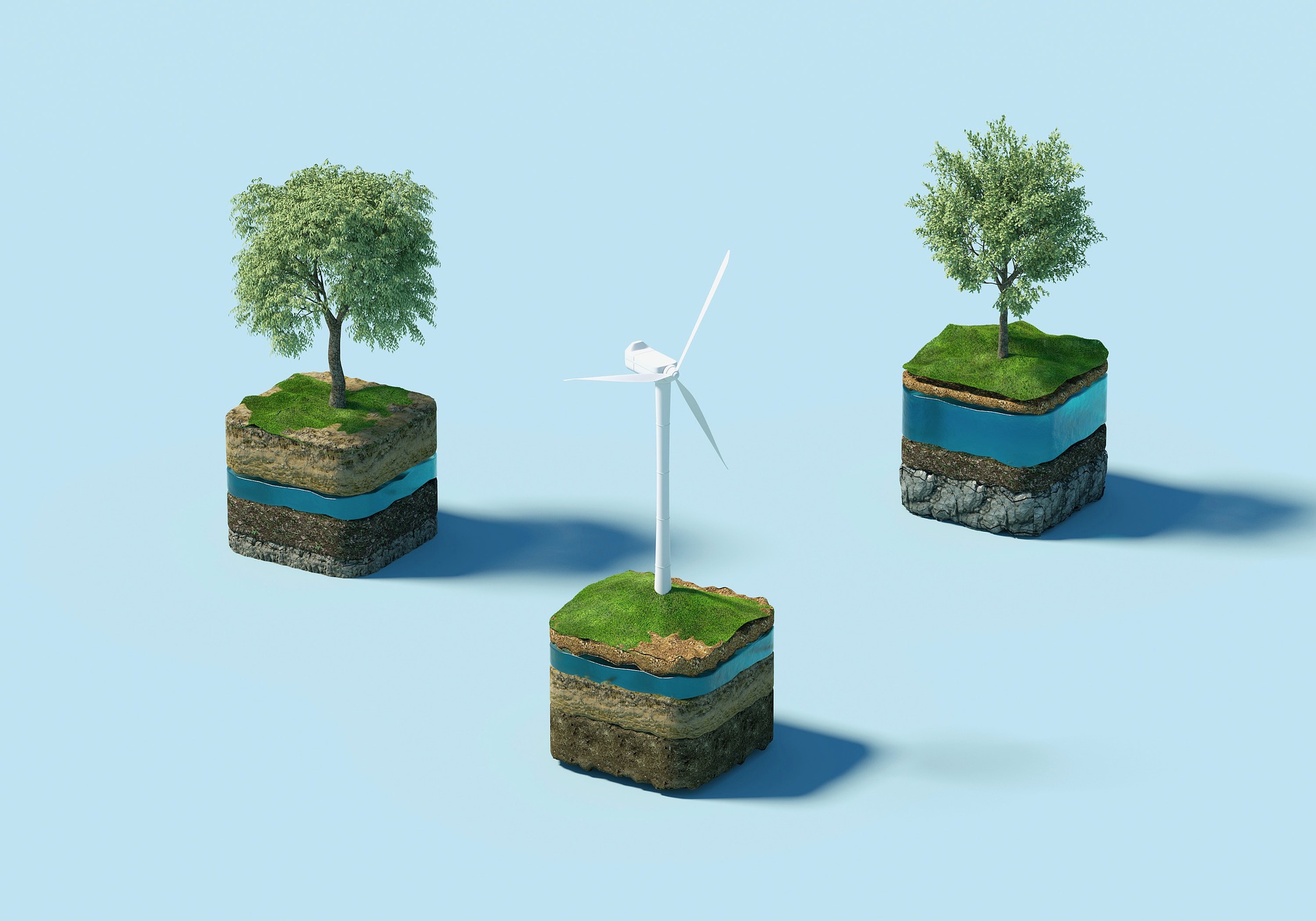 Here Suzanne outlines four steps that we should all be taking - right here, right now - to do our bit for campus sustainability.
Switch off
"It sounds like a no-brainer, but you'd be surprised how often I walk around campus turning off lights that have been left on or switching-off computers. It all adds up. And if you think about that taking place across all of our campuses on a daily basis, you can imagine the impact on Hope's energy bills."
Put the right things in the right bin
Suzanne is working to increase the amount of recycling bins on all campuses. She adds: "Recycle properly - put the right things in the right bins."
If you've got a bin-related query, you can email Suzanne on environment@hope.ac.uk
Wear the correct clothes
"Again, this might sound silly, but I'd encourage everyone to dress appropriately. We have to have the windows open to improve Covid-19 ventilation, but we also have to heat the rooms to a comfortable temperature. Please bear that in mind before you come to campus."
Think about the way you travel
"It clearly won't be feasible for everyone, but we'd always encourage active transport - ie, cycling, walking or running to work - or the use of public transport. We'd also encourage staff only to undertake essential travel."
** Link to Hope's Sustainability pages
** Next week, read an interview with the Students' Union's new Sustainability Rep.