Recipients of Liverpool Hope University's Undergraduate Summer Research Scholarships have been showing off the fruits of their labour this week.
The Scholarship programme was launched for the very first time earlier this year.
It meant gifted students were awarded £1,000 each to complete a summer research project - to enhance their research skills and boost their learning experience - rather than having to find employment during those weeks.
The Scholarship was open to students entering 'level H' and who are now enjoying their final year at Hope.
No less than 55 scholarships were awarded overall. Two of those were partly funded by the London Mathematical Society.
And both students and academic 'Principal Investigators' were invited to attend a poster presentation event this week, with some students even giving a brief lecture about their fascinating investigations.
Professor Atulya Nagar, Pro Vice Chancellor for Research, said: "It was a real thrill to see all of these research projects come to fruition after all the hard work that has gone into them.
"And it's also pleasing to have had such great feedback about an initiative that represents a really meaningful financial contribution by the University, as we look to invest in our students and guide them into their future careers."
Scholarships were intended to enable students to spend 100 hours of time on their research projects while accommodation on campus was even provided for those who needed it.
The projects were also all linked to a research-active staff member's ongoing or new area of research, to ensure an academic could guide the student through the process.
Robotics student Alice Howard unveiled her incredible work on the development of a low cost human-robot interface - as she used clever electronics and a homemade pulley system to allow a robot to replicate the movements of a human hand.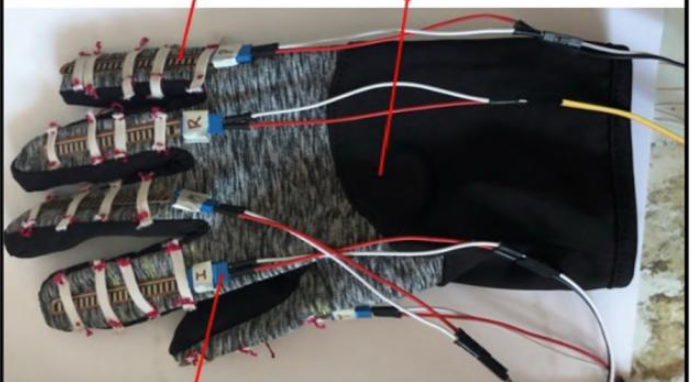 Her amusing presentation in the EDEN building saw her telling the assembled audience how she was forced to do battle with a complex 3D Printer in order to eventually troubleshoot her way to success.
Business Management student Oscar Wainwright revealed his research into something called 'social wellbeing indexes' - ie, the way different nations place different values on social wellbeing, and how countries also record the impacts in different ways. Going forward, Oscar argued, understanding these key differences will prove crucial for businesses in understanding their markets.
Politics and Sociology students Eleanor Jones and Geography & Sociology colleague Demi-Leigh Dale pooled their resources to focus on the experiences of children living in Gaza, the West Bank, Israel and Lebanon. To do so, the pair not only interviewed children about their lived experiences but also amassed data from secondary sources such as journals, videos and newspaper articles.
Artificial Intelligence student Botond Hamori even managed to have a paper submitted to the upcoming international IEEE HNICEM (International Conference on Humanoid, Nanotechnology, Information Technology, Communication and Control, Environment, and Management) conference based on his summer project.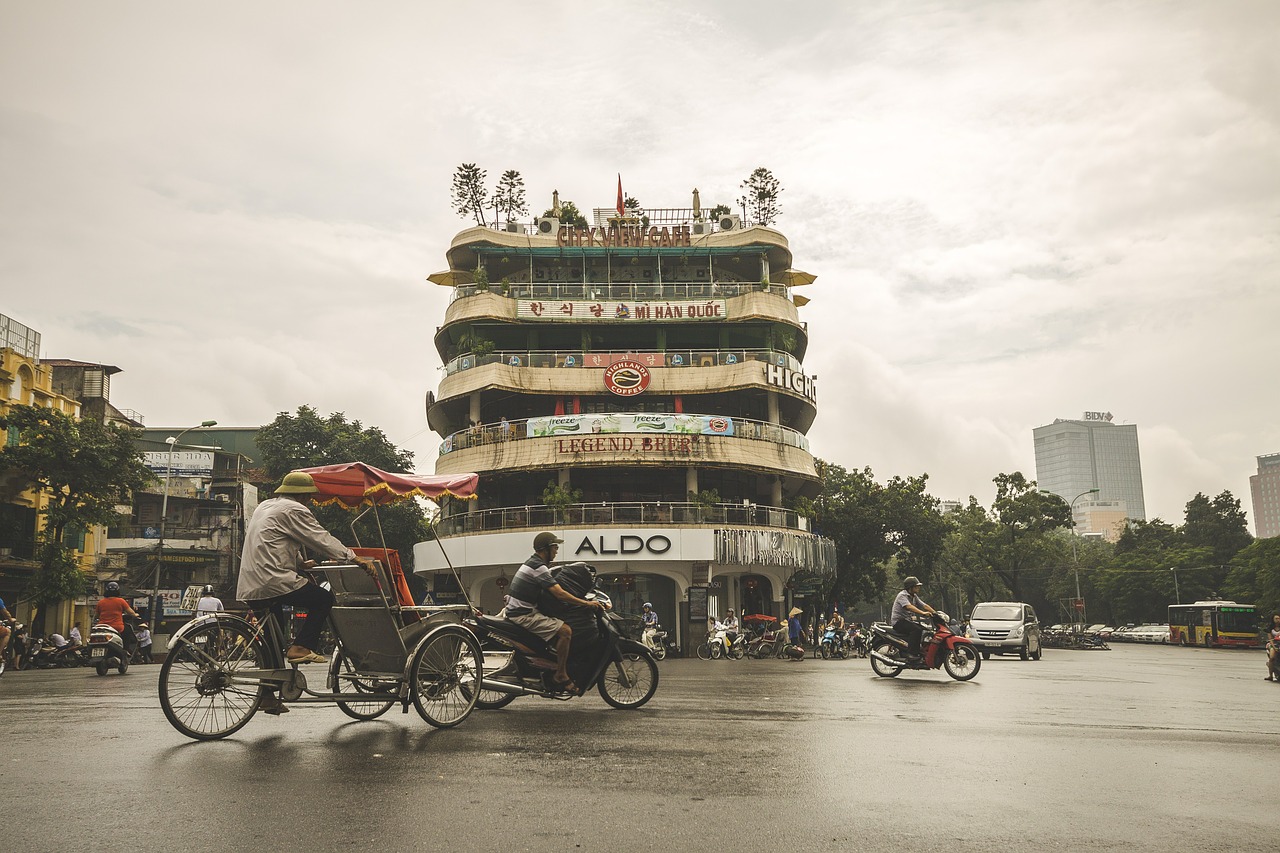 Botond's research looked at the impact of COVID-19 on air quality in Hanoi and Ho Chi Minh City, Vietnam. His work showed that, among other things, there was a 'drastic improvement in air quality' in Ho Chi Minh City when a lockdown was imposed - but there was 'no significant improvement in air quality' in Hanoi despite the lockdown, potentially because the latter city has a different climate.
Meanwhile Psychology students Katie Lynch and Kaitlyn Donoughue have conducted - and will continue to conduct - valuable research into how Covid-19 face masks might impede a child's ability to process language and emotions.
During the summer they conducted interviews with around 20 different families, performing unique experiments designed to test a child's ability to both read emotions and understand language.
The 'emotional' test has already thrown-up some interesting findings, with children able to read an 'angry' face behind a mask more easily than either a 'happy' or 'sad' face.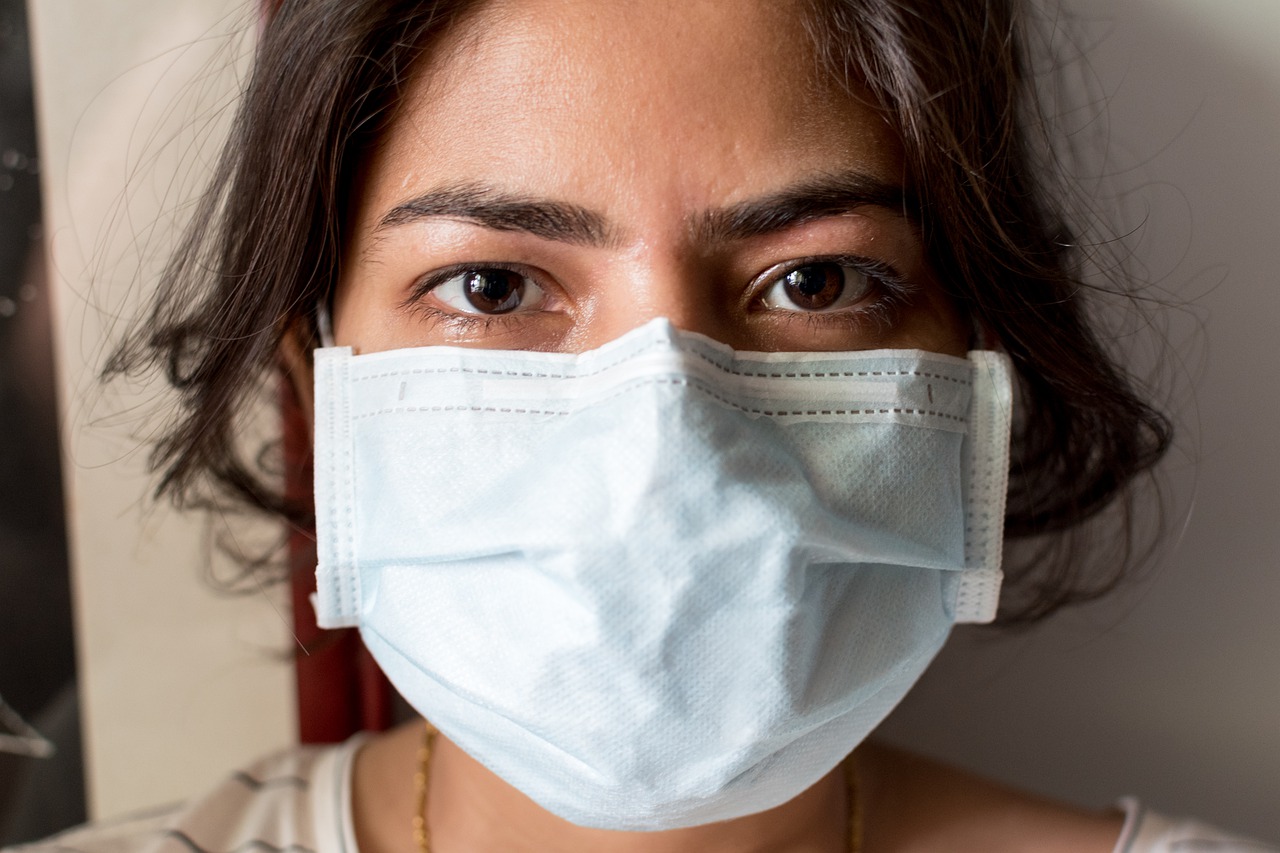 The students says: "The preliminary analysis indicates that sad faces are responded to more accurately in the unmasked condition whereas angry faces are responded to more accurately in the masked condition.
"These results are in line with previous research which highlight how children are more capable of recognising fear, happiness and surprise from the eye region or the mouth region, whereas anger and sadness are recognised by only the eyes, demonstrating the eyes to be more important for emotion recognition."
Hope will be looking to run the Undergraduate Summer Research Scholarships again in 2022.