A Liverpool Hope University student has told of her excitement after being given a scholarship to study for a Master's degree at America's prestigious Brown University.
Talented Antonella (Nelly) Basso arrived at Hope in the autumn of 2019 as part of a 12 week study abroad programme from Agnes Scott College, in Decatur, Georgia, USA, where she was studying for a BA in Mathematics and Philosophy.
And Nelly, 22, says her time at Hope was formative, helping her to understand a 'seemingly impossible' application of mathematics, under the tutelage of Hope's Dr Andrew Foulkes, Subject Lead & Lecturer in Mathematics.
Nelly's scholarship at Brown - located in Providence, Rhode Island - will see her studying for a Master's degree in 'Biostatistics' - the use of complex statistics to better understand biological processes.
In Nelly's case, she was fascinated by Dr Foulkes' own research into the biostatistics behind cardiac dynamics, which seeks to improve the lot of patients with heart disease.
And Nelly, originally from Lima, Peru, has also produced her own report which utilises machine learning (ML) techniques to aid in the identification of contaminated groundwater wells in the American Midwest as a result of 'coal ash' - the waste produced primarily from the burning of coal in coal-fired power stations.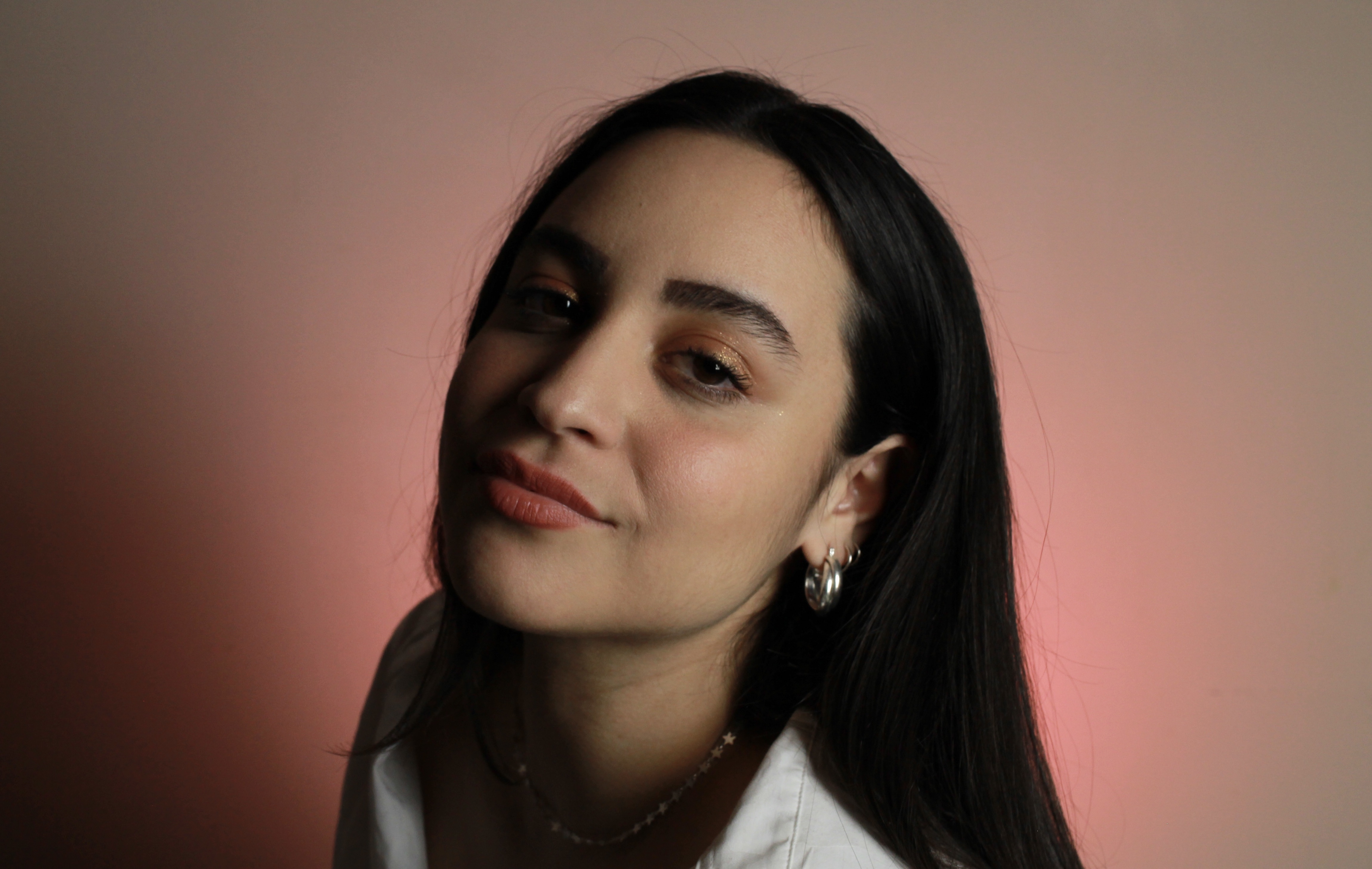 Nelly explains: "I originally became drawn to the field of biostatistics while studying abroad at Hope in the Fall of 2019 after speaking to Andy Foulkes, my Multivariable Calculus and Chaos Theory professor, about his research on the use of nonlinear dynamical systems to aid in the understanding of irregular heart rhythms.
"Amazed by this seemingly impossible application of mathematics, I became all the more enthusiastic about biostatistics and the myriad ways I could use my quantitative skills to contribute to public health and medical research."
Nelly's newfound enthusiasm for the subject also saw her participating in the 2020 'Summer Program in Biostatistics and Computational Biology' at another Ivy League institution - Harvard University.
She adds: "This revelatory experience showed me that I want to devote myself to biostatistics. Having wondered what career path might combine my interests in mathematics, data science, and Artificial Intelligence or Machine Learning, and do so for the purpose of helping others, I am exceedingly grateful to have met Dr. Foulkes and to have been given this opportunity to make my first contribution to solving consequential problems in public health."
Speaking of her time at Harvard and her work to evaluate the distribution of harmful coal ash, Nelly reveals: "This work has been immeasurably rewarding.
"Not only has it allowed me to bring attention to the pressing issue of coal ash, but it has taught me how to persevere through the challenges of cleaning and interpreting massive amounts of real-world data and how to engage in rigorous quantitative research, preparing me for a future in this field.
"Now, having committed to the field and to engaging in this kind of research, I am excited to have been accepted to Brown University's Master of Science Program in Biostatistics, which will further prepare me for the Biostatistics Ph.D. I strive for.
"I am immensely thankful for Dr. Foulkes' mentorship during my time at Hope and beyond. I truly don't believe I would be where I am now without his unconditional support and encouragement."
Dr Foulkes, whose previous research has also seen him using mathematics within psychology to understand how the human brain detects and analyses movement in the world around it, congratulated Nelly on the Scholarship.
He said: "This particular Scholarship is extremely competitive and Nelly has done amazingly well in winning one.
"It's great to see a former student succeed and also to be so focused on what she wants to achieve. We're delighted to have played a part in Nelly's exciting academic progression."
To learn more about Hope's School of Mathematics, Computer Science and Engineering, head .