A UNIQUE youth work degree being offered by Liverpool Hope University has been backed by two of the industry's most respected professional bodies.
The BA Youth Work and Community Development programme at Hope was launched earlier this year, with applications open for the 2022 start.
It joins an existing Master's degree in Youth Work and Community Development which has been running at Hope for a number of years.
And the undergraduate BA has now been accredited by both the National Youth Agency (NYA) and the Endorsement and Quality Standards Board for Community Development Learning (ESB) - receiving the same validation as the MA.
Hayley Thomson, Professional Tutor in Youth and Community at Hope, said of the accreditation: "This course is ideal for anyone who enjoys working with and supporting people and is passionate about challenging social injustice, supporting and empowering individuals and creating stronger and more connected communities.
"We are seeing more and more that employers are valuing the role of youth work and community development workers and the diverse and transferable skills that they can offer.
"Qualified youth work and community workers operate in a variety of roles, including assisting those that are homeless, refugees and people seeking asylum, mentoring roles in schools and healthcare settings, youth justice work, and youth clubs.
"Liverpool Hope University is dedicated to preparing graduates to succeed in the world of work and this course is proof of that; employers look for graduates with relevant work experience and as part of the course students have three work placements which will be a great opportunity to achieve hands-on experience working alongside professional youth and community workers."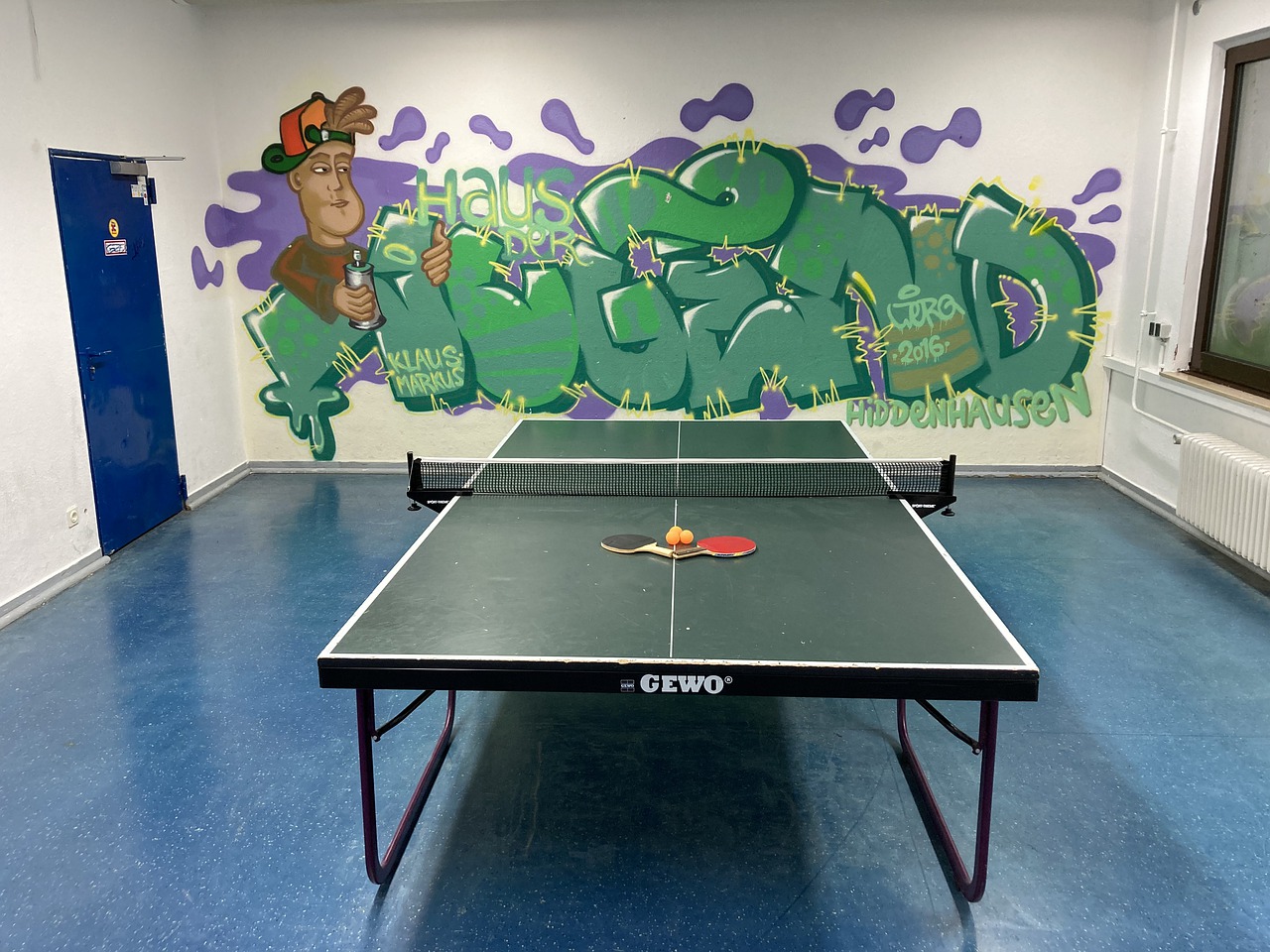 The BA Youth Work and Community Development centres around the need to promote education, empowerment, equality and participation for young people and adult community members from all walks of life.
It covers everything from helping community members to develop skills and engage in valuable projects, to promoting wellbeing and access to the arts.
And when set against the backdrop of national upheaval, a global pandemic, and years of under-funding by the Government, it's arguably never been more important to train youth and community workers of the future.
Hayley, a former senior Youth Service worker with St Helens Borough Council, explains: "The Youth Work and Community Development Degree provides professional training for graduates to meet the growing demand for youth work across the UK.
"And we believe there's never been a more pressing time to introduce such a programme, given the struggles facing our local communities, and particularly young people.
"The impact of funding cuts to youth services has been felt most acutely by young people from poorer communities, and particularly young women, young people from LGBTQ+ communities, and young Black, Asian and diverse communities.
"Prior to the Covid-19 pandemic, many communities faced increased social, economic and political inequality as a result of funding cuts and re-distribution of government funding away from universal services, sparking division and disharmony at a local and national level.
"Add to that the impact of the Brexit Referendum and for some communities tensions escalated further, creating widespread disconnection at a neighbourhood level.
"Meanwhile the pandemic wreaked its own havoc on communities already suffering. The ongoing cost to human life, mental and physical health and economic stability continues to be impacted.
"Yet, across the UK, one of the responses to the pandemic has been an increase in community participation and support.
"There have been significant reflections both locally and nationally on the way neighbourhoods have responded to look after each other.
"This resurgence in community engagement and participation is central to the rebuilding and recovery for communities post pandemic - and is also central to Liverpool Hope University's new BA in Youth Work and Community Development."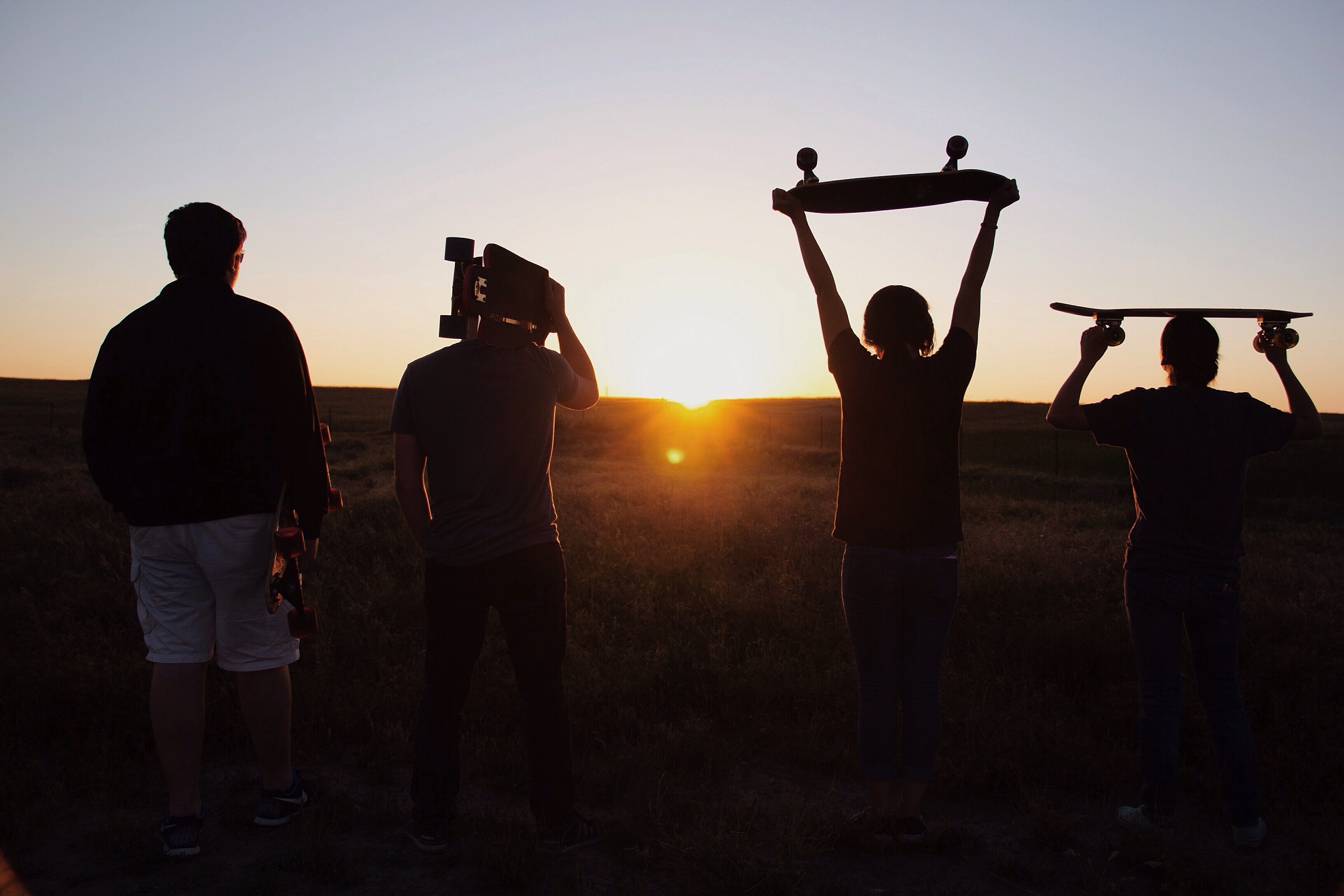 It's also hoped that graduates from the BA in Youth and Community Work will have no trouble finding work once they leave Hope.
Hayley adds: "Our communities are facing some unprecedented challenges right now - which is why neighbourhood-level support is needed as part of a far wider response and recovery plan over the coming years.
"There are currently local and national indications that this development is growing in response to the need. And we strongly believe this is now being reflected in the jobs market at a national level. Our Youth Work and Community Development graduates are going to be in great demand."