Meet Liverpool Hope University's first ever Sustainability Student Representative - a third year undergraduate on a mission to create a 'better future'.
Varija Maini is studying Politics and International Relations at Hope.
She's also a talented exchange student, having arrived in Liverpool from Christ University, Bangalore, India, where she completed the first two years of her study.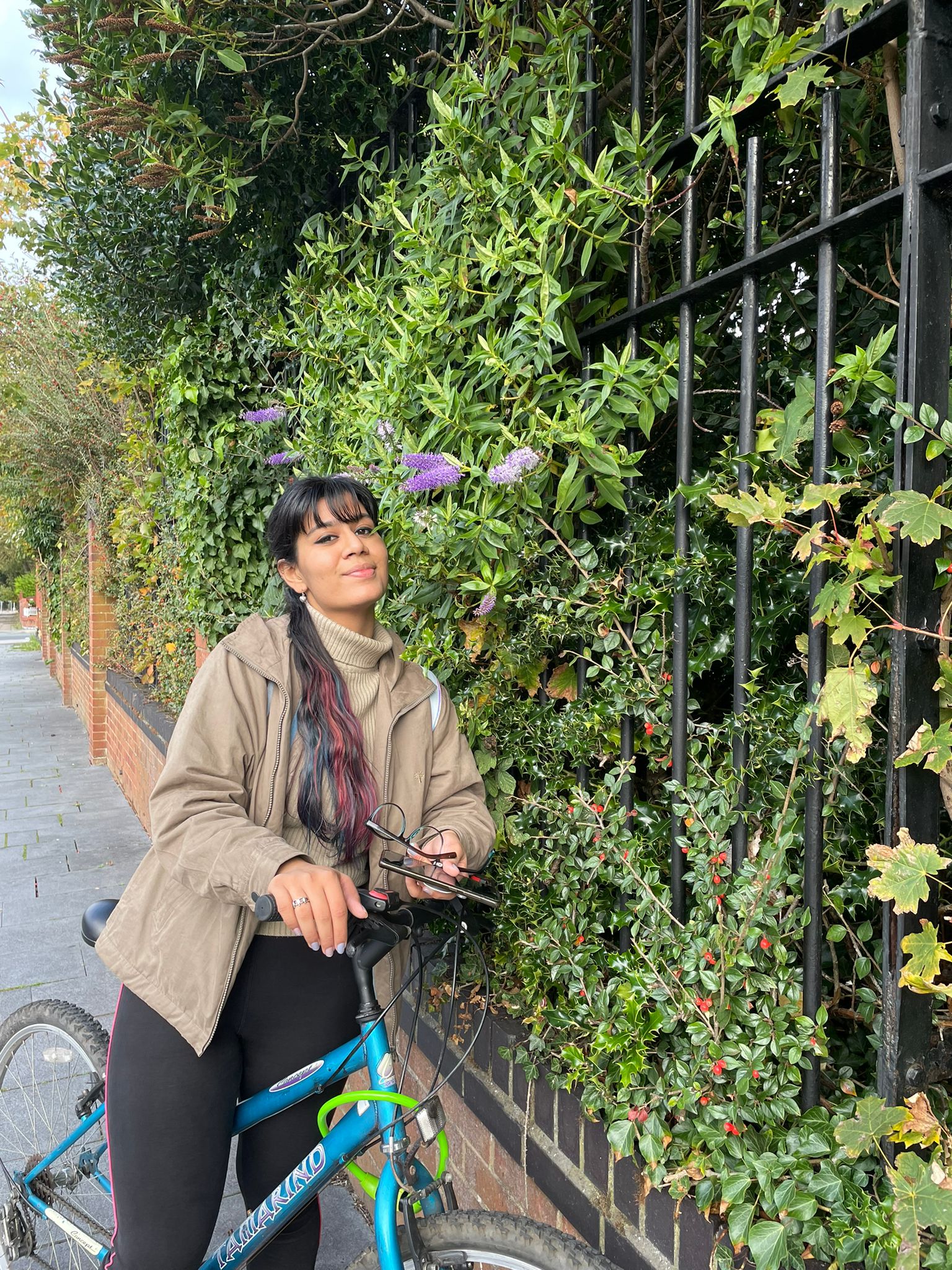 Now Varija, 19, is determined to take what she's learned working for climate change initiatives in India and apply it to her new role with the Hope Students' Union.
Speaking about the importance of the task at hand, she says: "Sustainability, along with climate change, is one of the causes that I believe needs our immediate attention.
"More importantly, the awareness of sustainability is crucial in this hour of need."
The Sustainability Student Representative position itself is the first of its kind at Hope, and has been created to help the University further reduce its carbon footprint.
It'll be Varija's job to champion sustainability issues within Hope from a student perspective while also carrying out educational and community-oriented projects, events and campaigns on behalf of the Students' Union.
Varija, who was elected in November, adds: "I have had the opportunity to work with NGOs (non-governmental organisations) back in India, where sustainability played a key role. I also worked with several 'Clean India' movements, helping my old school and college to adopt a more sustainable attitude.
"But I think the recent COP26 UN Climate Change Conference event really opened my eyes to a variety of issues that the world was oblivious to.
"I got to attend the COP26 march in Glasgow and, I must say, the enthusiasm and will with which people around me were supporting the cause was very uplifting.
"It shows that there is still hope for a better future - if we start working now.
"And, crucially, I see my role at Hope as one that needs to focus on creating awareness about the issues at hand because I feel there are still lots of people who are still oblivious to what sustainability really means.
"After raising awareness, it's then a case of trying to implement changes within the University that both students and staff can adopt in their day-to-day life, to make their surroundings more sustainable."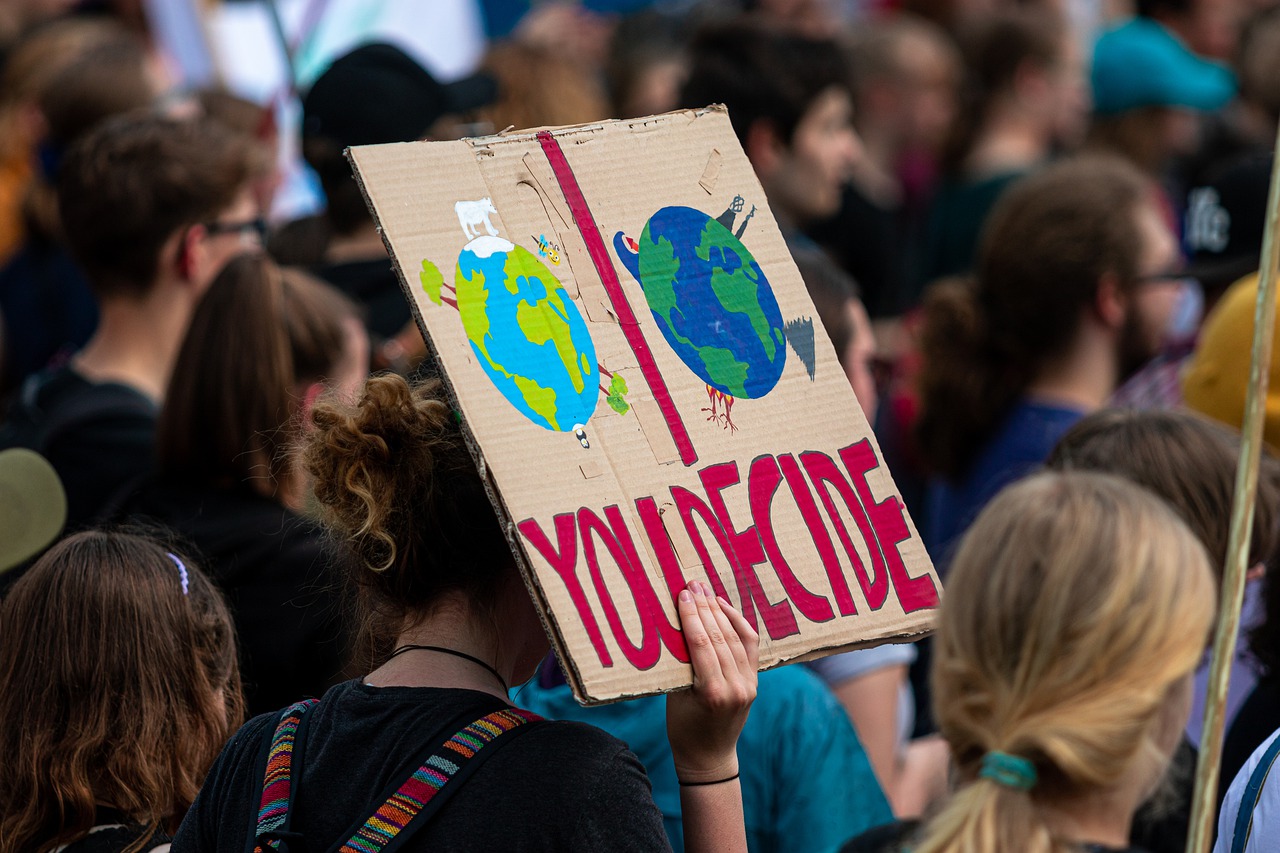 As for what those initiatives might be, Varija explains: "I've already discussed a few ideas with the head of the Students' Union regarding food waste management within the University.
"How can we reuse leftover food from the cafeteria, for example? How can we make better use of food that's perfectly fine to eat but which can't be served the following day?
"This is something I have experience of, having worked with an NGO called 'Feeding India', and it's just one way we can have a substantial impact on Hope's climate change ambitions."
Varija's appointment comes after Hope recently outlined its first ever 'net zero' plan.
In the short term, Hope wants to reduce its carbon footprint by 25 per cent by 2025, a reduction of some 634 tonnes of 'CO2e' - ie, 'Carbon Dioxide Equivalent'.
And by 2040 the University strives to become 'net zero' in terms of both direct emissions - such as those generated by Hope's heating boilers or vehicles - as well as 'Energy Indirect' emissions - ie, those released into the atmosphere as a consequence of consuming electricity.