A new podcast is coming to Liverpool Hope University - and it's set to shine a light on the fascinating human interest stories to be found on campus.
Friends and team members Mia Thornton and Steven Walsh both work in the External Relations department at Hope.
They're already both hosts of their own personal podcasts, which focus on life outside University.
Now they're joining forces to bring you the Humans of Hope podcast, a new show designed to showcase the life, work and backgrounds of the people who make up the Hope community.
It launches officially Weds 21st October (TBC).
In the coming weeks you can expect to hear intriguing insights from staff members in the History, Sport & Exercise Science, Dance and Early Childhood schools.
And if you'd like to have a recorded chat with Steve, 26, and Mia, 22, yourself, they're urging you to get in touch.
Student Recruitment Officer Steve, who studied Early Childhood and Education at Hope before going on to complete a PGCE in 2017, explains: "The new podcast is a sort of companion piece to the Humans of Hope Instagram account, which has chronicled the lives of our amazing students and graduates.
"What we want to do is showcase Hope from a different perspective, offering something you might not see from going to open days or reading the prospectus.
"We're highlighting the people who make up the entire Hope community, from academic staff, non-academic staff and students.
"When we speak to academics we obviously talk about the subject they teach. But we also want to learn more about the journey that brought them to this point, and how it has shaped their own lives.
"And we also ask academics to share advice on how to approach their subject, too, and why it might be important for today's ever-changing world."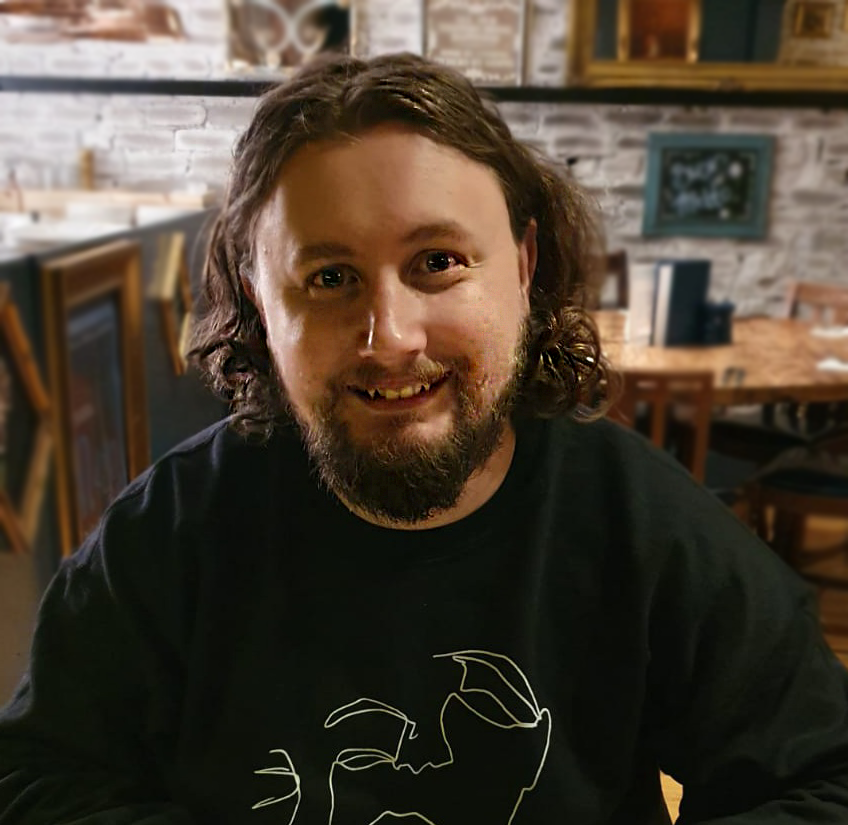 Graduate Advocate Mia, who herself graduated Hope in 2019 having studied English Language, adds: "We try to keep things lighthearted.
"We want to treat it like we're not just doing this for the sake of recording a podcast,but because the conversation is worth having in its own right.
"We just happen to have questions prepared and a microphone in front of us!"
Away from Hope, Teesside-born Mia co-hosts the Go Off, Sis podcast with her friend and housemate Rachel Duncan.
In it they discuss everything from friends and relationships and emotional wellbeing to racism and the Black Lives Matter movement.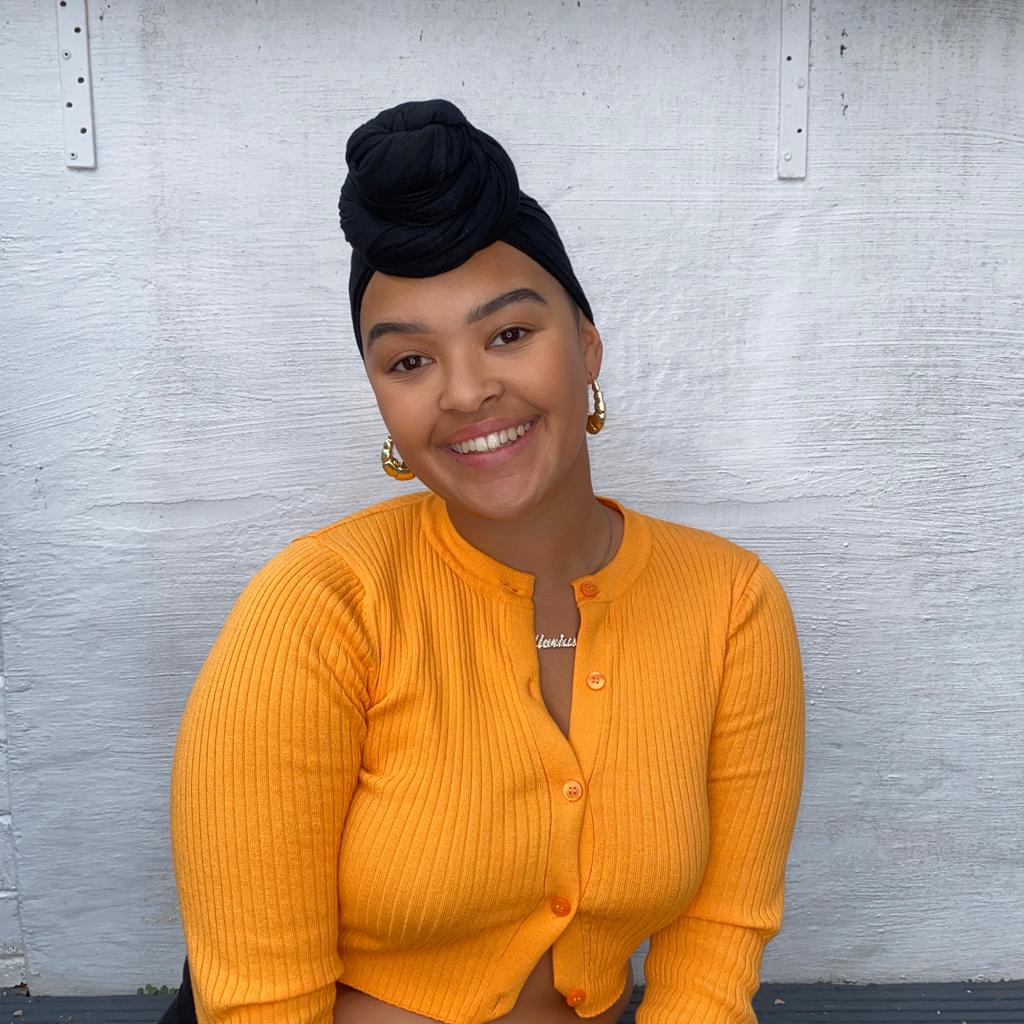 Steve, a native of Liverpool's Old Swan district, co-hosts The Chatting Wham podcast alongside his partner Ruth Crane, where they not only dissect the quirks of their relationship, but also chew over movies, TV, and highlight funny news stories you might have missed.
Steve laughs: "Listening to a couple talk about their relationship is, hopefully, quite cathartic for listeners.
"And the podcast is not about Wham!, the George Michael band! We get a lot of questions about that and I wonder how many people tune in expecting some hot Wham! chat."
The Humans of Hope podcast will initially launch with four brand new episodes and will be available on all the typical podcast platforms, including Apple Podcasts and Spotify.
The first batch of episodes will include a conversation with Dr Bryce Evans, Associate Professor of History at Hope, which Mia and Steve says will 'really change the way you think about history as a discipline'.
Dr James Malone, Senior Lecturer in Coaching Science at Hope, chatted to Steve and Mia about how advances in technology have revolutionised modern football, turning players into prized commodities that must be protected through state-of-the-art training methods.
Dr Malone also talks about his work at clubs across Europe.
Rachel Sweeney, a Dance, Drama and Performance Studies lecturer, shares her thoughts on the language of physical performance.
And Dr Clionagh Boyle, Head of Early Childhood at Hope, lifts the lid on how neuroscience intertwines with her area of expertise, while also discussing her own personal thoughts on the subject.
For all updates about the Humans of Hope podcast, head to the official Humans of Hope Instagram page @humansofhopeuk
All the various links to episodes, via the different platforms, will be posted to the Instagram page, with new episodes released weekly.
To email Steve and Mia, contact either Steve on walshs@hope.ac.uk or Mia on thorntm@hope.ac.uk