This award-winning Brand & Business Development Manager is also a proud Liverpool Hope University graduate.
And Amber Rose Ellis says her time at the University helped to give her the skills and confidence to achieve what she has.
Amber, from Cheshire, completed both an undergraduate degree in Drama and Theatre Studies as well as a Master's in Performance at Hope.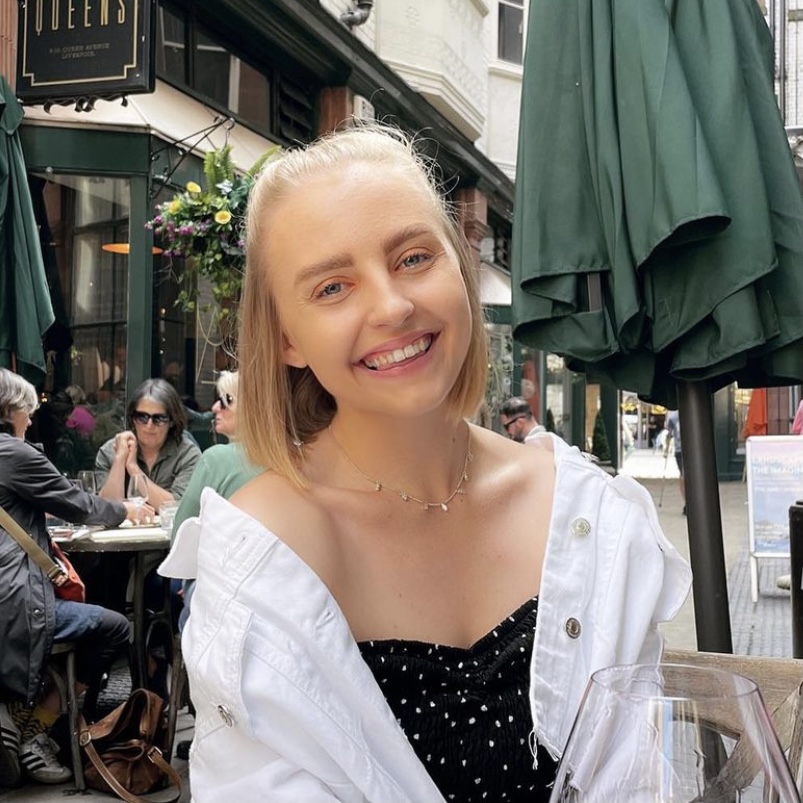 She's since gone on to join the team behind PINS Social Club, a new breed of entertainment venue that's taken Liverpool by storm since launching in 2020.
PINS isn't just a place to go to drink, eat and have fun with friends - Amber says it's an 'offline social network' with its own unique sense of community.
Having opened just weeks before the world was rocked by a global pandemic, Amber not only helped PINS to weather that storm but also worked to more than double the brand's number of social media followers within a year.
Besides her commercial successes, Amber, 26, has also been helping to nurture and protect other people working in her industry.
She set up the 'Developed Together' group - a network of other Business Development Managers from across the North West. It's a safe space for members to not only share ideas but to also promote positive mental health and wellbeing.
Amber's efforts have not gone unnoticed.
She recently scooped the 'Young Person of the Year' prize at the Liverpool Chamber of Commerce Business Awards.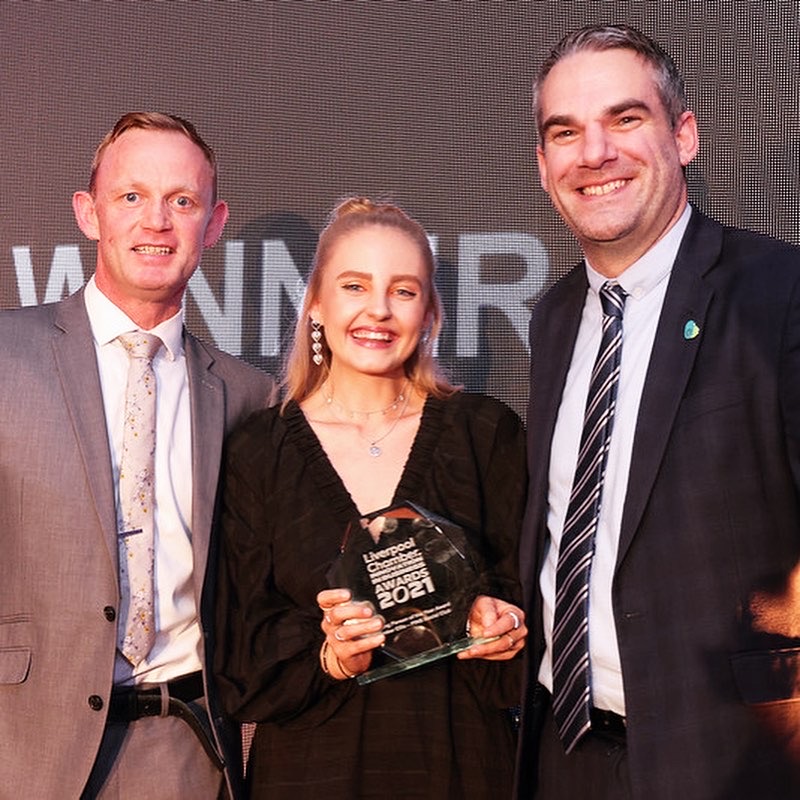 And with plans to help grow PINS even further, Amber looks back on her time at Hope with a real sense of satisfaction.
She reveals: "I loved my time at Hope. And doing a creative course, the lecturers and tutors really inspired me to do what I wanted to do - and to be myself.
"One thing I took away was how helpful and supportive they were. They helped me to build confidence within myself, which was something I could take and then apply to anything I do in the future. I look back on my time at Hope really fondly."
Amber says she 'fell into' the hospitality sector after leaving Hope, initially working in marketing and promotions.
And she joined PINS, located on Duke Street and launched by co-founders Daniel Gillbanks and David Scowcroft, just as it was being constructed before first opening in February 2020.
As Brand and Business Development Manager, she has key input into how the venture develops and grows moving forward.
Speaking about the venue, which has its own bowling alley, she adds: "PINS Social Club is all about people connecting authentically, whether that's through competitive socialising, having a cocktail or enjoying some food. We just want people to come together."
"We encourage guests to put their phones away during the night and just to talk to other people, experience things and have a good time."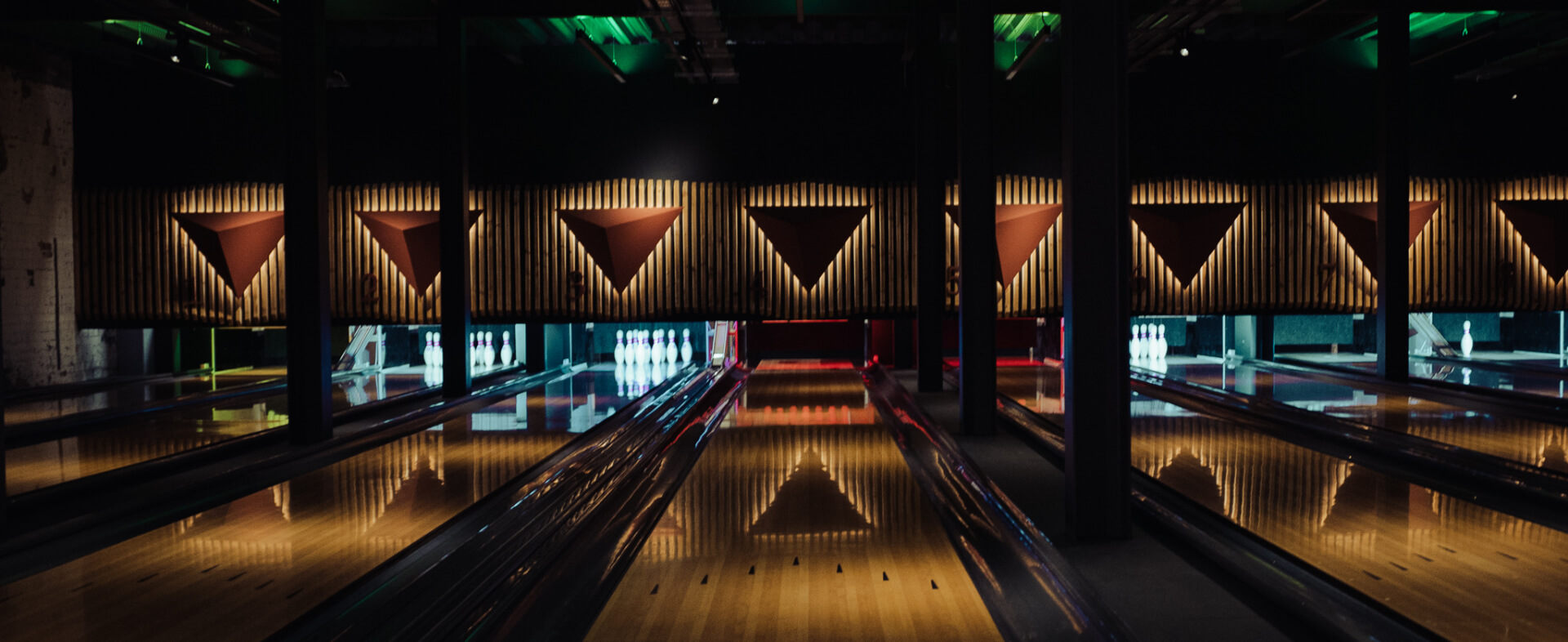 With Amber at the helm, PINS' Instagram followers rose from 6,000 to more than 15,000 - no mean feat when you consider she had that task while the world was in between lockdowns.
She explains: "We really wanted to focus on our demographic and make sure people still felt connected, even if they might not be coming through our doors.
"We had to ask ourselves, 'How can we take this from a venue to an online space?' We launched various social campaigns, including the 'PINS I-social-ation Club' - a play on the word 'Isolation' and the venue name.
"And we also launched a #PINSconnect campaign and did various social media takeovers with local bloggers and businesses, including a yoga studio, as well as live music takeovers.
"When we opened again after Covid-19, it definitely felt like a second launch. But it also felt like all the hard work we did during lockdown really connected with our audience and we felt that support from our guests."
Amber says she only found out about the Liverpool Chamber of Commerce Business Awards after she was nominated for one.
And besides PINS, she's excited about the Developed Together network she's created.
She adds: "Everyone was hit hard through the pandemic, but I think Business Development Managers and salespeople had a really tough time in particular. It was a scary time.
"I wanted to speak to other people in these roles just to find out how they were feeling. The networking group was formed during the first lockdown - and there are now more than a hundred people involved.
"We had weekly ideas hours during the lockdown to develop our skills and learn from each other, as well as having a safe space to talk openly and to ask for support.
"Of course, winning the Liverpool Chamber of Commerce Business Award was a really pleasant surprise. It's not often I'm speechless but I was really taken aback!"