IMMERSE yourself in a magical world of folklore, myth and nature with a new collection of poems from a talented Liverpool Hope University academic.
Dr Eleanor Rees is Senior Lecturer in Creative Writing at Hope - and also an award-winning poet.
Her latest collection - her fifth so far - is called Tam Lin of the Winter Park, and has just been published by Guillemot Press.
It's a collection that puts a fantastical twist on the natural world, and which also reflects on the recent lockdowns caused by the global pandemic.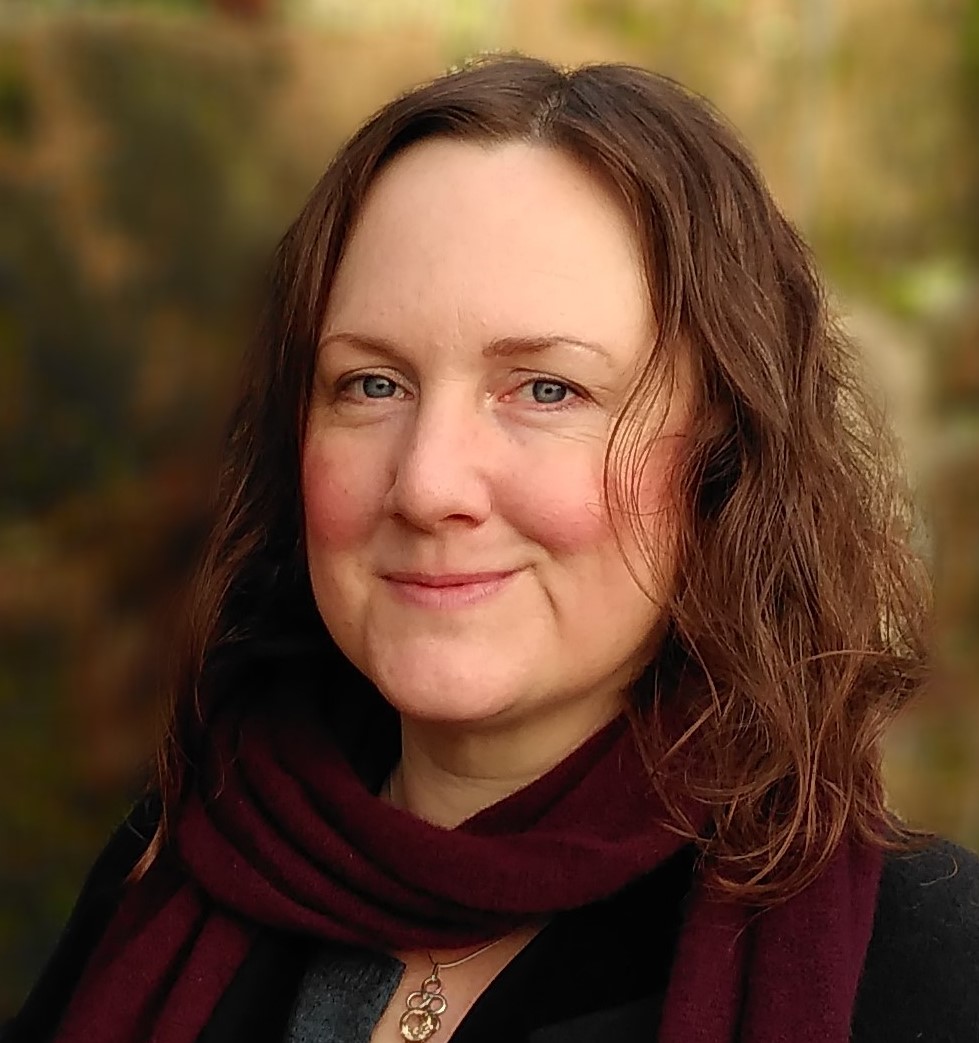 Dr Rees, a recipient of an Eric Gregory Award, an Irish Glen Dimplex New Writers' Award and a Northern Writers' Award, reveals: "I'm really interested in local environments, and valuing what we have around us.
"And one of the concepts behind the book is how we can perceive nature as animate and living.
"Some of Tam Lin of the Winter Park was written during lockdown. Some of it was actually written while out on walks in winter parks, and I think lots of us learned to see the natural world differently during this time.
"For me, it's not just about valuing nature for human benefit, but actually trying to shift the boundaries between self and place.
"Our interaction with nature is a relational engagement, a bit like the relationship you might have with a partner, and my poetry seeks to explore these themes."
Dr Rees Describes the poems as 'lyrical', and in the past her work has been praised for its 'sound patterns and vivid imagery'.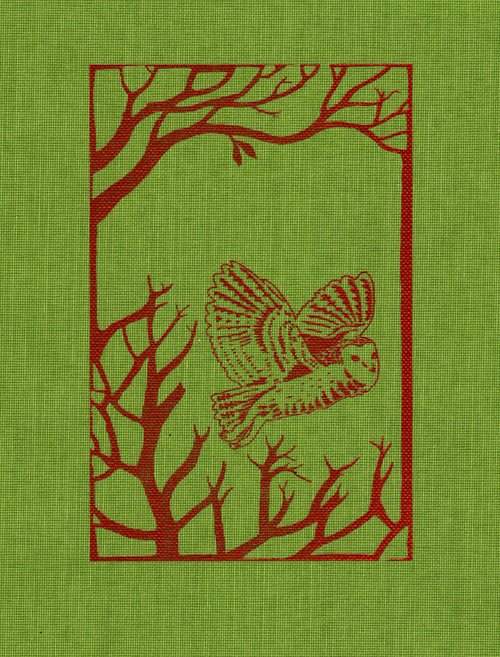 But who is 'Tam Lin', the character referenced in the title of Dr Rees' new collection?
She explains: "The name Tam Lin comes from a character in a legendary ballad originating from the Scottish borders, and who is also the subject of many folk songs.
"It's a supernatural tale, where Tam Lin is put under a spell by the Queen of the Fairies. And in order for him to be released, he must go through three trials, in which he metamorphosises into different creatures.
"Tam Lin's true love must hold onto him tight during these trials - and that seemed to me quite a good metaphor for the experience of lockdown for lots of us, too. It's this idea that we're holding on, and holding on to relationships that might have been on 'pause' because of Covid-19.
"The ballad of Tam Lin is also about the power of the natural world, how it defines us and controls us, and that seemed pretty apt during lockdown as well."
Dr Rees says the Tam Lin of the Winter Park builds on themes she's been exploring since her very first poetry collection, 2007's Andraste's Hair, and she name-checks Irish poets Seamus Heaney and Michael Longley as artists she went back to while penning Tam Lin.
Meanwhile Dr Rees also has advice for Hope students who want to write their own poetry - but perhaps don't know where to start.
She adds: "I'd say this - don't overthink it.
"Poetry comes with a lot of baggage but, actually, a lot of that isn't warranted. Poetry is demanding of us, but in ways that are rewarding. So, if you come to it with an open mind, and you're curious, you'll find there's something for everybody.
"There's also lots of different types of poetry. And just like with music, it's about finding the poetry that you like. That might be things like performance poetry, spoken word or humorous poetry. They're all valid - none are more important than others. They're just different."
Here Dr Rees outlines three pieces of writing that had a big influence on Tam Lin of the Winter Park:
'How we were transfigured', by Eavan Boland.
Dr Rees describes it as, 'Beautiful suburban reverie - the ordinary made anew'.
'Glanmore Sonnets', by Seamus Heaney
Dr Rees describes it as, 'Such classical eloquence, craft and grace'.
'A Ghost in the Throat', by Doireann Ni Ghriofa.
Dr Rees describes it as, 'Not a poem, but a hybrid book of lyrical prose speaking with ghosts'.
** Guillemot Press is hosting a free online book launch for Tam Lin of the Winter Park on Thursday May 5th, 7pm.
The launch will also celebrate Peter Larkin's new sequence sounds between trees, with guest reader Jos Smith.



** Meanwhile Dr Rees is also organiser of the Matt Simpson Memorial Poetry Reading 2022, in association with The Windows Project.
Simpson was an acclaimed poet and literary critic who taught at Hope for 30 years. He passed away in 2009.
And this year, Simpson's memory will be honoured through a poetry reading from Kayo Chingonyi, the author of two collections, and a fellow of the Complete Works programme for diversity and quality in British Poetry.
In 2012, Chingonyi was awarded a Geoffrey Dearmer Prize, and was Associate Poet at the Institute of Contemporary Arts (ICA) in 2015. His first full-length collection, Kumukanda, won the Dylan Thomas Prize and a Somerset Maugham Award. Kayo was a Burgess Fellow at the Centre for New Writing, University of Manchester before joining Durham University as Assistant Professor of Creative Writing.
He is a writer and presenter for the music and culture podcast Decode on Spotify, poetry editor at Bloomsbury, and his most recent collection A Blood Condition was shortlisted for the Forward Prize for Best Collection, the T.S. Eliot Prize, and the Costa Poetry Award.
The Matt Simpson Memorial Poetry Reading 2022.
Tuesday 24th May 2022, 5pm - 7pm
Eden 130 Lecture Theatre, Liverpool Hope University,
Hope Park Campus, Childwall, L16 9JD.
FREE event. Welcome refreshments - Served on EDEN Mezzanine 5pm.
Please R.S.V.P. to windowsproject@btinternet.com