A new show from a talented Liverpool Hope University playwright has wowed theatre audiences - and tackles themes of toxic masculinity and the fear of growing up.
Oliver Back is a Placements Officer at Hope, working with local businesses, organisations and charities to find sought-after paid work placements for students.
But besides his crucial contribution to the University's Student Development and Well-being team, Oliver is also a freelance playwright.
And his new show, Sheep, sold out Liverpool's Hope Street Theatre for three nights running last week.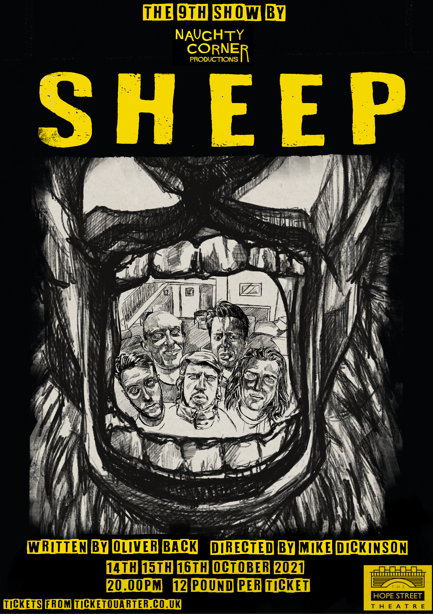 The premise sees a group of five university friends meeting up in the Lake District for a weekend of partying.
But when they awake the next day, bleary-eyed, they find a slain sheep in close proximity - with no recollection of how it came to be deceased, or who dealt the deadly blow.
Oliver, 29, says Sheep explores some dark themes but really explores the hinterland between leaving university and the point where you truly settle down into professional or family life.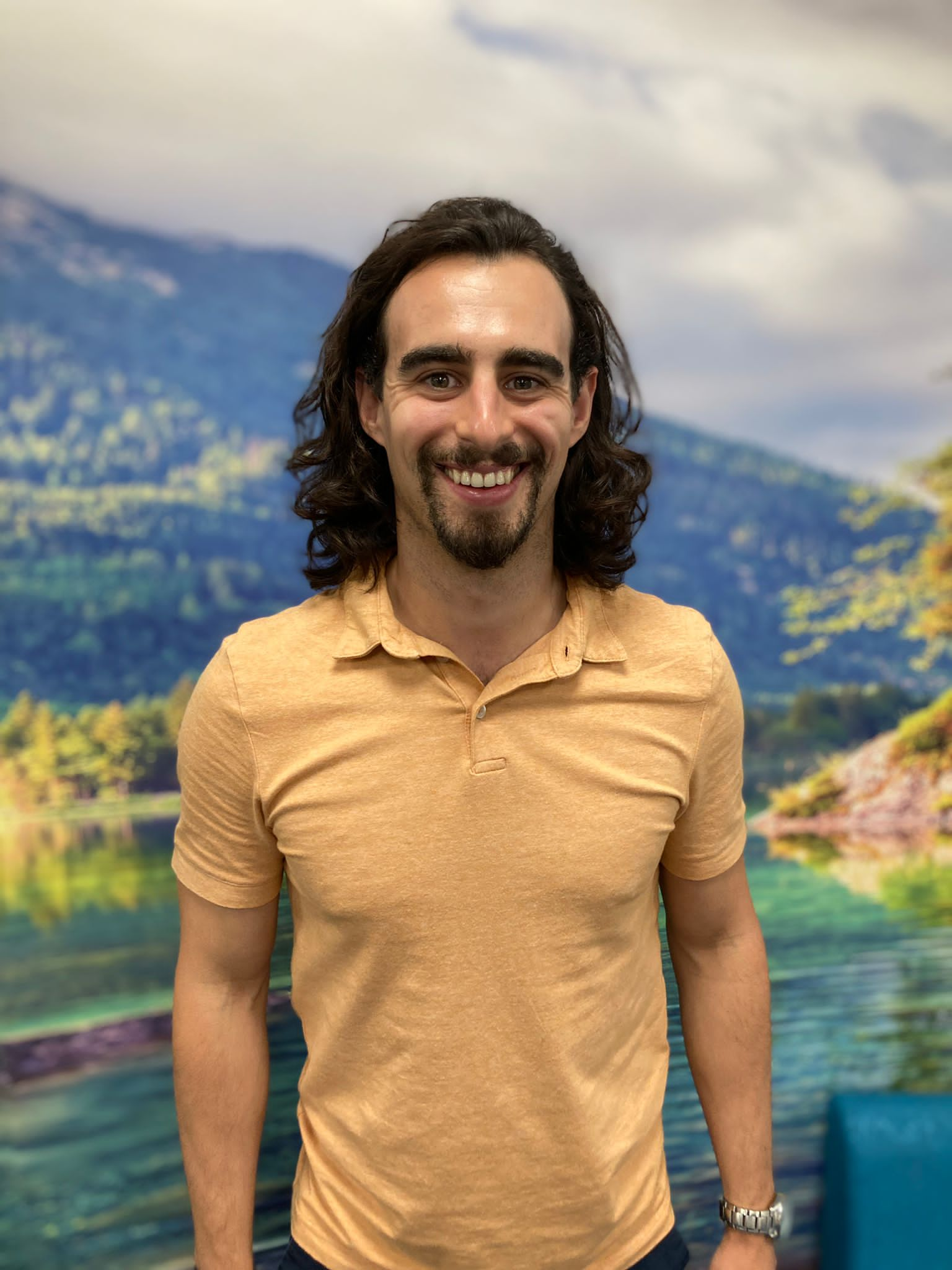 The writer, from Allerton, south Liverpool, explains: "In generations gone by, people often ended up in settled jobs, with their own homes, and possibly with their own families, by the time they were in their early twenties.
"But because of the way our society has shifted, that's no longer the case. People are perhaps growing up later in life.
"And this show is about twenty-something 'boys' who struggle to be 'men'."
Sheep is a real labour of love for Oliver, from Allerton, South Liverpool, as he first started writing it - often in the morning before starting work - way back in 2017.
Speaking about the script, he adds: "All of the characters in the play are also creatives, operating in a really competitive working industry. There's no real set path to success with the arts - you have to find your own way. And that creates its own difficulties.
"The show also examines the fear of having to grow up, of having that responsibility, and some of the characters certainly have 'Peter Pan syndrome'."
Oliver says that because the show - which is directed by Mike Dickinson - took so long to come to fruition, he feared it might never get made.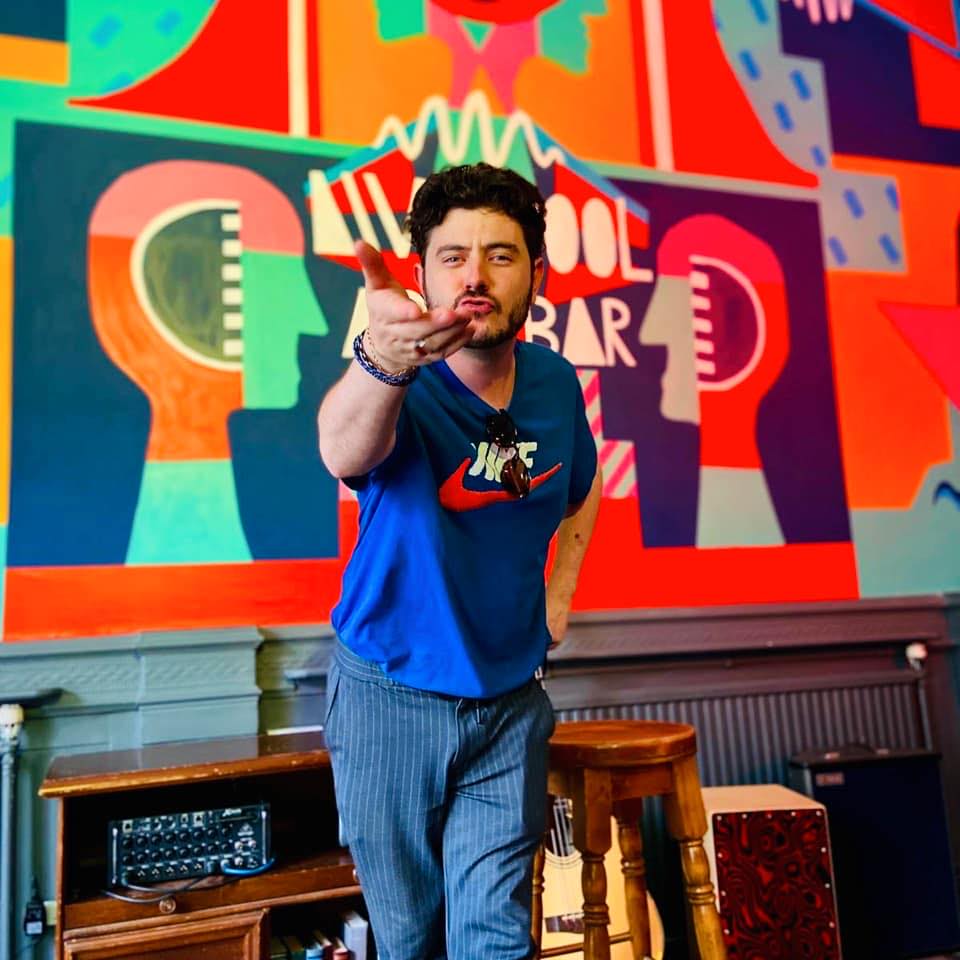 He adds: "We came close to getting it done in 2019 but in the end the production got shelved, and then it also had to be postponed because of the Covid-19 crisis.
"So, I'm very, very relieved for the show to be in the theatre now.
"It's been a collaborative process. The director, Mike, was keen to bring his own themes to the table, including ideas surrounding toxic masculinity, while the cast have also made the lines their own.
"It's been great to really hone the script and it's still very much the story I wanted to tell."
Oliver was previously selected for the Young Everyman Playhouse Writer's Programme, which helps to develop and nurture the talents of young playwrights.
** See more here.