Liverpool Hope University Students' Union is celebrating a successful campaign after raising hundreds of pounds for 'Movember'.
Global charity Movember has made it its mission to raise awareness of men's health issues, such as prostate cancer, testicular cancer, and men's suicide.
Funds raised go directly to programmes promoting male health, as well as awareness raising and supporting early intervention for those with mental health problems.
Throughout November, the SU hosted a series of challenges and events - which also saw the men and women's rugby teams going head-to-head in a light-hearted 'moustache' competition - to support Movember's causes.
And the efforts raised a colossal £1685 - more than double last year's amount.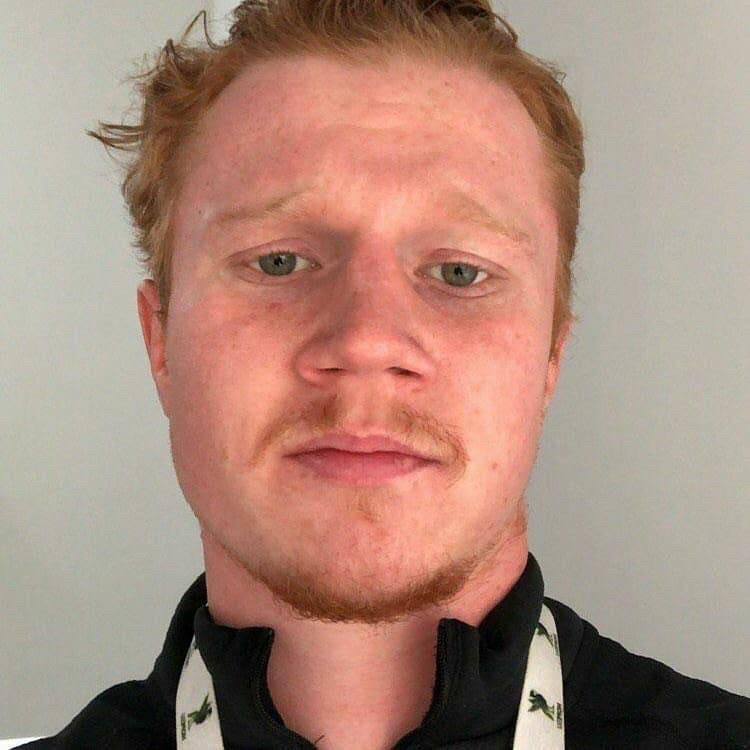 Ollie Smith, Vice President for Sport & Activities (and pictured above), says he's proud of the efforts of all who took part.
He adds: "This year has not been easy in terms of fundraising, with November falling in the middle of a pandemic lockdown, but it was amazing to see all of our students coming together for Movember and getting involved in activities throughout the month.
"Many people played their part, with a special thank you going to the men and women's rugby teams for their huge efforts… and regular 'tache updates.
"A special mention also goes to Men's Rugby Welfare Officer Kieran Goodwin, whose enthusiasm and energy was unrivalled."
Other events included a moustache related quiz as well as a live, online performance from Nathan Moffett, a Hope graduate and who is fast winning fans for his guitar playing skills.
Ollie, who hosted the quiz night, adds: "Overall, our total stands at £1685 - which is more than double our efforts from last year.
"From everyone here at the SU, well done and thank you to all those involved."
For all Student Union updates, check out their Instagram page.