Alder Hey Children's Hospital has issued a special 'thank you' to fundraisers at Liverpool Hope University, for a generous gift of presents it received over the festive period.
Last year Lisa Mottram, a Data Analyst and Database Administrator in Hope's Personnel office, launched a campaign to raise funds in order to buy gifts for some of the many babies, children and young people who found themselves in Liverpool's Alder Hey at Christmas.
Thanks to help from the entire Hope family, more than £1,300 was generated - cash that was then used to buy a bumper haul of books, puzzles, pens and craft sets and ultimately delivered to the world famous hospital, located in the West Derby area of the city.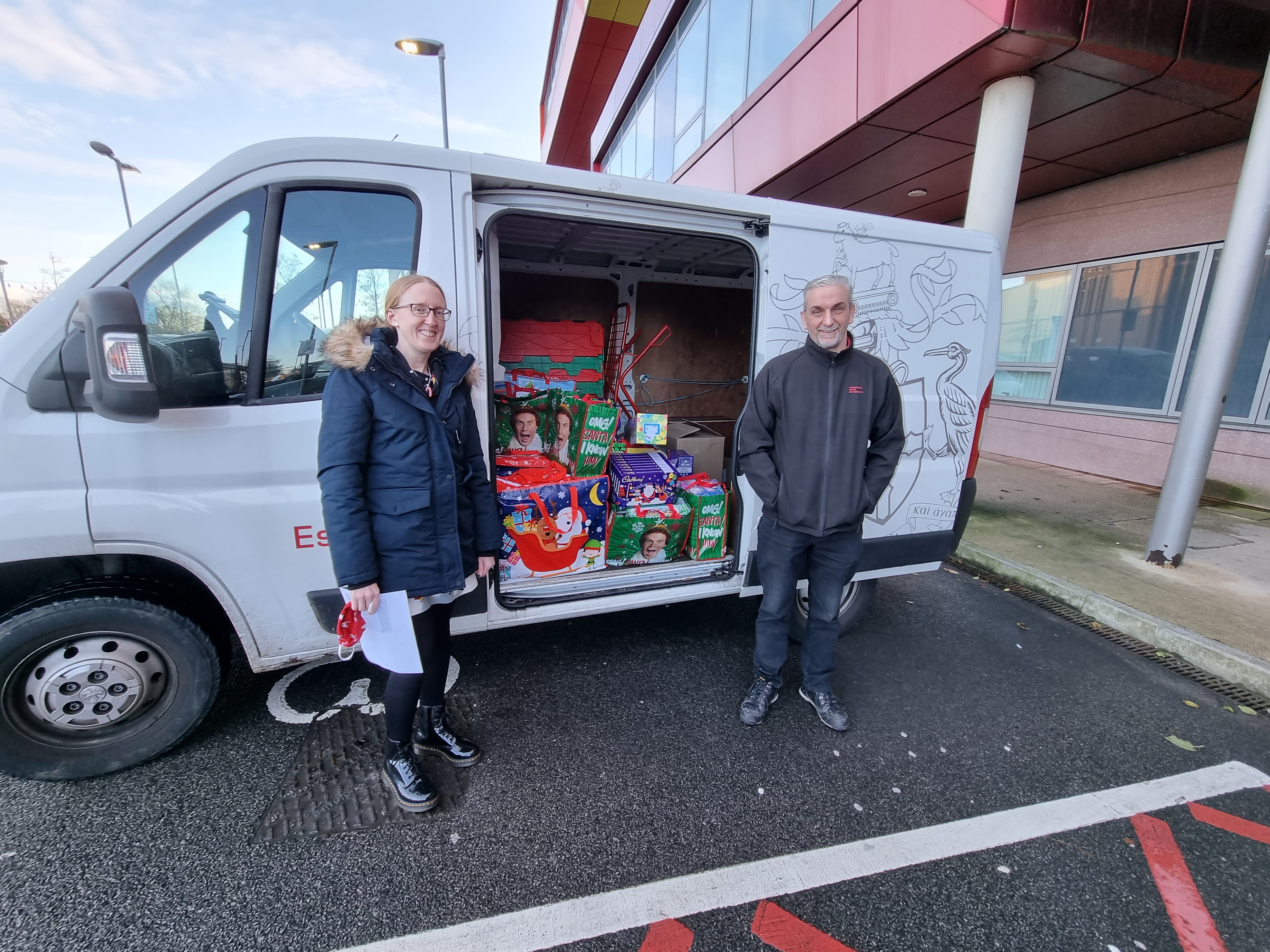 Now Lisa has shared an emotional letter of thank you from Alder Hey, addressed to 'staff, students, family and friends of Liverpool Hope University'.
Fiona Ashcroft, Alder Hey Chief Executive, writes: "Thank you for your very kind, generous gifts to support brave young patients at Alder Hey Children's Hospital. The last few years have been extraordinary, and we've all faced challenges we couldn't have anticipated.
"One thing that hasn't changed is the amazing support that people like you continue to give to 900 babies, children and young people who need Alder Hey each day."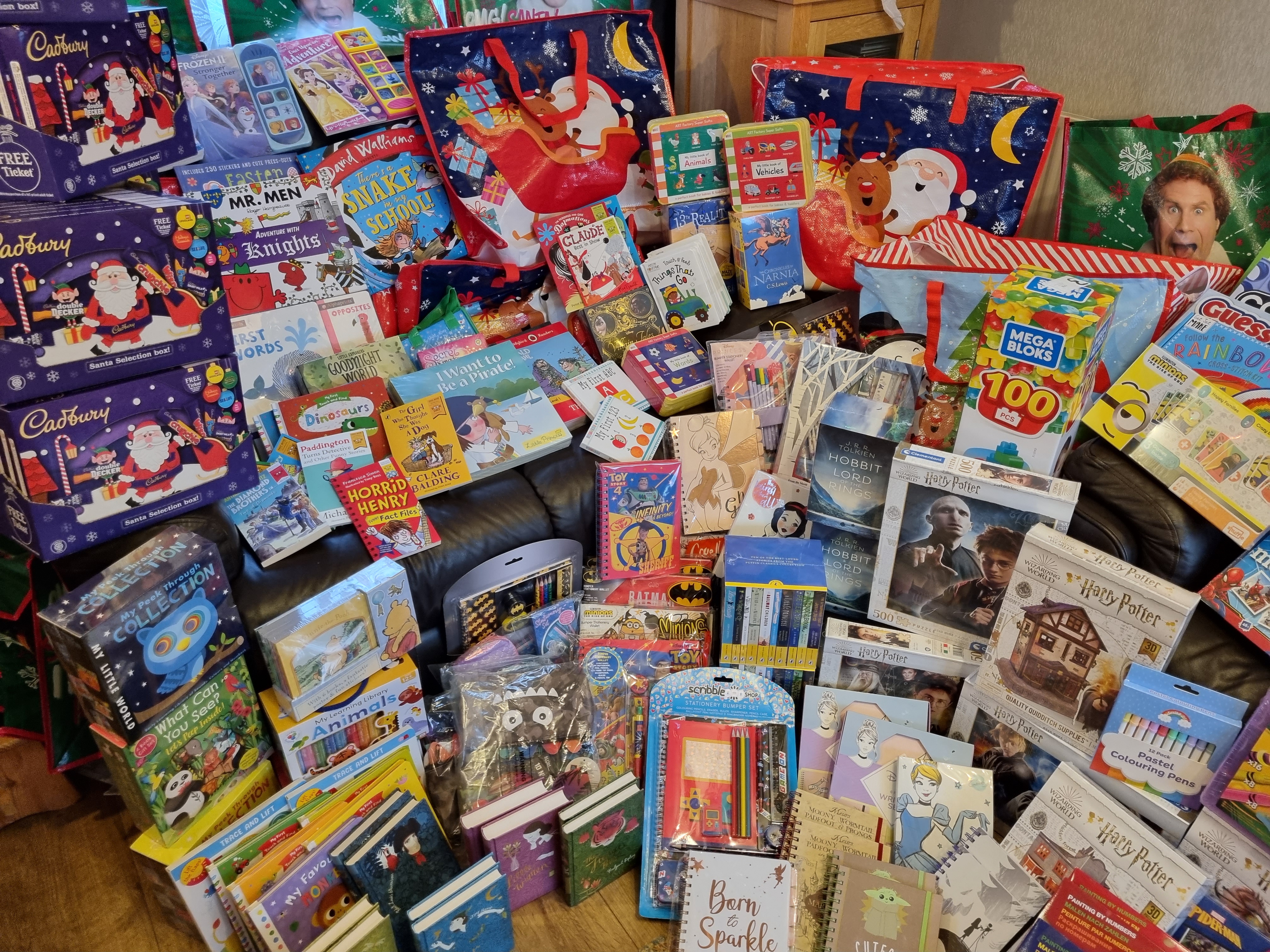 Alder Hey has also recently launched a special appeal to raise funds for a brand new neonatal unit, in partnership with Liverpool Women's Hospital, in order to reduce the number of 'worrying critical transfers' between the two hospitals that a family might have to endure in times of great stress.
Meanwhile Alder Hey's Fiona Ashcroft adds: "The difference your generosity makes is truly wonderful and has a lasting impact on families at Alder Hey Children's Hospital. Thank you again Lisa for your kindness - it means the world to everyone here."
For Lisa, there's a very personal story as to why she's chosen to support Alder Hey.
She says: "The staff at Alder Hey Children's Hospital quite literally saved my life on Christmas Day when I was just two years old, and minutes away from death, due to a severe asthma attack.
"My parents got me to Alder Hey just in time - and we were lucky to have such a wonderful hospital on our doorstep.
"When I was in Alder Hey, I too was a beneficiary of a Christmas gift - something I still treasure to this day. And I want other children to have that experience."