The Great British Bake Off star Lizzie Acker is set to whisk up a storm - as she switches on the Christmas lights at Liverpool Hope University.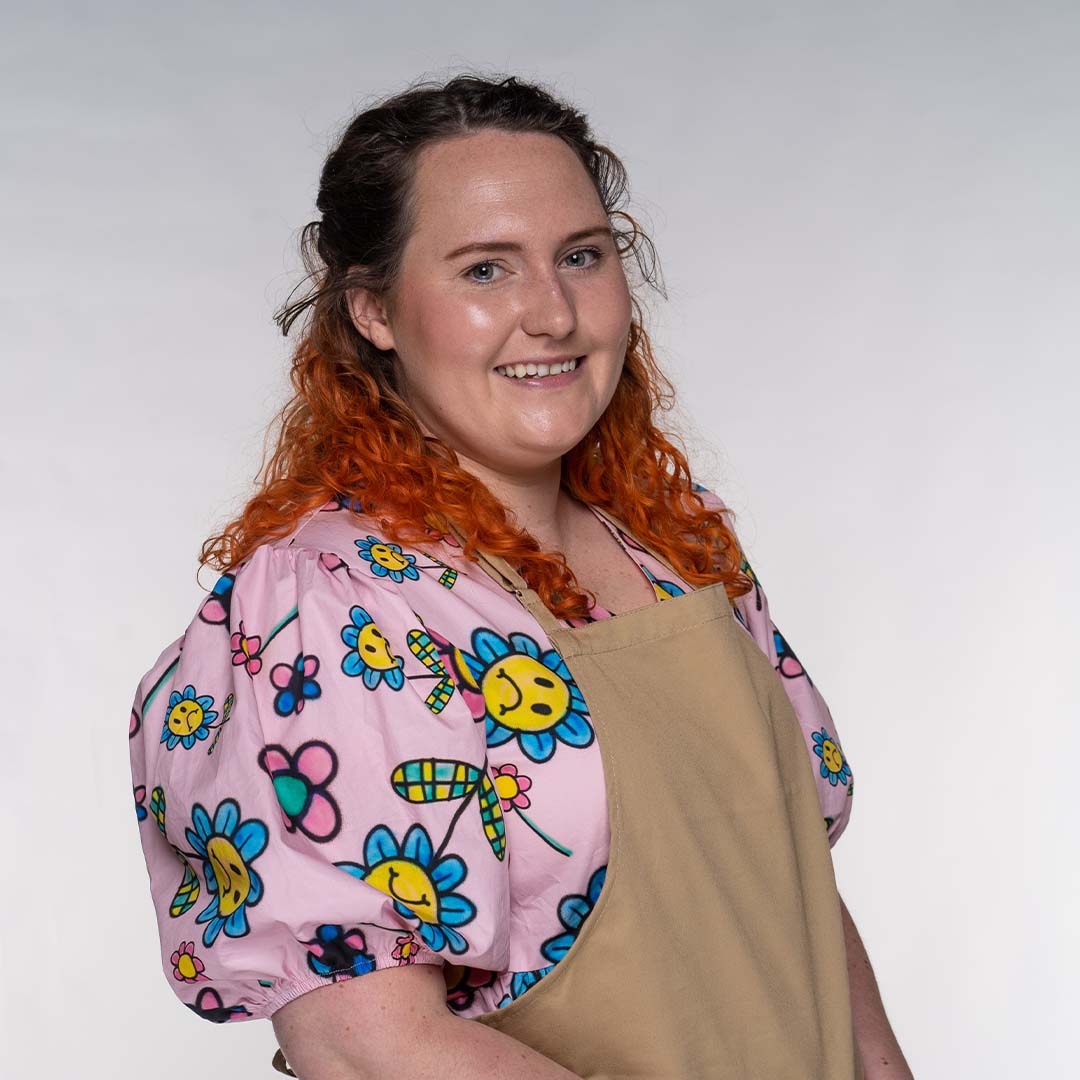 Liverpool native Lizzie, 28, won an army of admirers on the Channel 4 show, only being eliminated during the nail-biting quarter finals.
Her coconut sponge 'showstopper' - created to celebrate and shine a light on her ADHD and dyslexia - moved viewers to tears.
Lizzie also featured prominently in the final episode last week, having embarked on a UK road trip with fellow contestant Freya Cox.
And now Lizzie will add some Bake Off zest to the big Hope switch-on during a festive celebration at the University's Hope Park campus on Wednesday 1st December, 4pm.
The Christmas light switch on will feature free mince pies, mulled wine and hot chocolate, while there will also be music from a student band.
And there are a series of other important events also taking place in the run up to the end of term.
Monday 6th December will see a Student Christmas Carol Concert taking place in Our Place, at Hope Park, at 12.30pm.
Here the students will perform a magical mix of Christmas favourites for guests to enjoy during lunch hour.
Meanwhile Hope will also be hosting two very special services in the Hope Park Chapel over the coming weeks.
On Wednesday 8th December, between 1pm and 2pm, an Advent Service to mark the beginning of a period of spiritual preparation and self-reflection ahead of Christmas day.
And on Wednesday 15th December, again between 1pm and 2pm, a Memorial Service will take place in the Chapel to pay respects to staff and students who have sadly passed away during the turbulent last two years.
Professor Gerald Pillay, Vice-Chancellor and Rector of Hope, said: "Hope, like the rest of society, has suffered some tragic losses. Because of the global pandemic, almost all of us have been touched by grief.
"It's important to remember and celebrate the lives of those lost."