AN historic new partnership between leading North West charity Nugent and Liverpool Hope University will help usher-in a new generation of specialist social workers.
Nugent has been providing care, education, and protection to children, young people and vulnerable adults for over 139 years.
Operating across the North West of England, they've been doing so through specialist schools, care homes, and community and social work services.
Liverpool Hope University meanwhile prides itself on preparing its Social Work graduates for the rigours of the profession, with a mission to helping the most marginalised and oppressed people in society, while also being committed to social justice.
Now, for the first time, the two institutions have entered into a unique collaboration which will see the recruitment of three Social Work students every year to become dedicated Nugent trainees.
The undergraduates will undertake a series of social work placements within Nugent's establishments - whether that's in schools, residential care homes or Nugent's adoption agency.
And the aim is to not only provide students with crucial hands-on experience, but to also help them forge a tangible career pathway.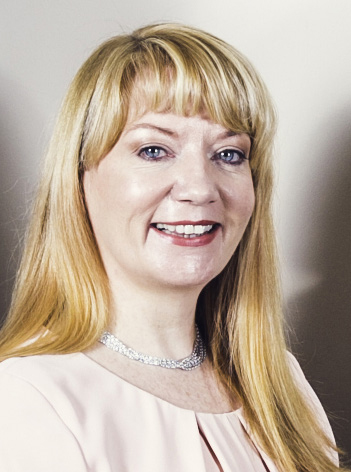 Normandie Wragg, CEO of Nugent, said: "We're delighted to be joining forces with Liverpool Hope University for this exciting new initiative, which we hope will offer social work students the sort of professional experiences and opportunities which will see them thriving in their careers.
"We want their time with us to be the bedrock upon which they can build for the future.
"And the enterprise is also a two-way street because it's also about the future of Nugent, bringing people into the organisation so they can learn more about our charity, get to know us, and potentially take up job roles with us once their studies are completed.
"It's about having the same shared values - improving peoples' lives and improving therapeutic outcomes of the people we serve.
"Developing a workforce with professional qualifications, alongside those with formal training, will provide a balanced workforce for the future."
Liverpool Hope University and Nugent will now begin recruiting the first crop of three students to begin their learning journey in September 2021.
They'll be required to carry out a 70 day placement with Nugent in their second year, and a 100 day placement in their third year.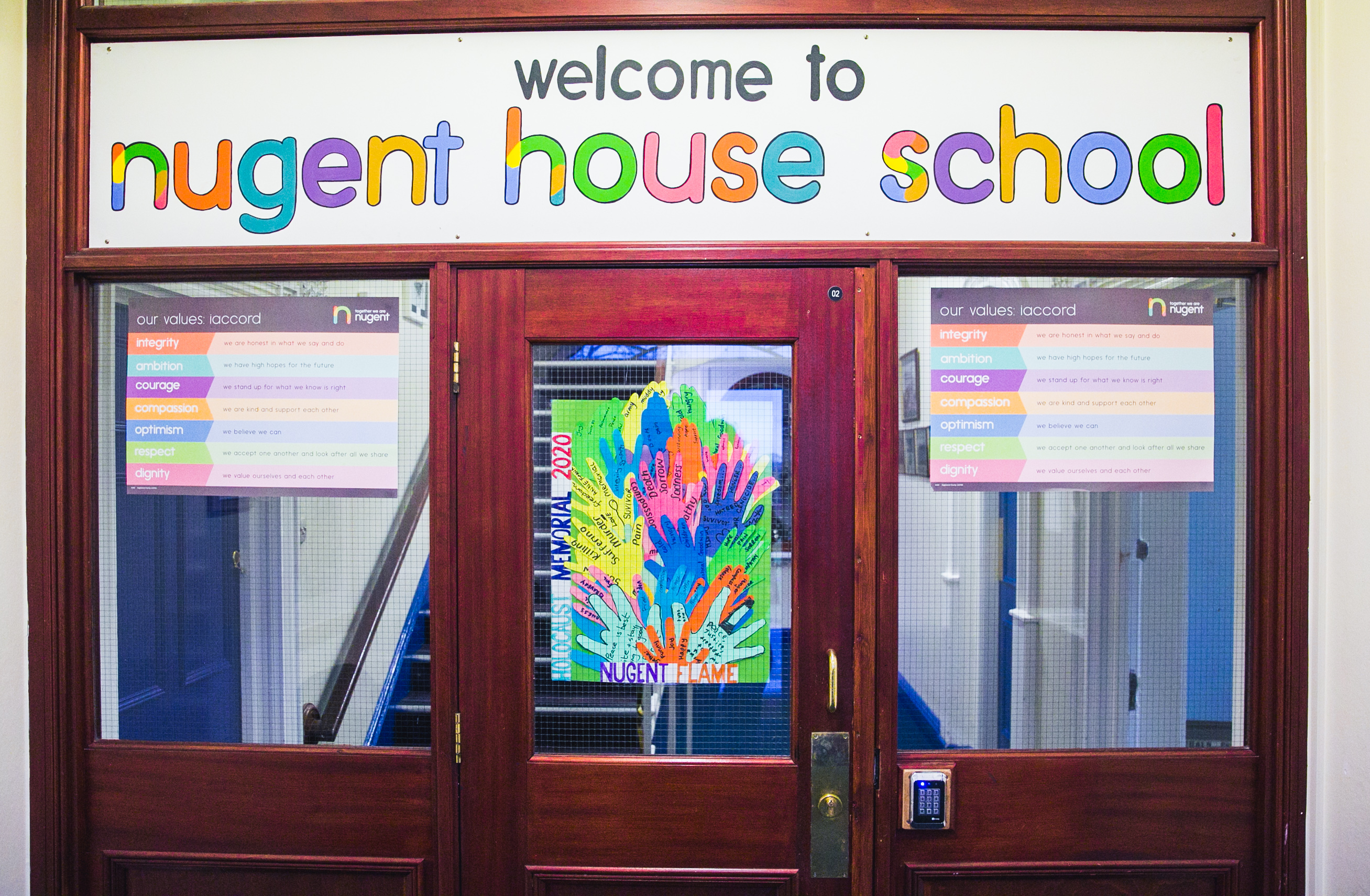 Meanwhile Nugent will also be offering work experience placements for students on Hope's Social Change degree, too, in addition to the three dedicated Nugent trainees.
Professor Michael Lavalette, Head of Hope's School of Social Sciences, said: "Our Social Work degree is a value driven programme, where dedicated work placement time makes up a quarter of the degree in total.
"Which is why this new collaboration between Hope and Nugent is so important to us.
"We don't want to put a limit on the vast array of skills a student might glean from their time on placement.
"It could be working with service users, learning about anti-oppressive practice, honing communication skills, developing fundraising initiatives, taking part in committee work, and also conducting a research project that the organisation can then use to improve and develop practice.
"And because Nugent is so broad in the care it provides, all this and more is possible through this partnership.
"The Nugent trainees may work with children with complex needs in residential care homes, or helping older people with severe and enduring mental health issues.
"There's also the possibility of going into schools with Nugent and helping to work with vulnerable children within the school setting.
"Perhaps most importantly is that while there's no compulsion for trainees to take up job roles with Nugent at the end of their degree, those opportunities will certainly be fostered."
Nugent's roots go back to the middle of the 19th century!
The charitable organisation builds on the work of Father James Nugent (1822-1905), a Liverpool-born pioneer who helped to shape the city's responses to child welfare, relief from poverty and social reform.
Allied to the Archdiocese of Liverpool, Nugent has provided care and support for those in need for over one hundred and thirty nine years.
There are numerous establishments under the Nugent umbrella, including Nugent House School - a flagship educational and residential school in Billinge, Lancs, for students with emotional behaviour and mental health needs - as well as Clumber Care, located in Formby, which has been caring for children and young people for 76 years.
Liverpool Hope University has also been working with Liverpool City Council to further the opportunities of its social workers in recent months, too.
Earlier this year Hope and the Council worked together to create 30 brand new places on undergraduate degree courses at Hope specifically for BAME applicants each academic Year.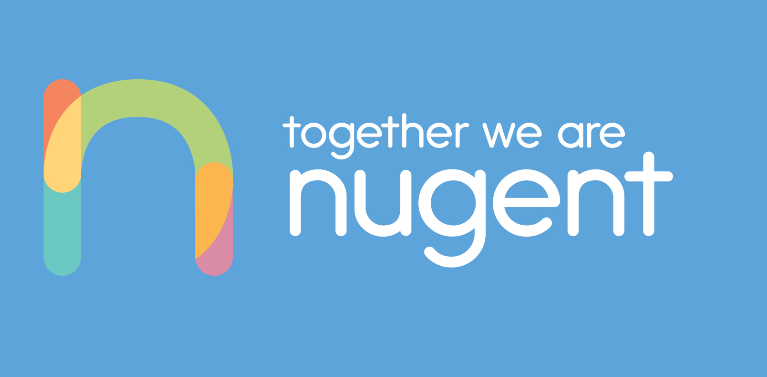 ** NOTE FOR PROSPECTIVE STUDENTS:
Applicants wishing to apply to become a Nugent trainee should apply to Hope's Social Work programme via UCAS. Once they have a UCAS number, they should simply email the Department (swcj@hope.ac.uk) with their name, UCAS number, and that they wish to apply for the Nugent route. An appropriate interview will then be arranged.