A group of students is seeking to tackle Liverpool's 'spiking' problem with an innovative new business enterprise.
The website 'Fix the Night' has been created by a team from Liverpool Hope University.
And the idea is simple: users can log on, submit a review, and let other users share their experiences of visiting a particular bar, pub or club - noting any perceived spiking incidents or risks.
Working hand-in-hand with venue owners, the site aims to offer users 'peace of mind and safety when going out on the town'.
The site also has practical advice and resources available, including guides covering what to do if you think you've been spiked and how to take preventative measures.
Lewis Abrams, a second year Business Management and Maths student at Hope, is Finance Director of the project.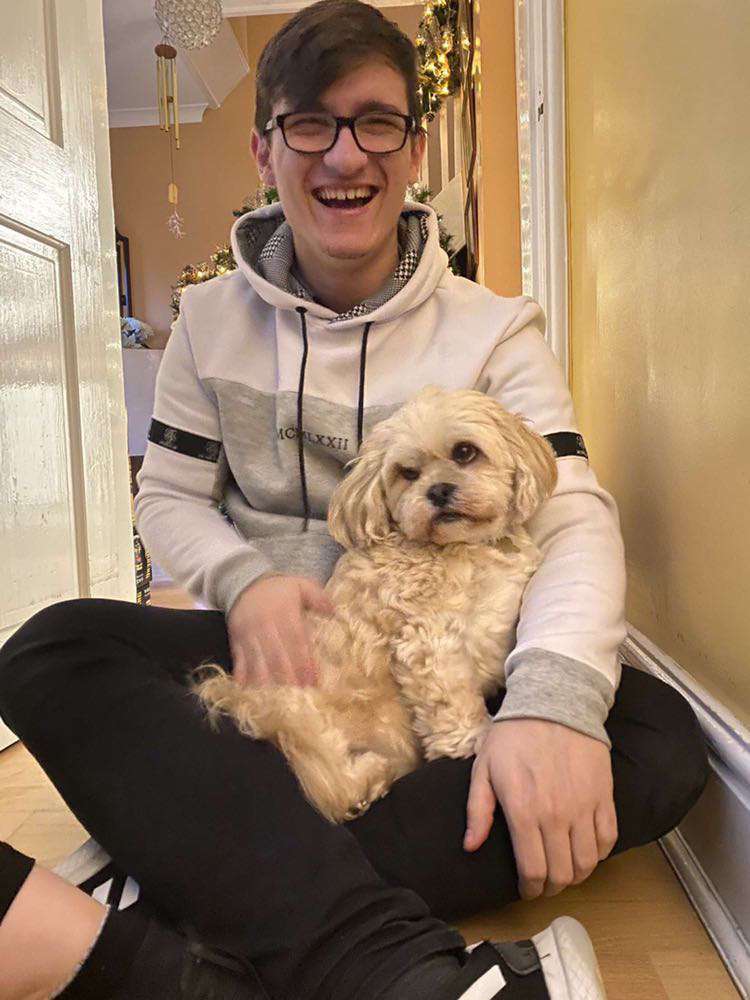 He says: "As a group, we wanted to do something about the threat posed by spiking. We've all been affected by this either personally or through people that we know.
"And it's an extremely important issue to tackle, particularly as there's a general perception that not enough is being done about.
"For instance, when we did our own research, 98 per cent of the people who spoke to thought bars could and should be doing more to make customers feel safe."
Lewis, 19 and from south Liverpool himself, says that all ratings submitted by users are reviewed by moderators to stop the system being abused.
He says the site is a 'one stop shop' for safety on a night out, complete with dedicated blogs and signposting to items such as drinks toppers and testing kits.
Meanwhile the Fix the Night team includes Lewis' fellow students Kate Clare, Lucy Crayton, Jamie Howarth, Sam Thomson, Barbara Garcia Marquez, Carla Mbuilu and Roneel Ramnarain.
The info on the website adds: "By working with local venues we can give users an honest insight into precautions being taken. In the case of multiple bad safety reviews we will contact and aim to work with the bar if we're not already doing so to ensure they attempt to further their safety measures. We will monitor this and apply relevant updates to their review page.
"Our overall aim is to fix the night, we want people to enjoy nights out and keep safe."
Lewis, meanwhile, says he's relished the chance to work on the enterprise and says having to collaborate with such a large team has given him valuable insight into professional practice.
He adds: "You have to listen to different points of view and really think about what you want to achieve before you implement it.
"Luckily, we've enjoyed a really open discussion so that we can make this venture as positive as it can be."