A Liverpool Hope University student is celebrating after an exhibition she helped to co-curate has been installed in the prestigious Manchester Art Gallery.
Rabia Begum, 25, is a second year Art & Design History and Psychology student at Hope.
And besides her studies, she's been working tirelessly behind the scenes to raise awareness of an issue that's extremely close to her heart - the 'injustice' of climate change.
Rabia, originally from Oldham, Lancs, is a board member on the Manchester Climate Change Youth Board, which is convened by the not-for-profit Manchester Climate Change Agency.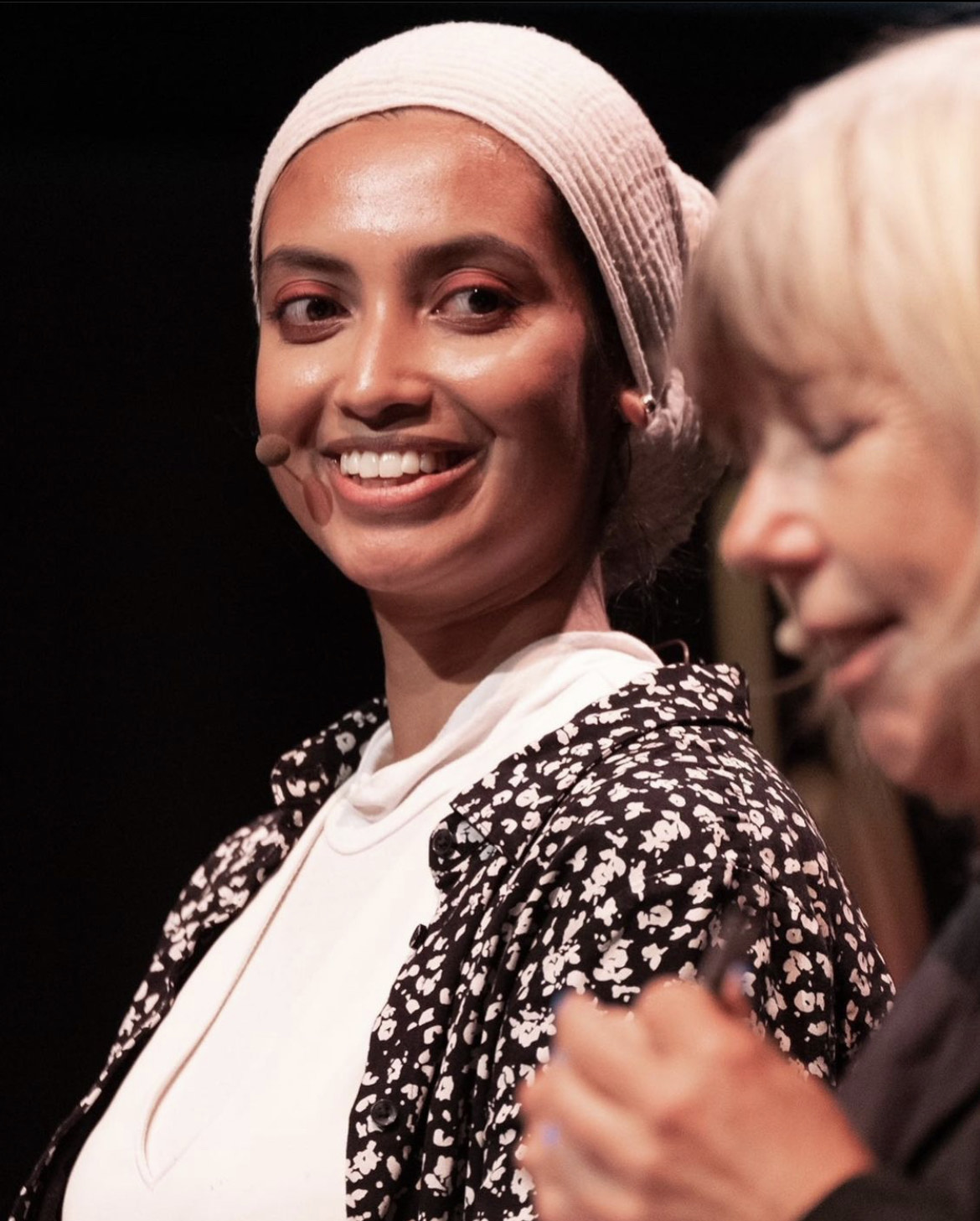 As part of that important mission, she's also been working with the 'Manchester Art Gallery Climate Justice Group'.
And now Rabia, alongside other passionate art lovers and activists from Manchester, has put-together the Climate Justice exhibition which will now remain in place at the Manchester Art Gallery until February next year.
The exhibition examines 'how art and collections can help people learn from history, shape the future, scrutinise decision-making and encourage caring, collective action.'
Rabia, who is also a President of Hope's Islamic Society, says: "Proud is an understatement.
"Over the last two years we have been working collectively with Manchester curators, artists, songwriters and activists to co-curate Climate Justice.
"We started meeting in July 2020 online. Many of the discussions have led to the objects that are currently on display. The four main aspects we focus on link to 'Learning from history', 'Activating a different future', 'Scrutiny of policymakers' and 'Collective working & care'.
"We understand that art collections are often displayed to reflect the stories of the powerful. This is unjust. We recognise a more democratic approach is needed to approach history.
"Joining the dots between climate change, colonialism and capitalism can help us to understand the structural changes needed.
"The injustices of climate change highlighted within this gallery do not end when you leave this space. You'll find them throughout the art gallery, all over the city and beyond."
Besides Rabia, others involved in the curation process are craft and design specialist Janet Boston, digital artist Kooj Chuhan, multimedia artist Ana Lucia Cuevas, contemporary artist Clare Gannaway, curator, artist and researcher Jackie Haynes, Collections and Assets Assistant Bev Hogg, artist and fungus enthusiast Jane Lawson, Adam Peirce of of Climate Emergency Manchester, Fine Art expert Hannah Williamson, and singer-songwriter Emmanuela Yogolelo.
You can view a video of the Manchester Art Gallery Climate Justice Group talking about their objectives here.
Last year Rabia was invited to take part in high profile Ripples of Hope human rights festival, which took place at Manchester's 'HOME' creative centre and was attended by the likes of Mayor of Greater Manchester Andy Burnham, youth MP Emma Greenwood and award-winning writer Jay Bernard.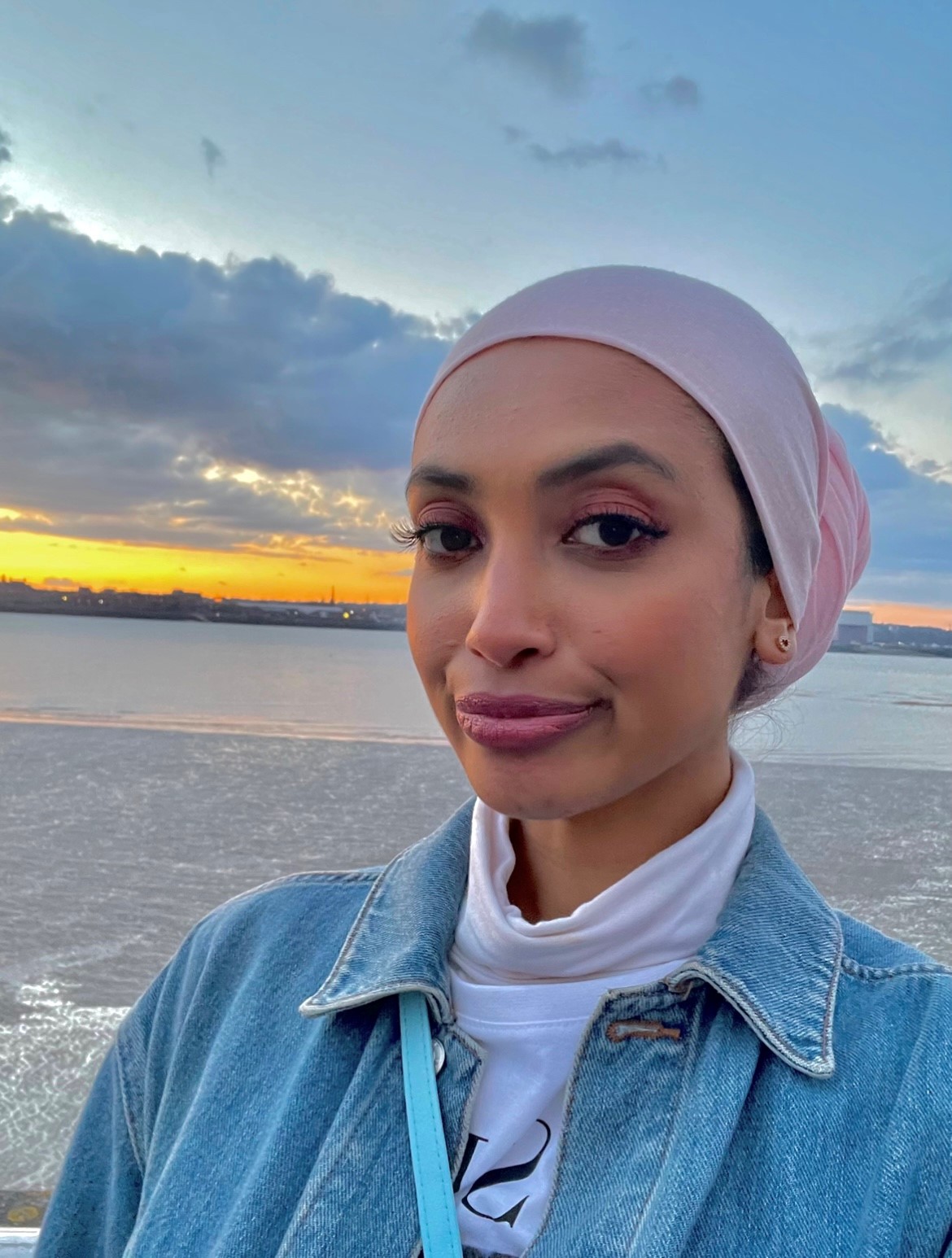 And Rabia has also worked on a number of projects with young people in Manchester.
These include creating and organising a free, four-day family workshop based on the theme 'Reduce, Reuse, Recycle and Refuse', working as a Youth Co-Researcher, collaborating with Local Alternatives, which set out to reimagine local environments with children and young people.