A Liverpool Hope University student took to the stage at a high profile human rights festival to discuss her role as a dedicated climate justice activist.
Rabia Begum is a second year undergraduate student studying Art & Design History and Psychology at Hope.
The 24-year-old is also a board member on Manchester Climate Change Youth Board, which is convened by the not-for-profit Manchester Climate Change Agency, as well as an artist working on the newly-formed Manchester Art Gallery Climate Justice Group.
And Rabia, from Oldham, Lancs, was delighted to be invited to speak at the recent Ripples of Hope Festival, which took place at Manchester's 'HOME' creative centre and was attended by the likes of Mayor of Greater Manchester Andy Burnham, youth MP Emma Greenwood and award-winning writer Jay Bernard.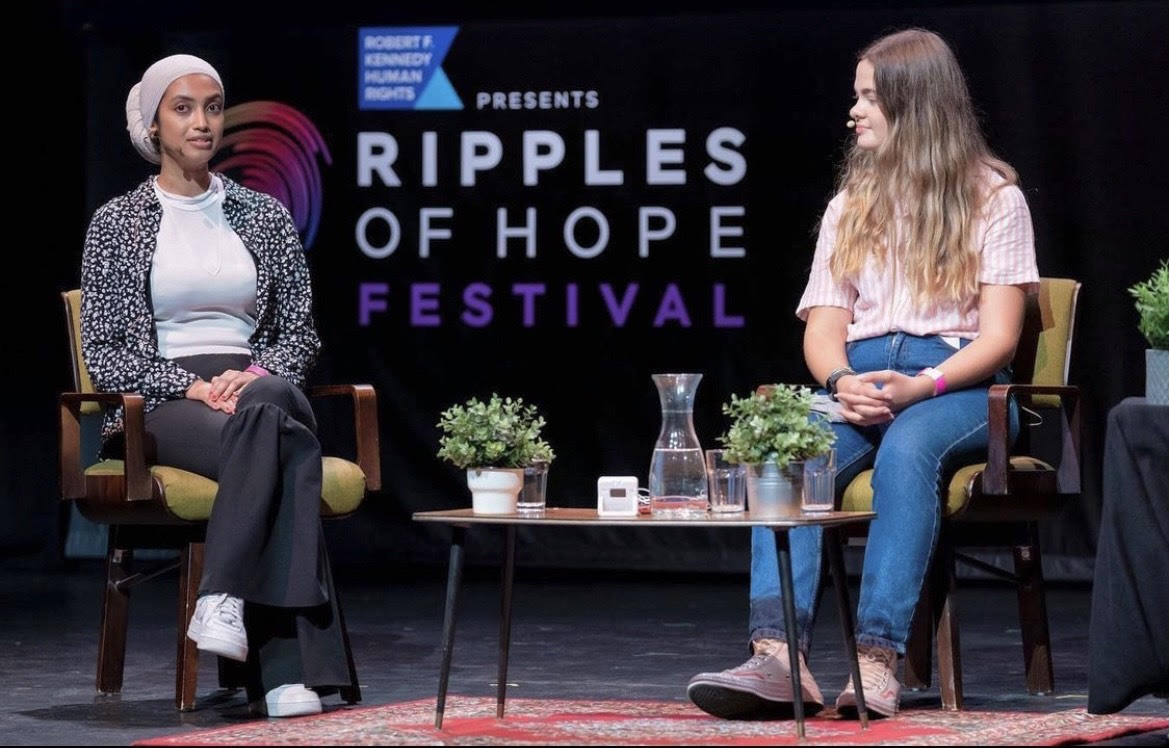 Rabia, who is also part of Hope's Islamic Society (ISOC), explained: "I was delighted to be able to play a role in this festival.
"And now, more than ever, we need these important conversations to take place, particularly as we head towards COP26 (the United Nations Climate Change conference) in Glasgow.
"The Sunday of the festival focused on 'Environment and People' and, as a Climate Justice Activist, I was asked to co-chair the 'Stop Screwing Up Our Future' panel discussion.
"I was also given the opportunity to close the day with a conversation on the 'Visions of a Human Rights City' alongside Emma Greenwood, Andy Burnham and Jay Bernard."
Rabia has worked on a number of projects with young people in Manchester.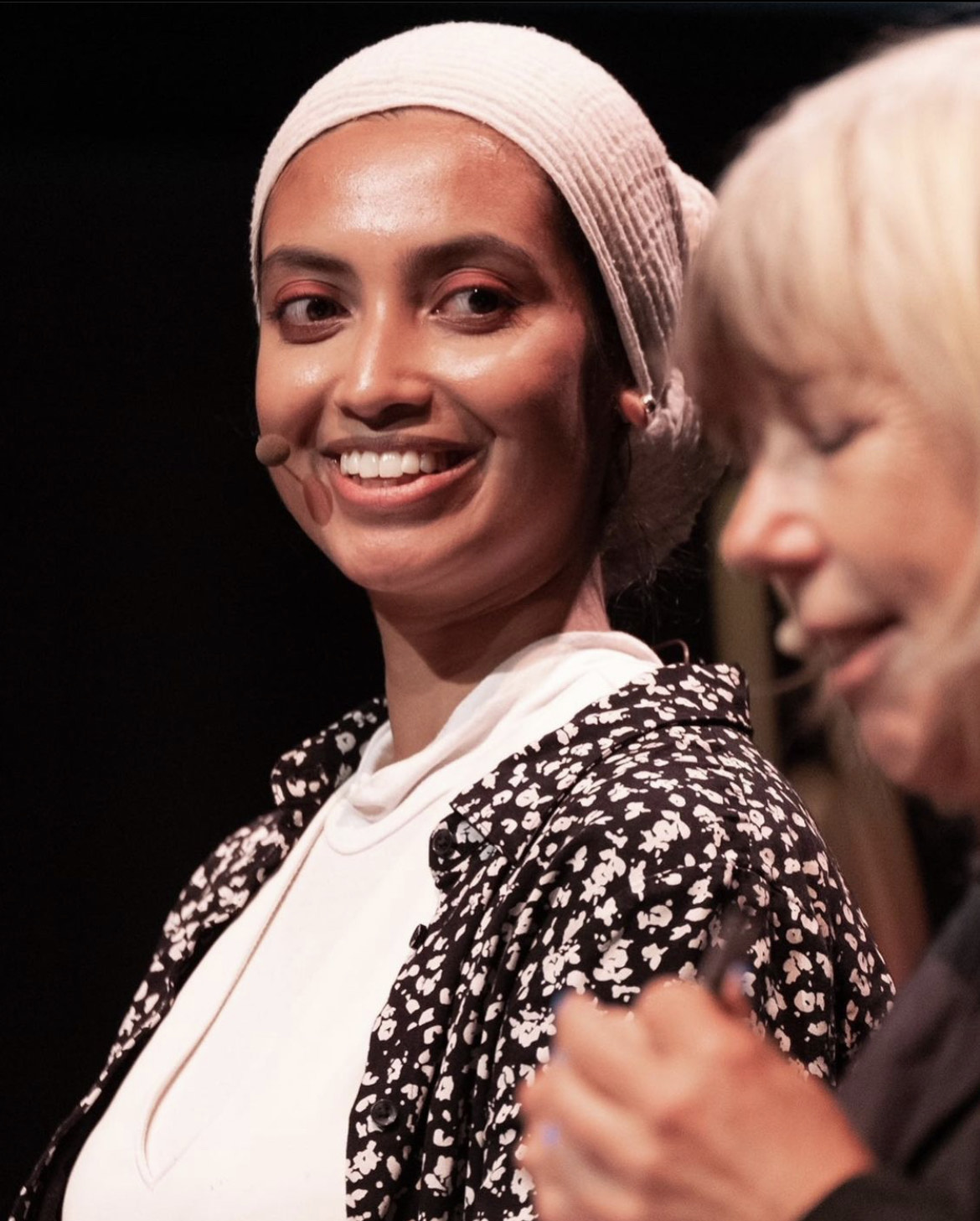 These include creating and organising a free, four-day family workshop based on the theme 'Reduce, Reuse, Recycle and Refuse', working as a Youth Co-Researcher, collaborating with Local Alternatives, which set out to reimagine local environments with children and young people.
And Hope is planning a series of events to mark COP26, which takes place Sunday 31 October to Fri 12 November. Full details will be announced in the coming days.
Meanwhile Rabia is also a board member on the inter-university Black & Global Majority Student Network (BGMSN), where she hopes to 'provide a supportive space and to strengthen the community within the University'.
She adds: "We're hoping to address and tackle all of the different issues that make up everyday racism and which are often highlighted by the BGM community.
"We'll be holding a series of events, meetings and webinars looking at things like unconscious bias, microaggressions, racial gaslighting and stereotyping.
"We're also hoping to work with schools, community groups, and other student unions to try and get the entire community engaged with these issues.
"Fundamentally, we want to create a safe space to have all of these really important conversations."