THIS Liverpool Hope University student says he feels like his 'dream is coming true' after landing a presenting slot on a major national radio station.
Nick Charles is in his final year studying Media and Communication at Hope, having originally joined via an English and Creative Writing Access to Higher Education course.
Mature student Nick, 32, also describes himself as a 'late bloomer', having previously enjoyed a career as a marketing executive before taking the plunge back into education.
But Nick, Born in Trinidad but who moved to the UK eleven years ago, says his career decisions are paying off after he was handed a key role at Gaydio - a radio station for the lesbian, gay, bisexual and transgender community.
He now presents a slot every Thursday night, between 7-9pm, and which is beamed out across the UK.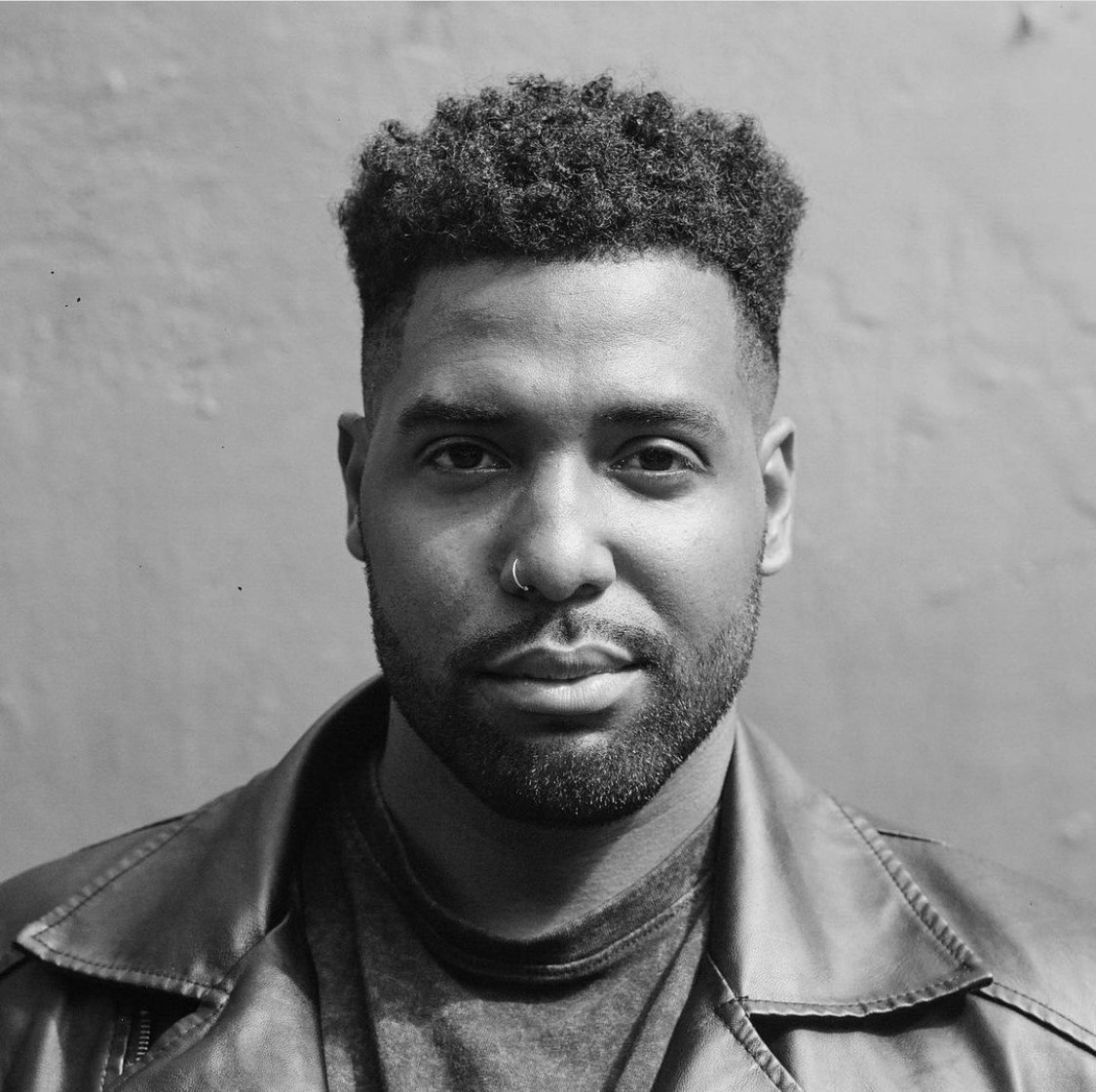 And he says: "It seems like everyone who works at Gaydio goes on to do really, really well, with some of the current presenters also working for the BBC.
"It's a great platform where they allow you to be yourself and develop your own unique presenting style. It's a massive deal for me.
"I'm also part of a group of new presenters which make the station more diverse than ever before, which is a nice thing to be involved in.
"It all feels like a dream coming true."
University wasn't always on the cards for Nick.
Three years ago he was carving out a successful career - and earning a good wage - working for an events firm.
But Nick encountered a 'ceiling' as to what he could achieve without a degree, and these barriers made him assess his options.
He explains: "I had a great job but I always felt it was just a stepping stone to what I really wanted to do.
"Going to university as a mature student, you have to reset your life and your finances.
"But for me personally, joining Hope came at a really good point, having just gone through a bad break-up. I actually got dumped the day I read my acceptance letter from Hope!
"It felt like, 'Okay, this is it. My life starts properly now'. Sometimes I think the stars align."
Nick had already enjoyed some radio experience, having worked for East London Radio, and he got involved with Hope's student radio station, too.
Crucially, Nick also launched a podcast a year ago - called The 802 - with pal Dan James. The 802 is now 50 episodes deep and attracts around 1,700 listeners each month.
It's this podcast that opened doors at Gaydio.
Nick reveals: "I had a contact who worked for Gaydio and he reached out in September last year to say, 'I've been listening to your podcast and wondered if you'd be interested in doing a pilot show for us?'
"I was like, 'Yeah!'. I went to the studio, did my thing, but then lockdown No.2 happened… and the show got scrapped.
"In my head, I was thinking, 'Well, that's my dream gone down the drain'. But then, just before Christmas, the station got back in touch to say they needed someone to cover some shows over the festive period.
"And at the end of December and beginning of January I did a couple of two hour slots. It was fun - really fun. The feedback the station, and I, got back was that I sounded fresh because I didn't have a traditional British accent."
Nick says his presenting style is to be open and 'personal' in the way he engages with listeners.
He adds: "If you try to have a proper conversation, even though it's with someone you can't see, it makes the show more insightful. The music, of course, does a lot of the talking, but I like to add my own life into the mix."
After the trial period, Nick said he was 'prepared for the worst' and feared he'd be let down gently.
He laughs: "They called, and I started saying, 'Thanks for the opportunity, it's been really great…' but they offered me a permanent spot. I freaked out!"
** To find out more about studying Media and Communication at Hope, head here.
*** And you can listen to Nick's show here.