Liverpool Hope University is to host a special one-off webinar to discuss mental health and wellbeing in the run-up to Christmas.
The event, which takes place Wednesday December 9th at 7pm, is being led by two inspirational former Hope students.
Jake Mills graduated from Hope in 2011 with a degree in Media Studies before going on to found the respected mental health charity Chasing the Stigma.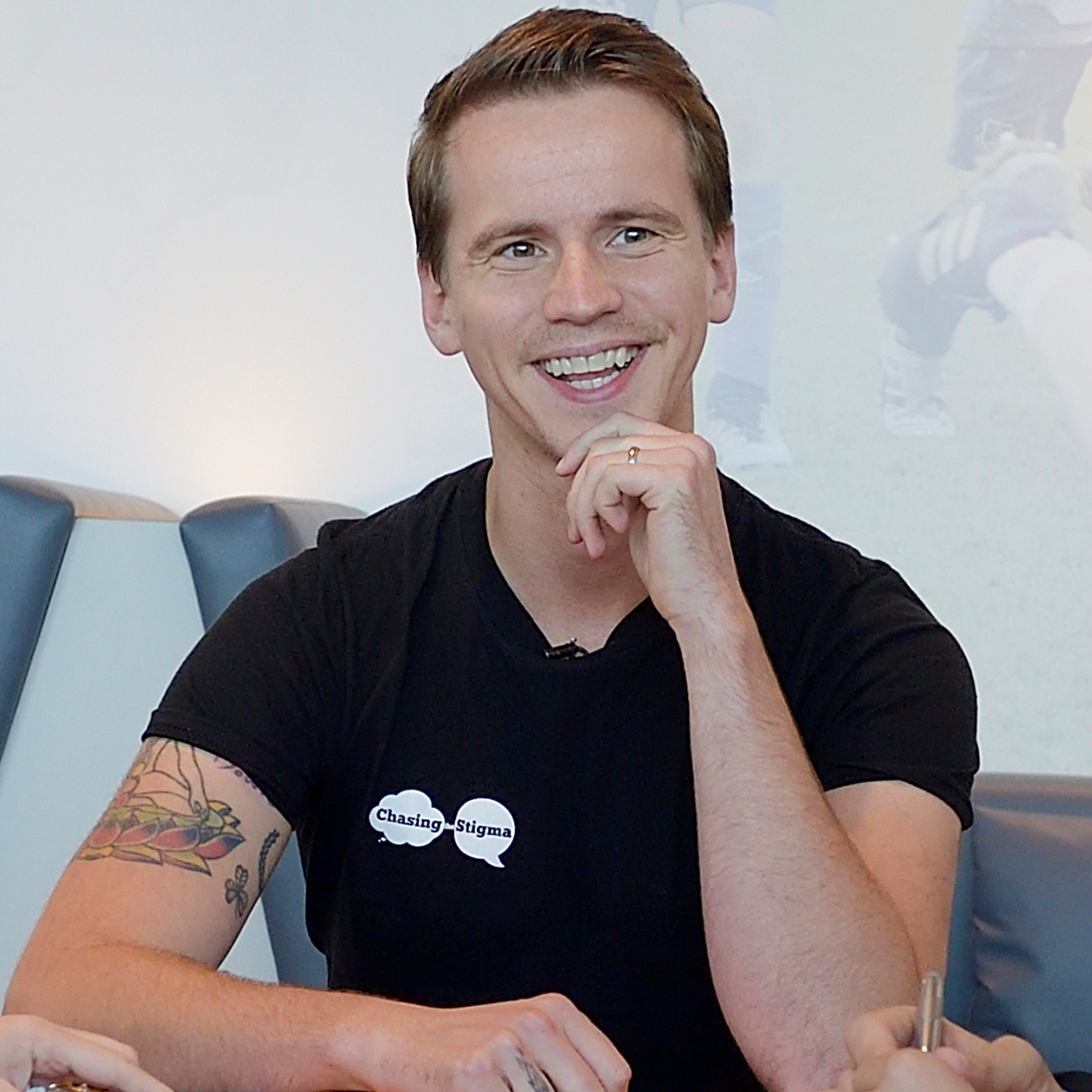 A key aspect of Chasing the Stigma is the 'Hub of Hope', an online portal and app where people can type in their postcode and see all of the mental health care services on offer in their local area.
Meanwhile Gemma Margerison studied for a Masters in International Relations at Hope between 2014 and 2017.
Since then she's become a professional 'resilience coach', helping those who've undergone trauma transition from counselling to being able to stand on their own two feet.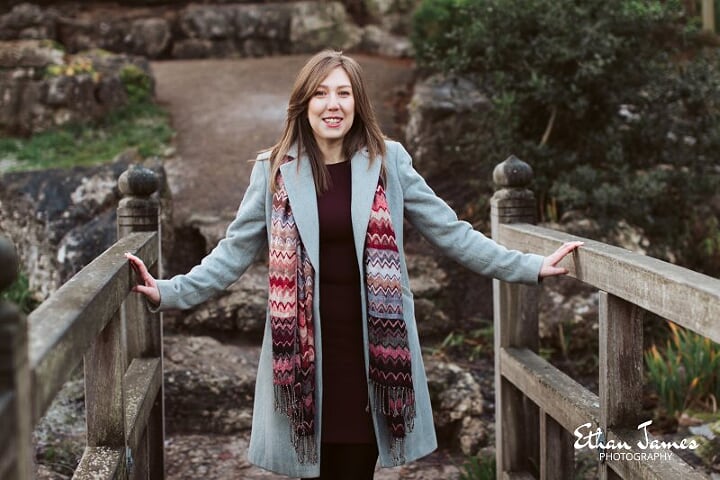 Gemma and Jake, both 32, have been open and honest about their own personal experiences with the highs and lows of mental health.
Liverpool-born Jake addressed an audience at Hope earlier this year, where he spoke movingly about how he overcame suicidal ideation, and why he's campaigning for mental health provision to receive more funding from the Government.
Meanwhile Gemma, from Preston, Lancs, revealed how an incident of abuse left her with Post-Traumatic Stress Disorder (PTSD) - and why she's now dedicating her life to helping others.
The webinar itself - which is free to attend - will attempt to offer practical advice for anyone seeking to address mental health or wellbeing issues, and also to signposting people to the various ways in which help can be received.
And in the run-up to what can be a problematic festive period for many - particularly in the midst of a pandemic - Jake and Gemma want to help offer some reassurance and guidance.
** To access the webinar on Wednesday 9th December at 7pm, simply click this link and enter the Passcode: 892161