A Liverpool Hope University student has been praised for addressing a parliamentary group on the importance of political education in schools.
Third year History and Politics student Eve Ronson was invited to contribute to an All-Party Parliamentary Group on Political Literacy.
The 21-year-old was representing 'I Have a Voice', a social enterprise that empowers young people to engage with politics through education.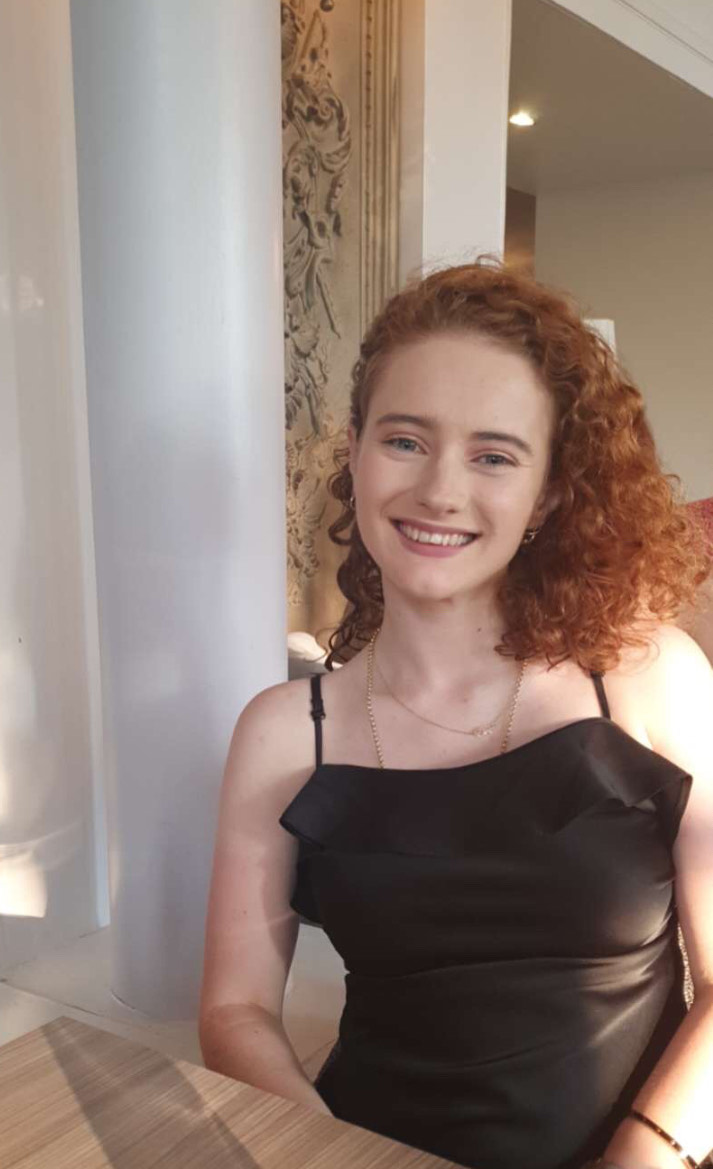 At the meeting, Liverpool-born Eve shared her experiences, arguing that a greater level of political education should be taking place in schools, rather than being left to universities.
And while All-Party Parliamentary Groups are informal events, bringing together a host of MPs and external experts, they often prove pivotal when it comes to official recommendations made to the UK Government.
The Group was chaired by Lord Iain McNicol, former General Secretary of the Labour Party, and Simon Fell, MP for Barrow & Furness.
Eve, an 'I Have a Voice' Ambassador, said: "If we continue to rely on universities to provide political literacy, there will be a huge disparity in political education amongst young people."
Dr Danny Rye, Senior Lecturer in Politics at Hope, said: "Eve is such a positive, engaged Politics student and is a brilliant example of what a good grounding in political literacy can do.
"She spoke with clarity, conviction and confidence and we're all really proud of her. She's a real credit to Hope."
For highlights and more info check out the group's twitter feed (@PolLitAPPG) and the website, here: https://www.shoutoutuk.org/appg-on-political-literacy/