Merseyside is home to several fascinating species of reptiles - and here's everything you need to know about spotting and protecting them.
A report published this month in the scientific journal Nature warned that around a fifth of all the world's reptiles are threatened with extinction.
The study - which took 15 years to complete - reveals how at least 1,829 of the 10,196 reptile species are now at risk.
Agriculture, logging, urban development and invasive species are cited as the biggest dangers posed to reptiles.
And Reverend Paul Rooney, Senior Lecturer in Geography & Environmental Science at Liverpool Hope University, says that the concerning global picture is mirrored at a local level here in Merseyside, too.
But the good news is that this time of year is the perfect opportunity to spot what remains of the region's adder, common lizard, grass snake or sand lizard populations.
Rev Rooney also has hints and tips about how to spot them and where you might find them: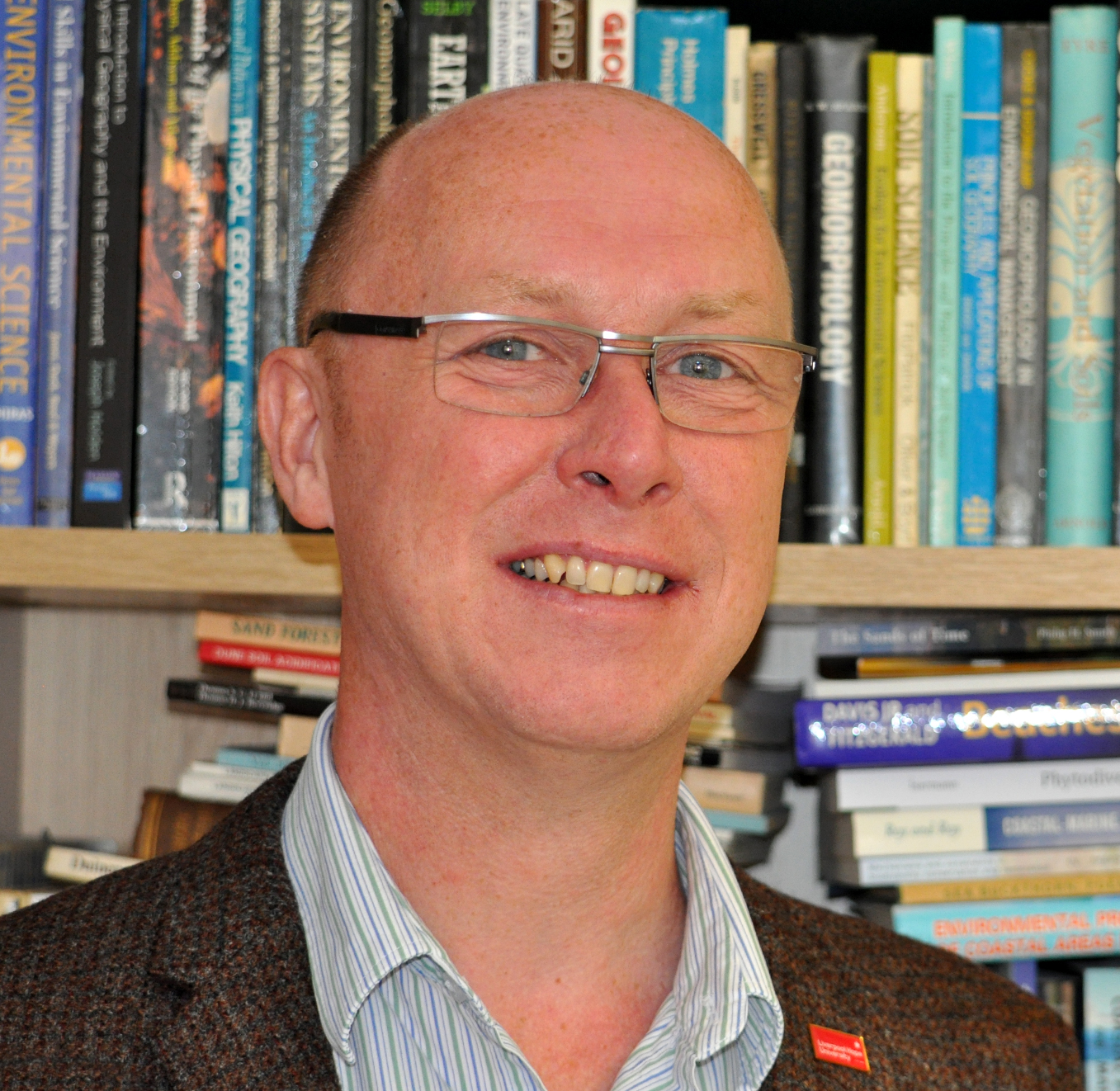 Why are reptiles under threat here in the UK?
Rev Rooney: "Unfortunately, the global picture revealed by this new reptile study is reflected in the UK on a national, regional and local scale. The main historical drivers behind this unfortunate change is direct habitat loss and then deterioration and fragmentation of the remaining habitats.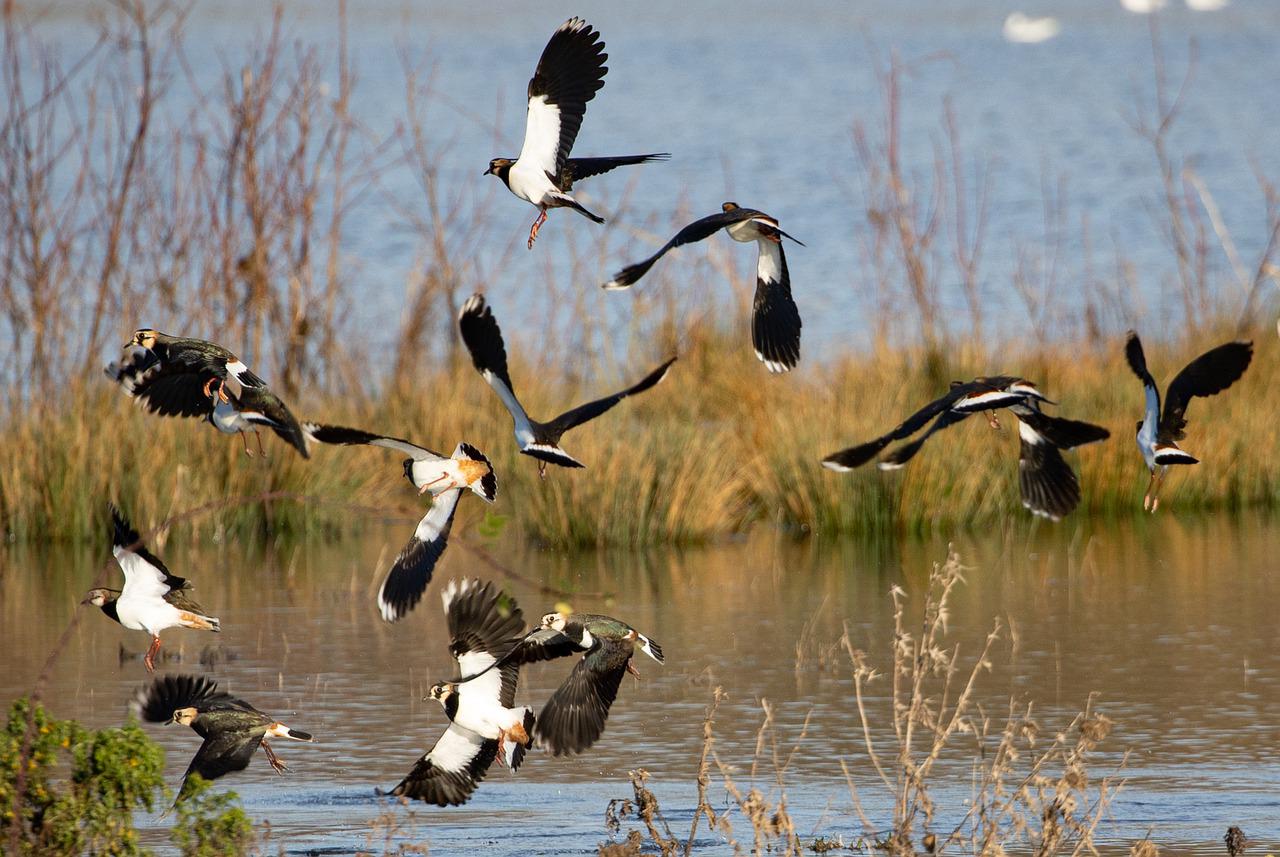 If you look back, historically, there were huge areas of peat bog extending from Martin Mere in Lancashire down to north Liverpool, west Lancashire and Knowsley, and then in a big sweep right across to Manchester. But from the 17th century onwards these areas were drained for agricultural purposes. And it's the loss of our amazing areas of wetland that has really taken its toll on Merseyside's population of reptiles, particularly snakes. Fortunately, organisations like the Wildlife Trust are working hard to buy up land to restore patches of wetland and this is an important step in the right direction."
Be discrete
"I can't tell you precisely where to find these reptiles - this is a closely-guarded secret and sadly necessary in order to protect them, not just from disturbance, but also from people who might want to illegally collect or kill them. Unfortunately, that illicit collection still happens today. So, if you do happen to spot a rare reptile in the wild, it's wise not to disclose the exact location on social media so that we can continue to protect these wonderful creatures."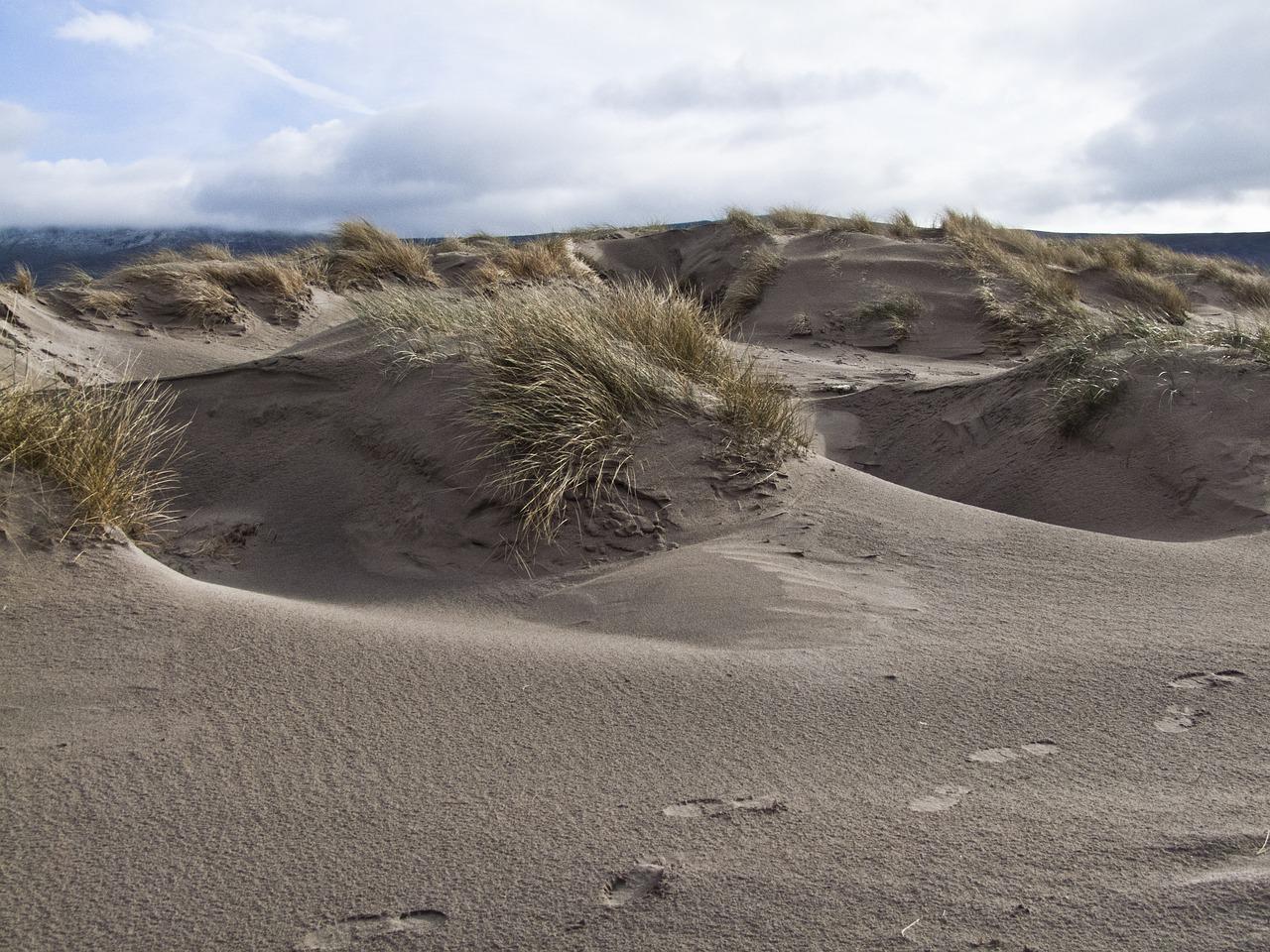 Beware fires
"You might enjoy a barbecue on the beach, but fires can be a big problem for our reptiles, particularly sand lizards. Of course, the lizards can go underground into their burrows to escape the fire but when they resurface, the vegetation they rely on for hunting, feeding and basking is gone. It opens up the whole area to predators, too, such as birds of prey, weasels and stoats. Also, I'd advise that dog walkers keep their pets on a lead so as not to disturb a reptile's home."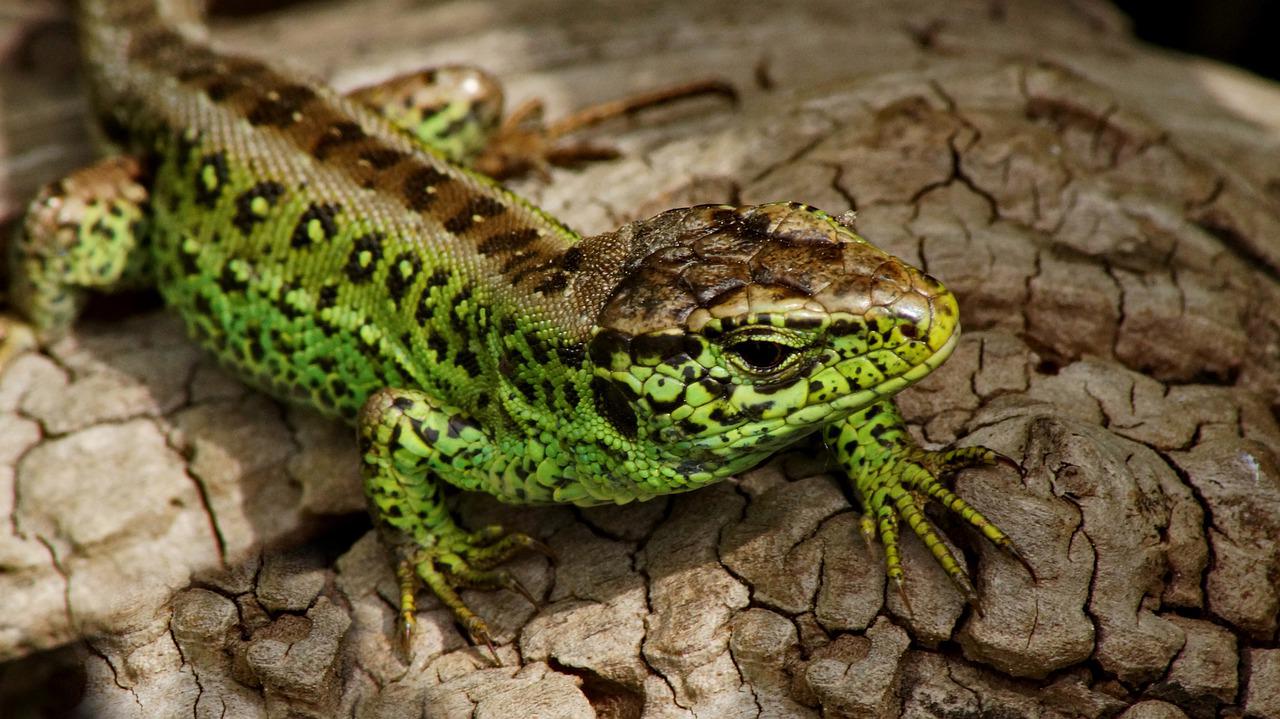 Springtime is reptile time
"This time of year is a great time to go looking for reptiles. Firstly, they've just come out of their winter hibernation and will be trying to warm up in the spring sunshine. The males might also be 'displaying' for courtship purposes, which means they will be seen in really vivid, bright colours, making them easier to spot."
Be stealthy - and get up early
"To spot a reptile you need to think like a reptile. Remember that all reptiles are what we call 'exothermic'. They can't generate their own body heat so instead need to bask in the sun. And there's a sweet spot for reptiles in that they like it when things are just warming up, but not too hot. Mornings and early evenings are perfect - when it's sunny, but not excessively so. The best place to spot a reptile is to find what I call one of nature's little 'amphitheatres' in long grass or heathland. The animal wants to be in the sun, but also safe and not too exposed to predators, so they will look for small bathing areas where they can bask, but also where there's enough nearby vegetation for them to disappear into in a flash. When it's really hot, reptiles like to 'mosaic bask' in areas of dappled sunlight, so look for those areas, too.
And you need to be quiet, you need to be slow moving, and you need to be stealthy, because reptiles have very good vision."
Sand lizards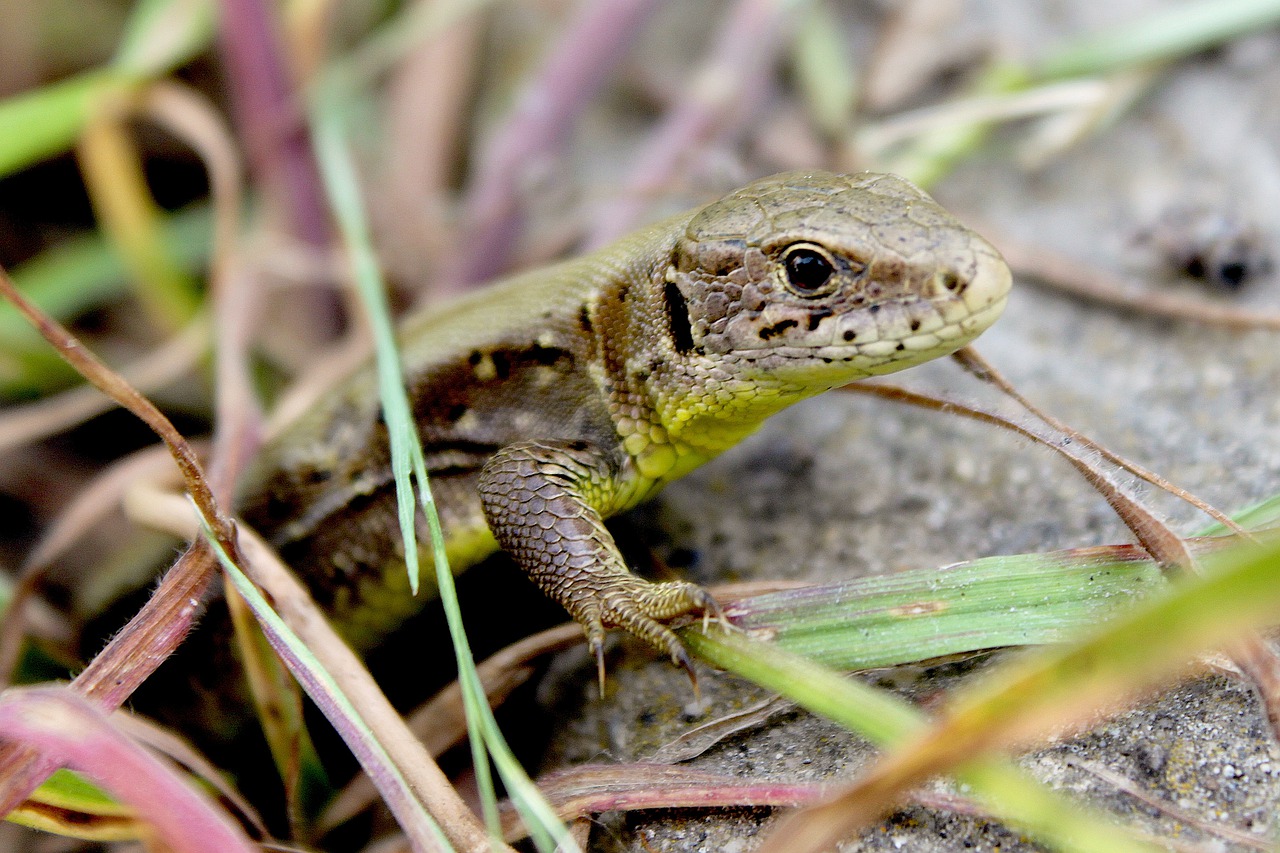 "These are wonderful creatures, incredibly rare and which we're lucky to have in Merseyside. At one point in the late 80s and early 90s, I was working as a nature reserve manager on the Sefton Coast, and we were really concerned about our very special colony of sand lizards on the dunes there. We reckoned that, at one point, there were only around 400 lizards left, among around 12 separated 'foci', or colonies, spread out like islands. It was a very precarious conservation situation and since that point there has been a really concerted effort to conserve our sand lizards, not least through a captive breeding and reintroduction project undertaken in conjunction with Chester Zoo.
What's really interesting about the Sefton Coast sand lizards is that they are morphologically distinct from other colonies, such as one found in Dorset, and have their own patterned markings. And the habitat on the Sefton Coast continues to enjoy lots of conservation efforts to rehabilitate the sand dunes themselves. Sand lizards like a particular type of sand dune - bare patches of sand to lay their eggs but also vegetation in which to hide and hunt. There has also been great work to provide 'corridors' between the isolated sand dune colonies so the population can thrive. The future is looking somewhat brighter for our sand lizards."
Common lizards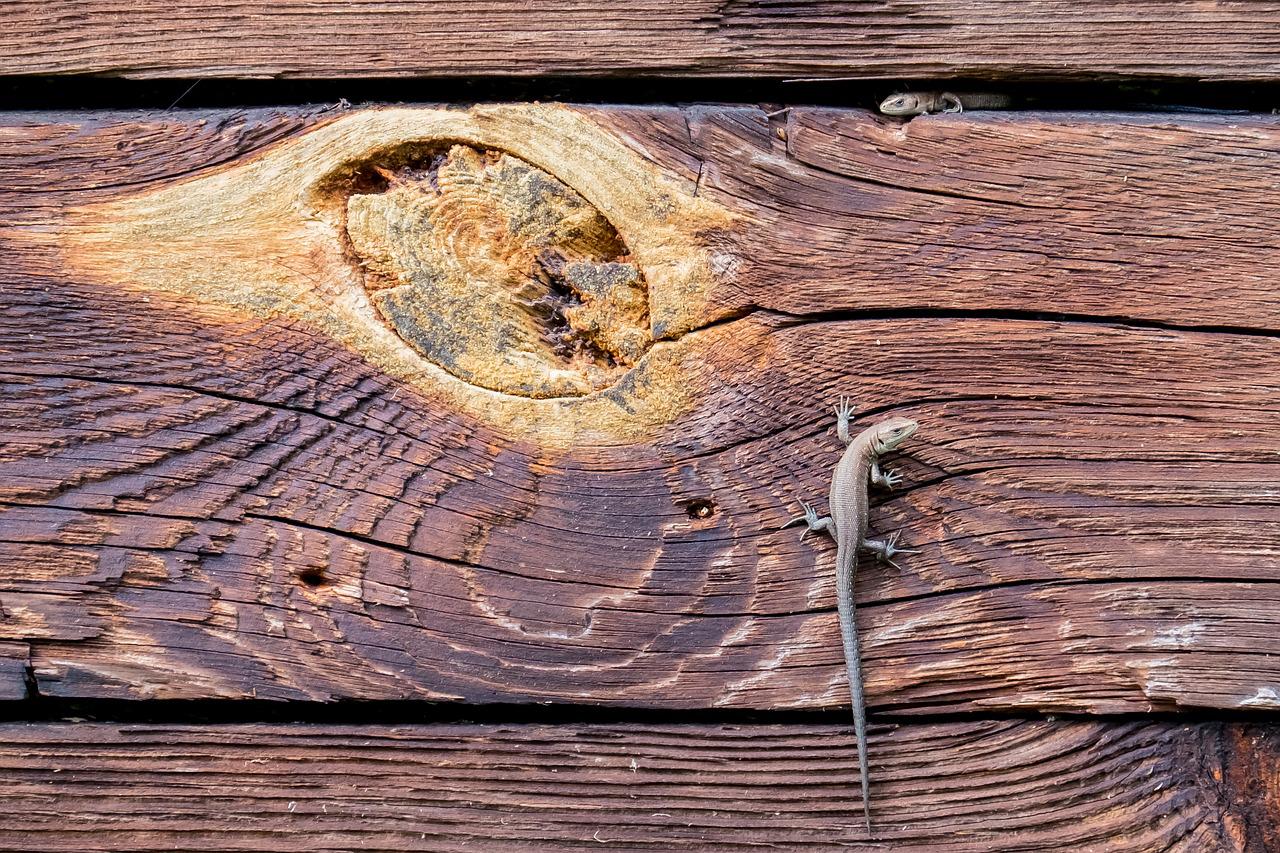 "The name here is a misnomer - these lizards are not common! They're what we call 'viviparous', in that they give birth to live young, which makes them particularly special. And like other reptiles they've really suffered due to habitat loss, habitat deterioration and habitat fragmentation. They're really quite hard to see in Merseyside. But your best bet is to visit inland nature reserves, particularly on the sandstone outcrops of Cheshire, and also on the sand dunes of the Sefton Coast. You might also see them in heathland on the Wirral."
Adders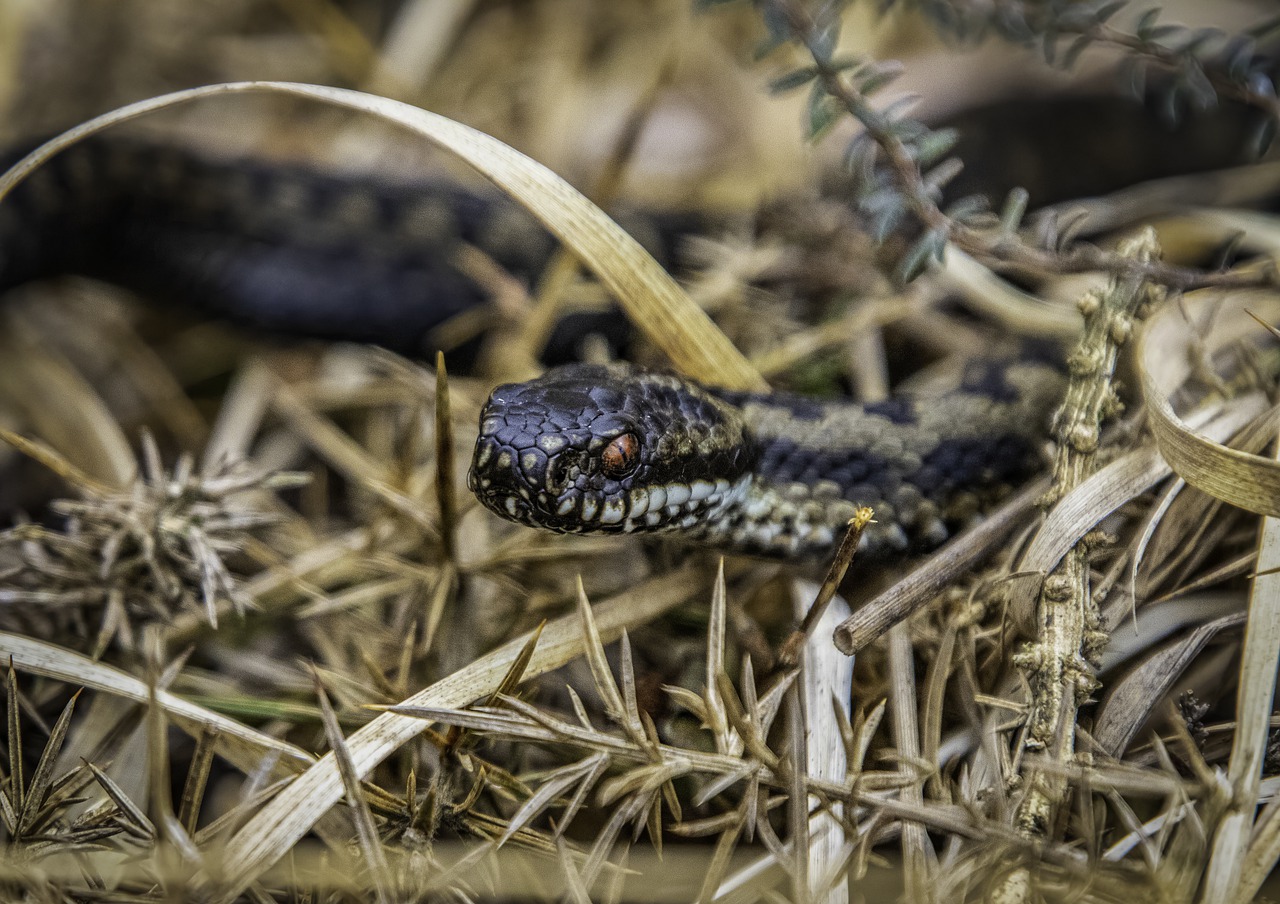 "At this time of year, we start to see stories in the press from nervous dog walkers who have seen adders in the wild and who are really worried about the risk they pose. But what you have to remember is that adders will not attack a dog, or a person, unless they've been really provoked. Adders love heathland with a bit of bare ground, so that's the sort of environment that's ideal to spot them. They're not common in Merseyside, but you're most likely to see them in areas of heathland in particular. If you're out on a walk and you see an adder, enjoy it from a distance and keep any dogs under control. If you leave the adder alone, it poses no harm at all."
Grass snakes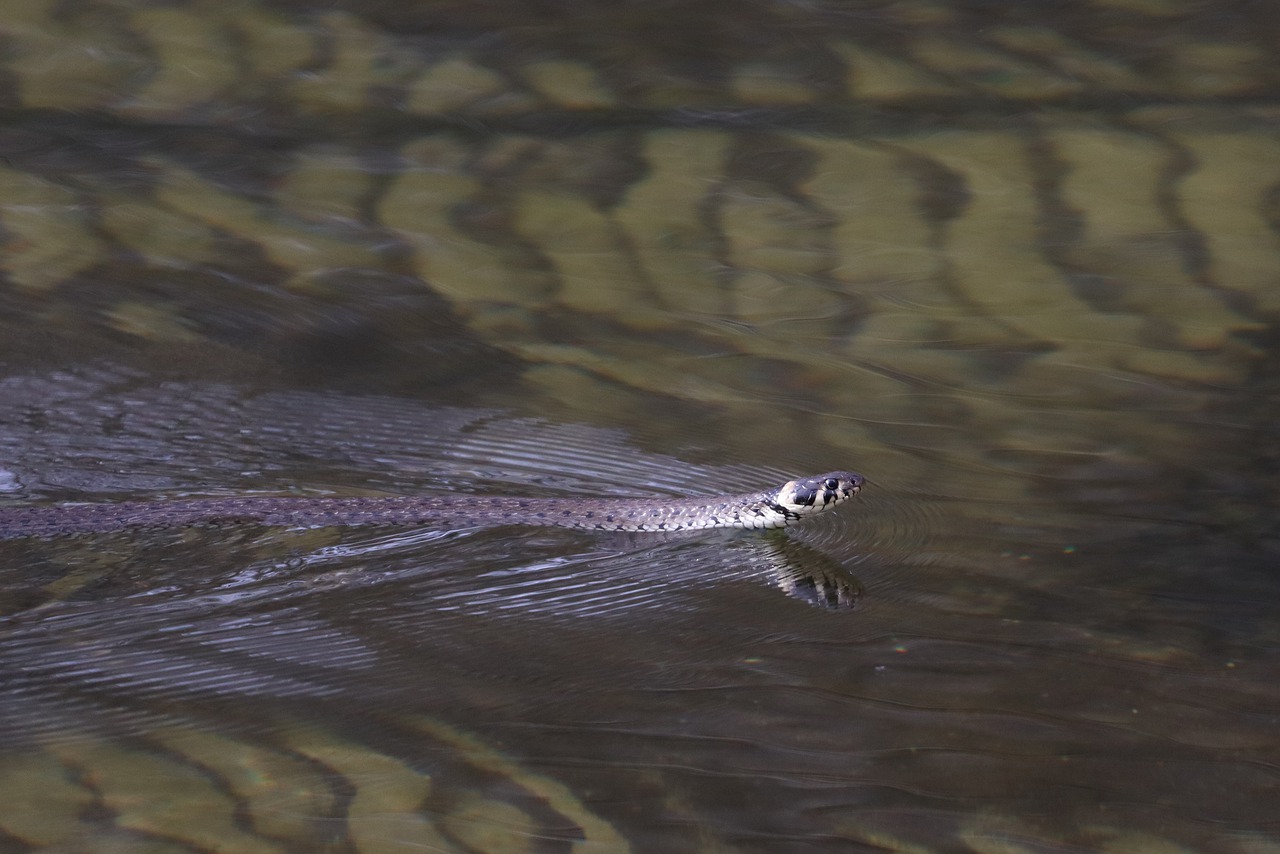 "Grass snakes are, again, rare in Merseyside and have suffered massively due to habitat loss and degradation. But they're not impossible to see. Grass snakes spend most of their time in water, so you're most likely to see them in areas of wetland and grassland. You might even spot one swimming across the surface of the water, particularly if it has been disturbed while it's basking. Again, as with all reptiles, enjoy it from a distance. One of the tips I'd suggest is to view a reptile with a pair of binoculars, even if it is just a few metres in front of you. You can see them up close, but you're not disturbing them."
Hope for the future
"For adders, slow worms, grass snakes and common lizards, populations have deteriorated in the past 10 years - there's no argument about that. Sand lizards, meanwhile, have enjoyed focused, high level attention to protect them on the Sefton Coast, and captive breeding programmes have also been enormously beneficial. While there's much more work to do, sand lizards are holding the line.
And, overall, reptiles are a barometer for much of the natural world. If they're thriving, so is the local environment. Reptiles are, then,a calling card for us all to wake-up to the biodiversity crisis impacting the world."