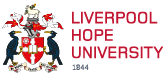 Study with us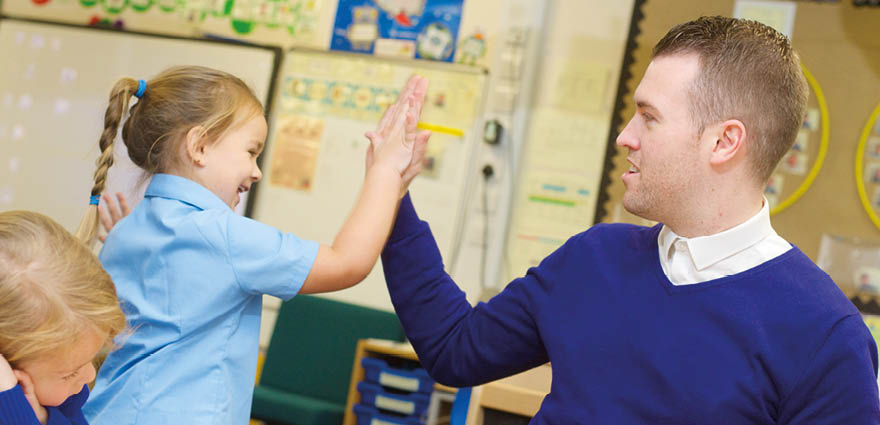 Undergraduate degrees
Postgraduate degrees
PGCE
Undergraduate degrees
BA Early Childhood

BA Education

BA Early Education (3-7) with (QTS)

BA Primary Education (5-11) with (QTS)

Postgraduate degrees
Please find below the postgraduate programmes offered by the School of Education.
Please note you may be eligible for a non-means tested PGT Loan of £11,570 if you do the full course part time or full time.
We offer a number of scholarships and loans to help fund your postgraduate studies. Visit our scholarships pages for more details.
The MA Education programme is designed for practising teachers, educators and others with an interest in the field of education. The programme aims to provide opportunities for engagement with the key theories, concepts and ideas in education.
You can also hear about Megan and Amra's experiences while studying the Interdisciplinary Masters in Education
The Interdisciplinary Masters in Education are designed to give students the opportunity to study across different disciplinary domains. Students will gain experience on distinctive perspectives on Education by choosing curriculum elements from the suite of research informed taught provision indicated below.
By studying at Liverpool Hope University, you will be joining an academic community with a strong record in educational research. You will study in a supportive learning environment and be encouraged to develop your own research profile.
The delivery pattern on the Master's programme is flexible to suit the needs of our students. Normally our classes run in the evenings typically Mondays to Thursdays. The number of evenings you attend will depend on whether you choose to do the course full time or part time
Students on the MA Interdisciplinary Studies pathway will choose two of the 60 credit curriculum blocks from the list below and will also undertake a 60 credit dissertation component.
Some of the modules and 60 credits in the Masters can be taken as standalone courses. Please contact the PLD team (pld@hope.ac.uk) for further details
Accreditation of Prior Learning:
Accreditation of Prior Learning allows you to claim "credit" for previous learning on some of our Masters courses. The previous learning must be relevant to the programme for which you are applying, and if your application is successful, the credit will count towards your chosen programme of study.
PGCE
The PGCE Early Years (3-7) course is particularly intensive. You can be timetabled from Monday morning until 6pm on a Friday. You will study across a number of areas including; initial professional development covering the principles of the teaching profession, the EYFS areas of learning including Prime and Specific areas such as Communication and Language, Physical Development, Personal, Social and Emotional development, Literacy, Maths, Expressive Arts and Design and Understanding the World. .
The PGCE Primary (5-11) course is a postgraduate qualification aimed at high-quality graduates wishing to pursue a career in primary teaching. It is an intensive, demanding yet very rewarding programme running from late August to July Tutors are dedicated to individual student support and to working closely with our partners in local schools. .
All our PGCE Secondary courses run within the context of the Liverpool Hope Partnership. This combines the best of the university training with high-quality professional placements in a range of schools, academies and colleges. Throughout, you will experience high quality training and learn the latest approaches and strategies to enable you to become an outstanding Hope Teacher, fully prepared to start your new career. .